With every passing year, the cooperation between the university and business partners in the realization of the success formula "education+science+business+government" is bringing new results. Further education courses for oil and gas companies specialists are regularly held at National University "Yuri Kondratyuk Poltava Polytechnic"; students take part at business events with top-managers and leading specialists of the industry. The educational process is joined by experienced workers, dual education has been introduced for students who work at DTEK Oil&Gas and Poltavahazvydobuvannia, the independent evaluation of students' training is held by the Newfolk Oil and Gas Consulting Center. University has been actively performing various works ordered by different companies (including laboratory research, geological field, production and well research, ecological safety and geodesic survey). Now, a new stage of the cooperation with business begins.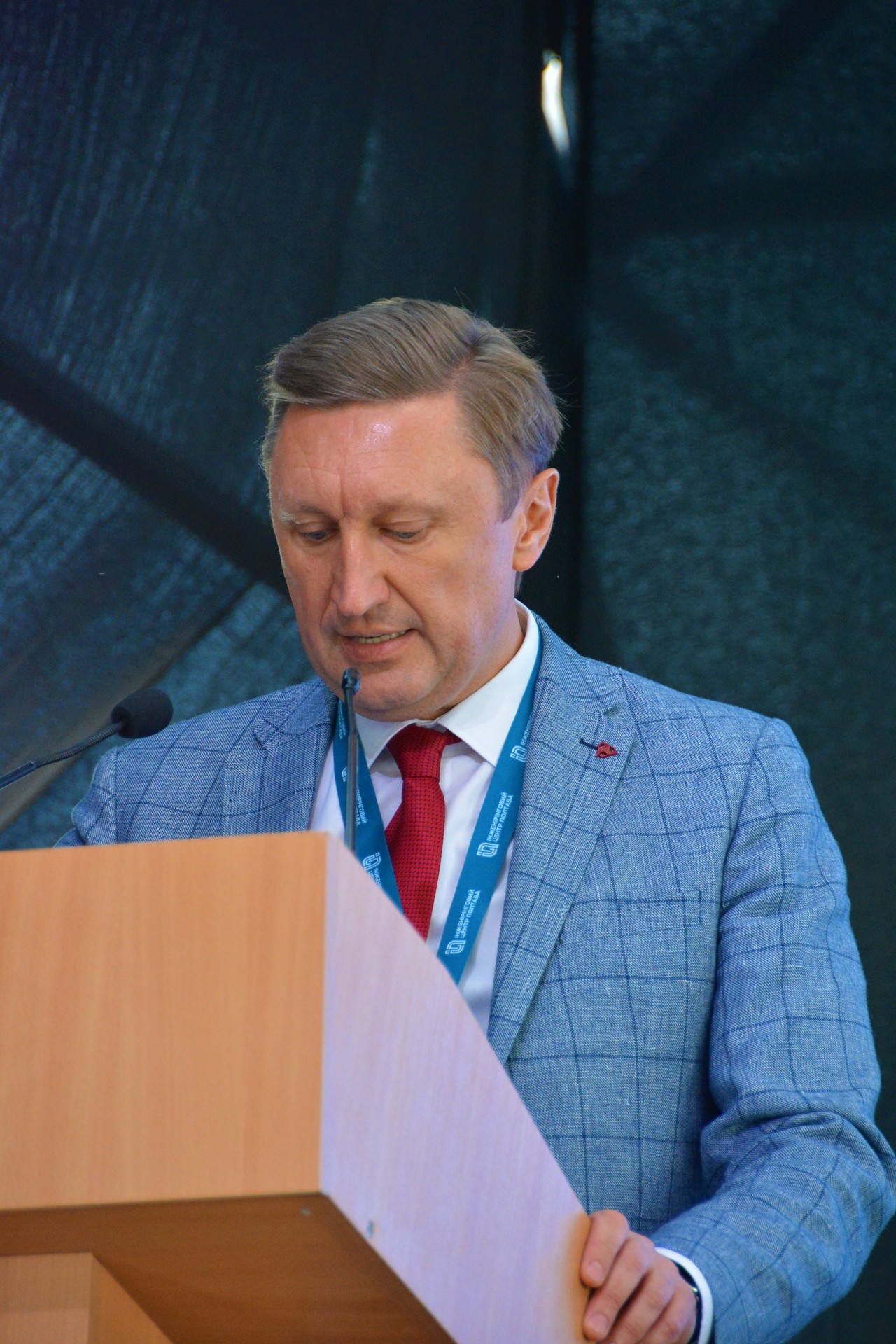 "The solutions to the problems of modernization and innovation development in the industry depend very much on the development of science. One of the key vectors of university's cooperation is the organization and performance of scientific research in the interests of different companies," Rector of the university, Professor Volodymyr Onyshchenko said. "On the previous forum, I supported the idea of the Director General of DTEK Oil&Gas Ihor Shchurov about creating a high-tech oil and gas hub as an effective instrument for attracting technologies to the country, which will accumulate new tendencies of industry development and become a platform for solving complicated cases of production companies. Today, I am ready to talk about particular steps made by the university to embrace this incredibly important direction of cooperation with business - cooperation in the scientific field."
To create and implement the scientists' intellectual potential, the Education and Production Center of Oil and Gas was opened at the university and headed by PhD in Engineering Petro Holub who has a great experience of performing scientific research.
The center included the laboratory of drilling muds and cleansing liquids of DTEK Oil&Gas and Geosyntez Engineering, the chemical laboratory, and the educational and scientific oil and gas field.
Modern equipment together with the faculty's professionalism makes it possible to perform scientific research and analysis at a high level in cooperation with production companies in the following fields:
Performing laboratory work with the research and study of gases, oil, condensate, formation water, drilling muds and tail blends.
Geological direction.
Production and research.
Ecological safety works.
Topographic-geodesic surveying.
The Education and Production Center of Oil and Gas brings the possibilities for science and business on a new level.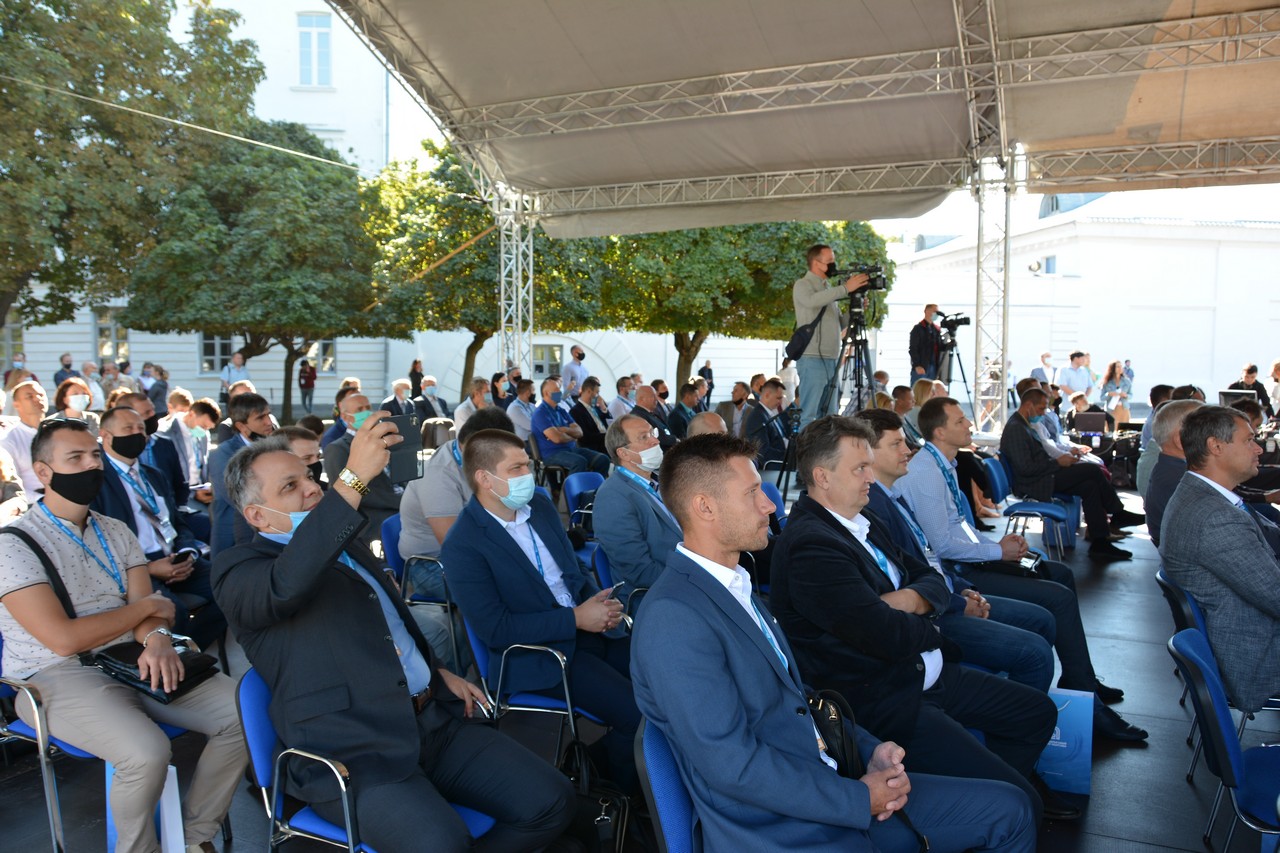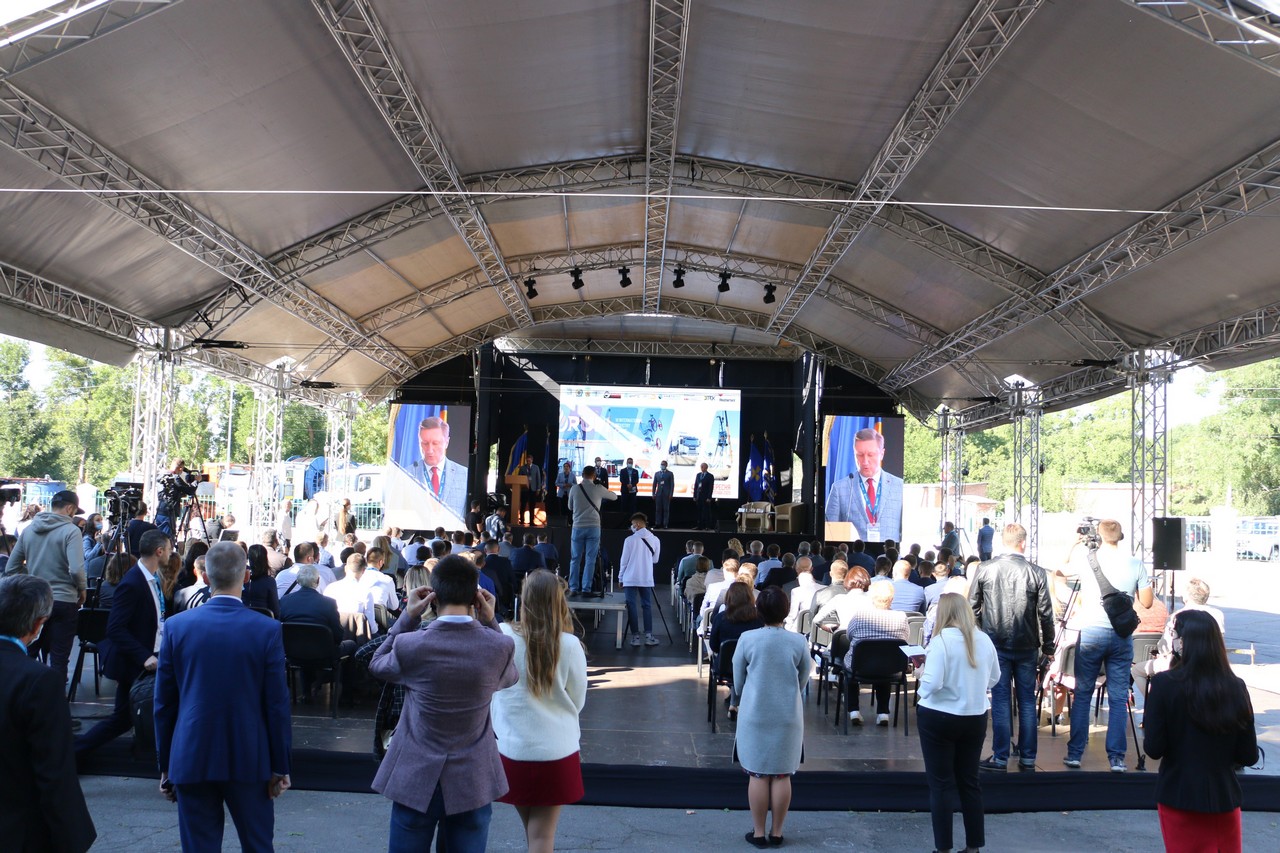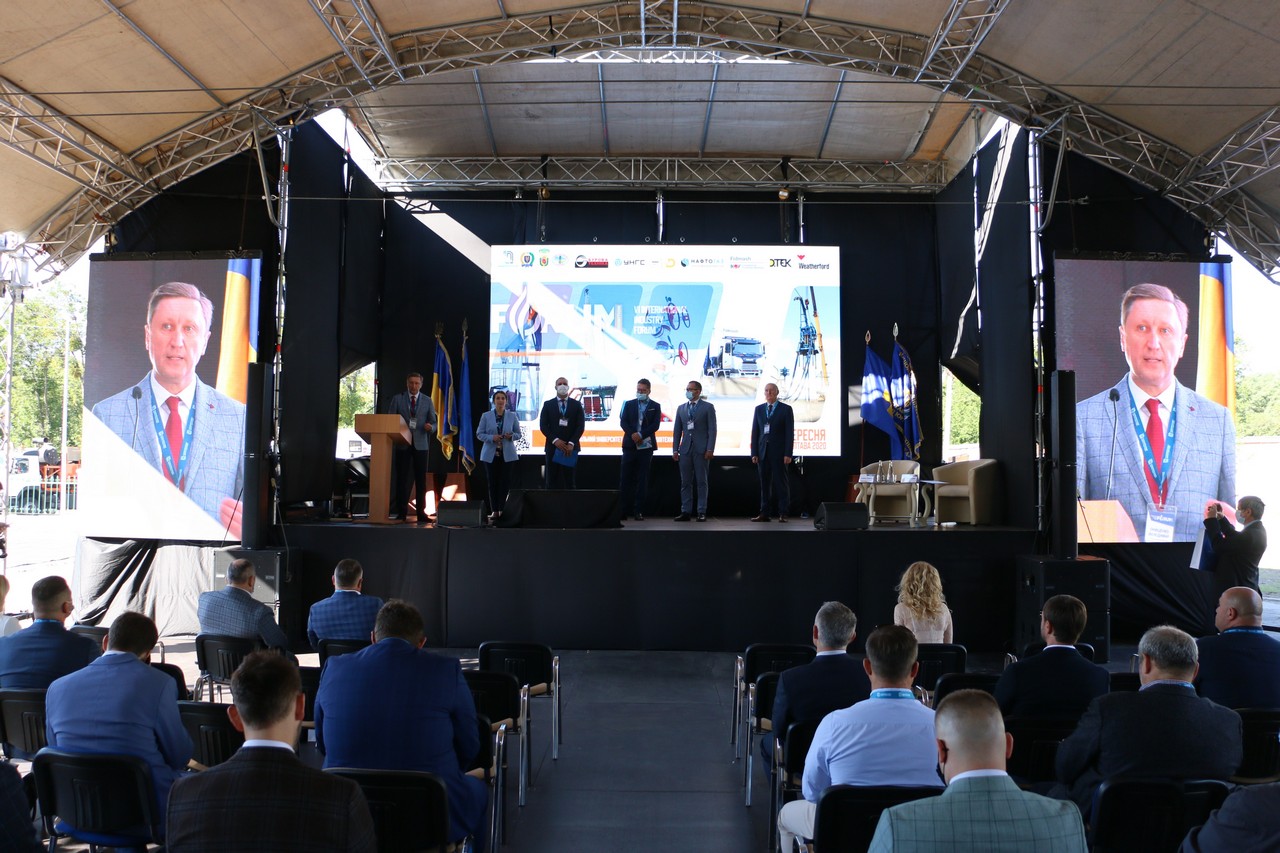 Media Center of
National University "Yuri Kondratyuk Poltava Polytechnic"