On May 5-7, 2023, the VI WKB European Kyokushin Championships for children, juniors and adults took place in the Spanish city of Sabadell (Barcelona province). 490 athletes representing 22 countries of the world competed for the championship and sets of honorary awards in the "Kumiti" and "Kata" sections. The excellent physical fitness and high level of practical training demonstrated the significant potential for the further development of this sport among professionals and today's youth.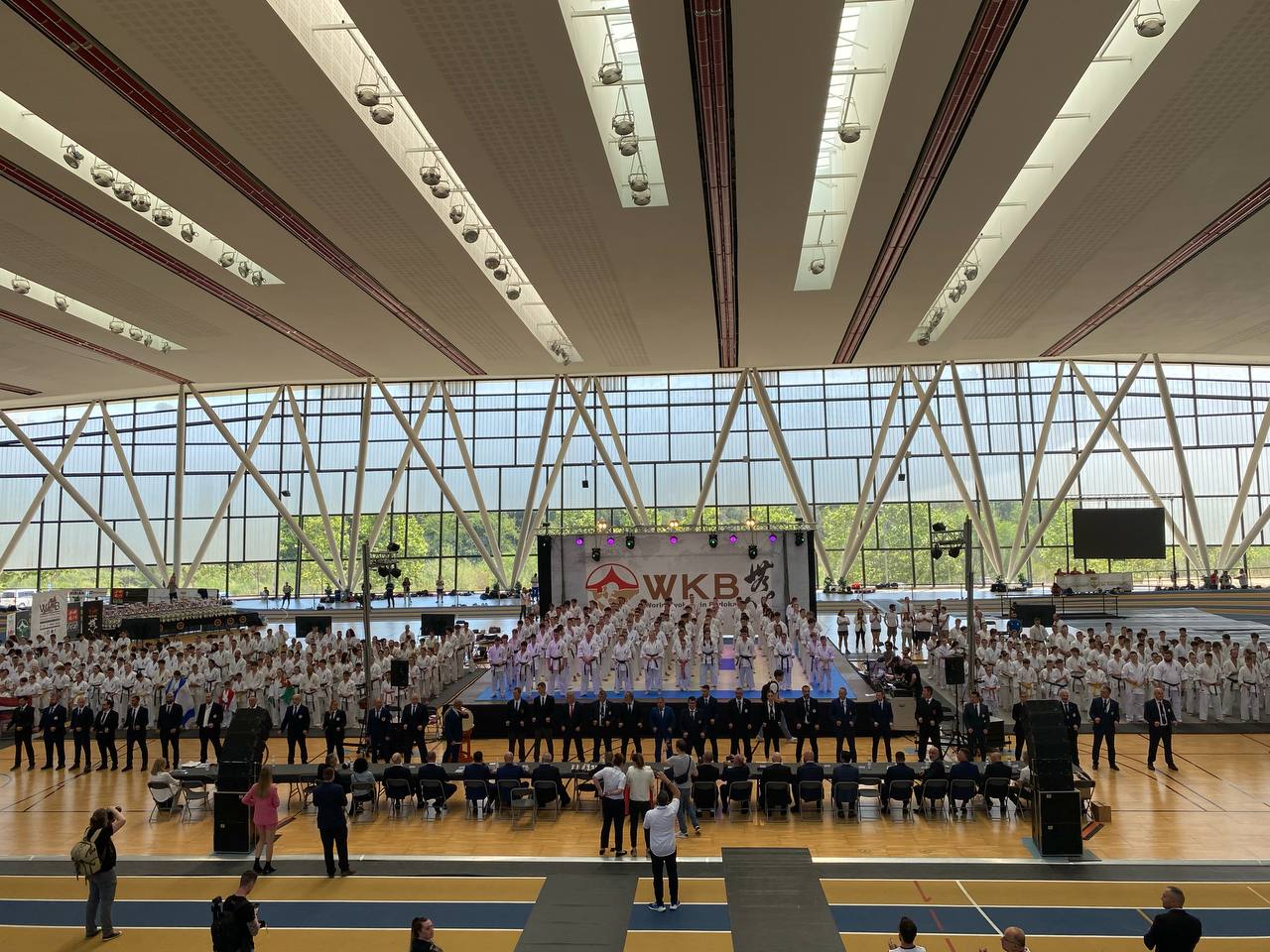 The student of group 102-FS of the Faculty of Physical Culture and Sports of the National University "Yuri Kondratyuk Poltava Polytechnic" Andrii Nazimov became the bronze medalist of the VI European Open Karate Kyokushin Championship among children, youth, juniors and adults as a member of the national team of Ukraine. The athlete of the Poltava Polytechnic demonstrated high results during spectacular confrontations with experienced opponents. In total, the treasury of sports achievements of the national team of Ukraine has 46 medals, including 9 gold, 14 silver and 23 bronze awards.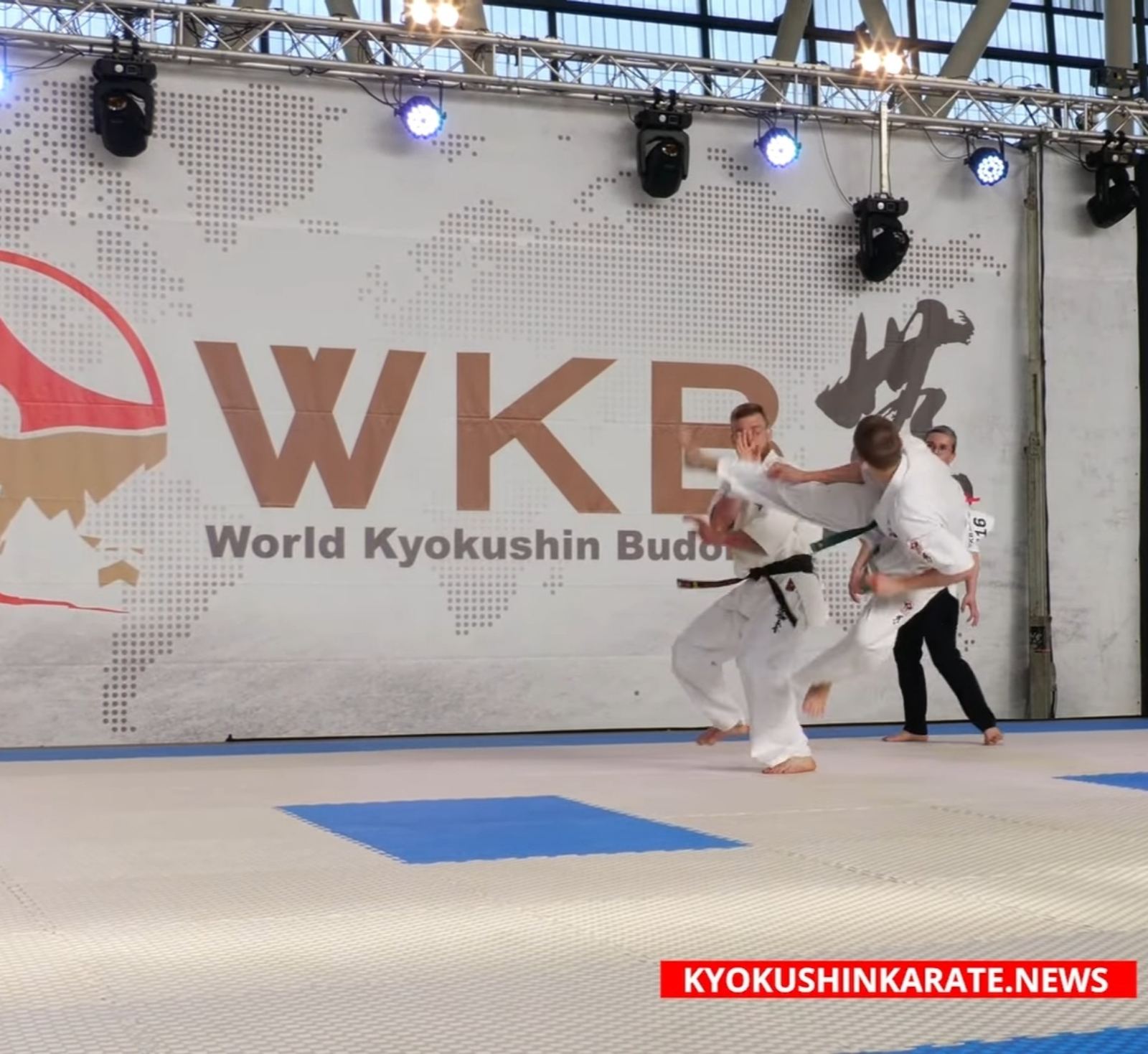 As a result, the Polish team became the gold medalist in the prestigious competition, the national team of Ukraine took second place, and the Spanish team took third place.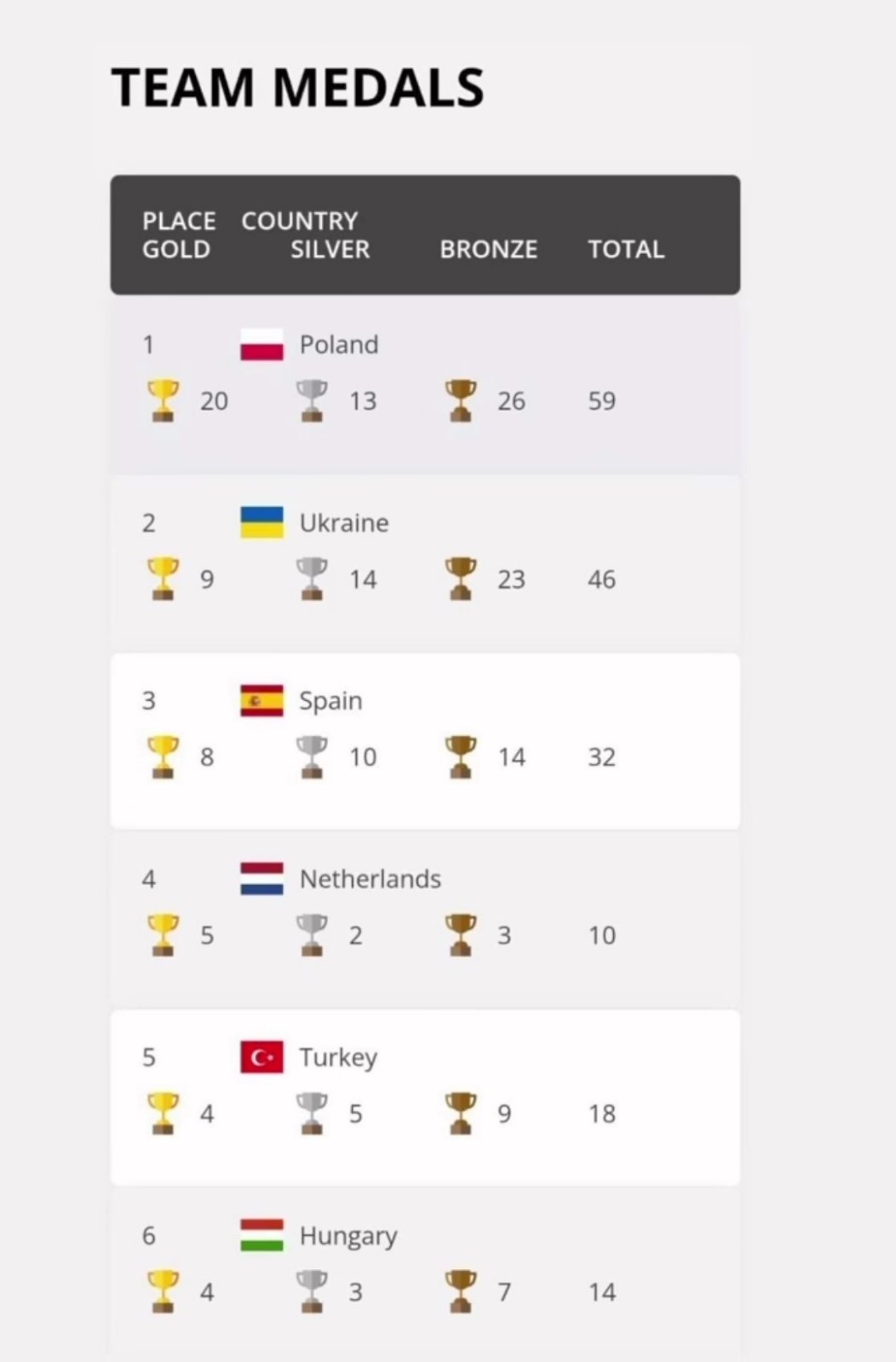 We sincerely congratulate the bronze medalist on another sports victory! We are proud, we wish you good health, vitality, and significant personal achievements in conquering new sports peaks!
Earlier, a second-year student Mykhailo Serdiuk became the silver medalist of the Ukrainian Muay Thai Boxing Championship among adults, Polytechnic student Valeriia Koniukhova became a two-time champion of Ukraine in powerlifting among girls, and Polytechnic athletes became bronze medalists of the Ukrainian Futsal Championship among women.
Media Center of
National University "Yuri Kondratyuk Poltava Polytechnic"