"Center for Foreign Languages" of the Faculty of Humanities of the National University ''Yuri Kondratyuk Poltava Polytechnic'' offers to study English, German, Polish and French languages for different needs: increasing the level of language proficiency for everyday communication, travel, work, study or internship abroad, high-quality preparation for the successful completion of the Unified Entrance Examination (UEE).
Courses last three months during each semester. Classes are held twice a week from Monday to Friday at a convenient time for students.
9 main benefits:
affordable tuition fees;
tuition in small groups (10-12 students) by level;
emphasis on spoken language;
effective modern teaching methods that ensure the effectiveness of teaching;
individual approach to each student;
the use of only modern materials;
experienced lecturers, who have undertook internships at foreign universities and were participants in international projects;
conducting classes in modern language centers of the university;
the opportunity to communicate with native speakers.
During two academic hours at each lesson, together with the lecturer, students of the courses improve their practical skills in a foreign language proficiency.
IMPORTANT: during distance learning classes continue in the format of video conferences.
Registration for foreign language courses and details – by phone: (066) 427 99 10
and every working day in room 319-C of the National University ''Yuri Kondratyuk Poltava Polytechnic''.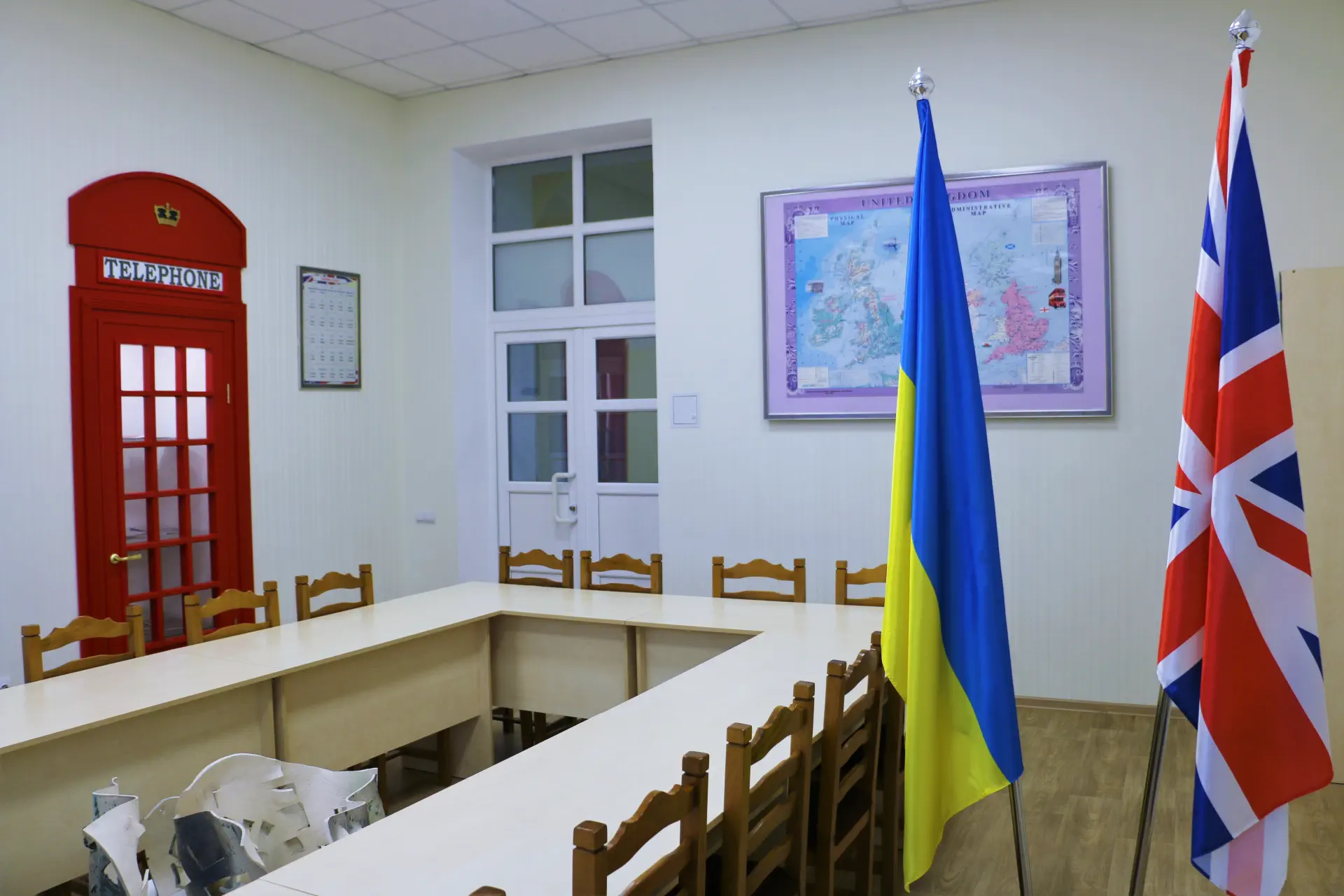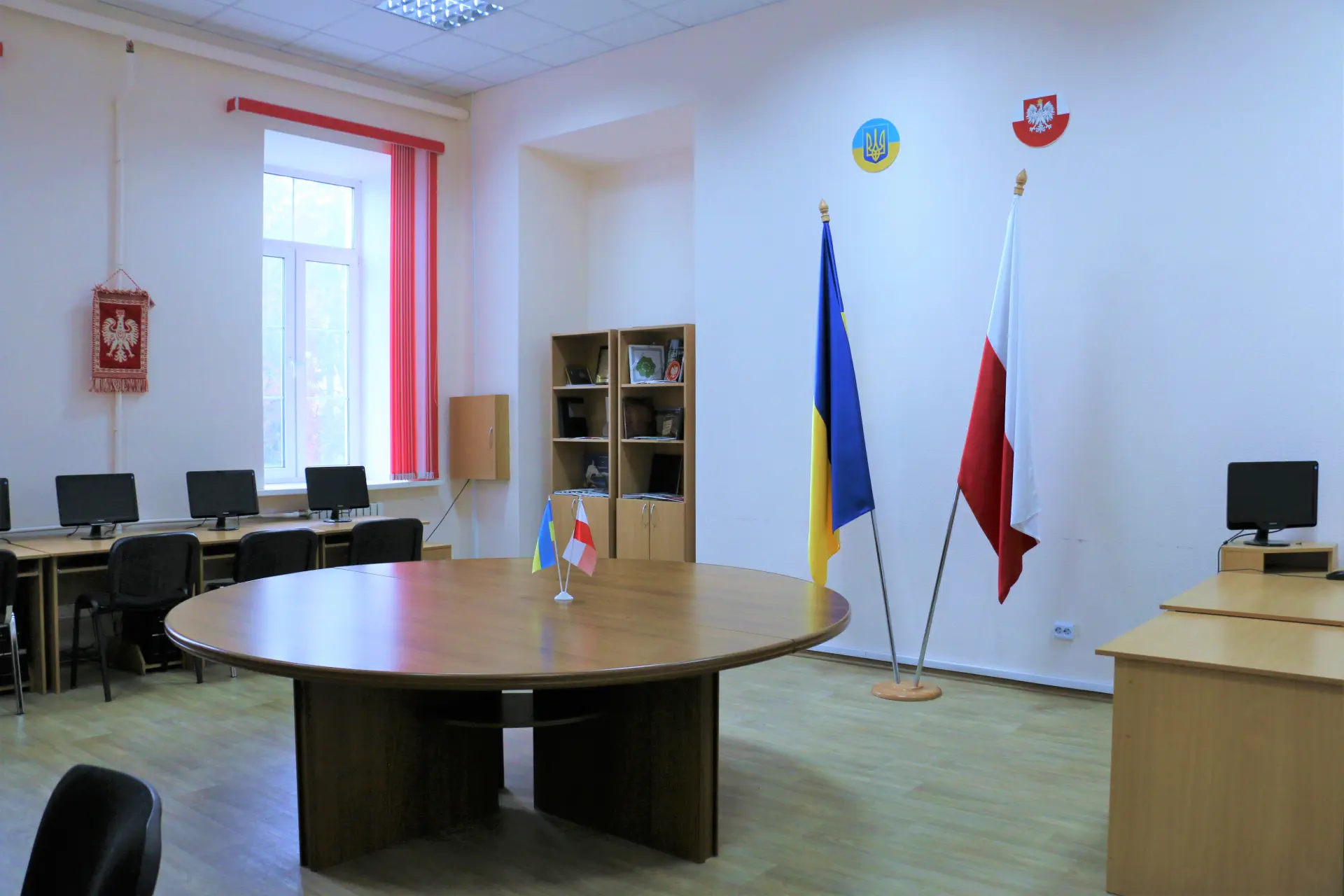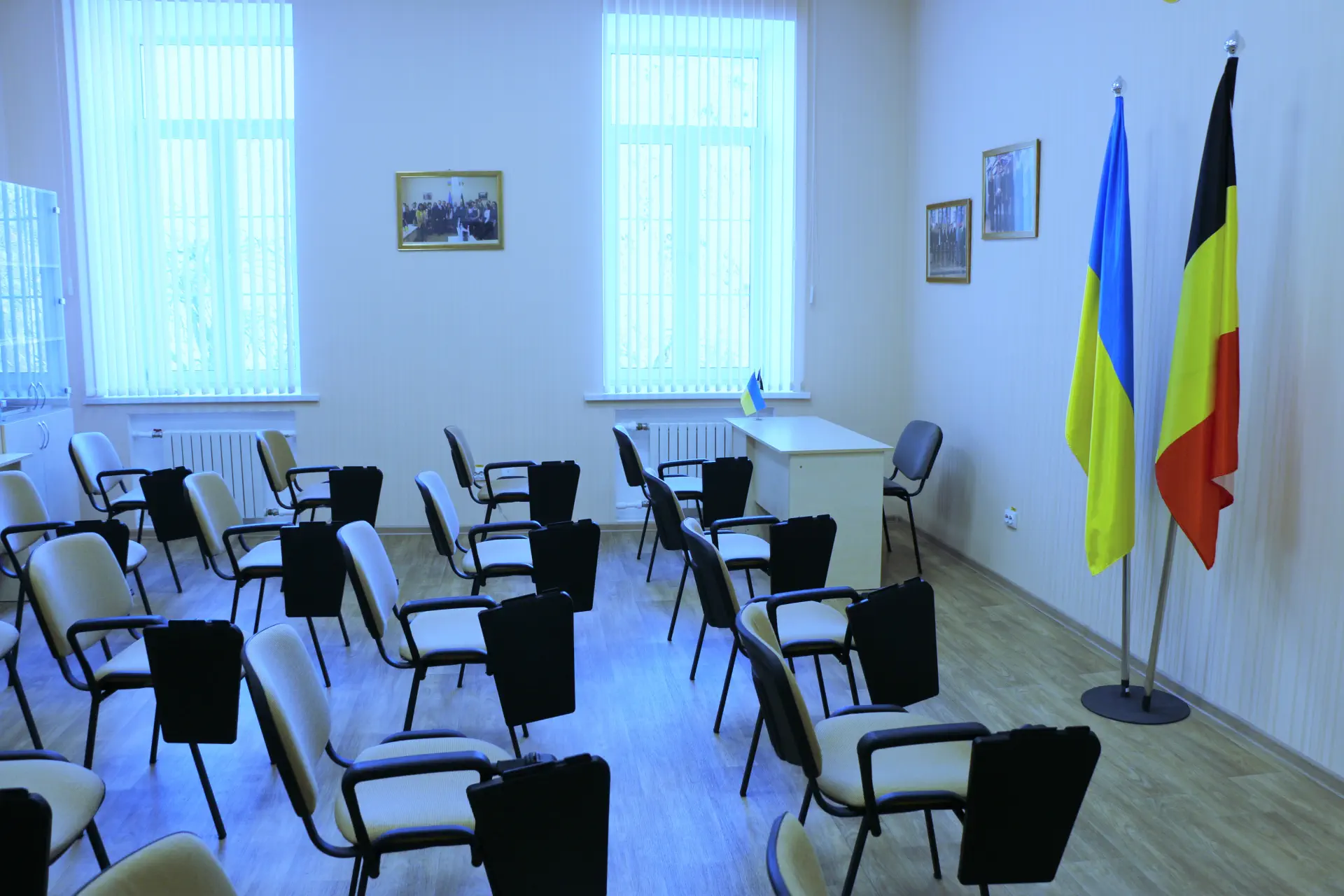 Media Center of
National University "Yuri Kondratyuk Poltava Polytechnic"