Scientists from different parts of the world discussed the influence of the pandemic on foreign language learning, the problems of teaching and learning English in different countries in the lockdown, the methods and means of improving the knowledge and language skills in online learning during the IX international webinar organized by the British Council in Ukraine "Language learning in lockdown".
Academicians of Faculty of Humanities, Doctor of Philology, Professor of Germanic Philology and Translation Department Tetiana Kushnirova, PhD in Philology, Associate Professor of Germanic Philology and Translation Department Anna Pavelieva and Teacher of Germanic Philology and Translation Department Svitlana Manhura joined the professional event. The scientists also took part in courses by a well-known American analytical company and exchanged experience of distanced teaching with American colleagues earlier.
The webinar was moderated by Head of Modern Foreign Languages Department at the British Council Vicky Gough, who quoted a few paragraphs from the educational program for foreign languages in England, which compared foreign language learning to a kind of liberation from limits that opens doors to the world of new cultures and corresponds to the main goals of the British Council, such as creating and strengthening connections, understanding, respect and trust between the people of the UK and other countries through the foreign languages learning.
"In March, 2020, when the decision to close educational institutions was made, British teachers had less than a week to learn the basics of distanced learning and built an effective and safe process of online teaching. No centralized training or seminars was held for them, and only after a few months since the beginning of the lockdown, special online resources for teachers appeared. Various approaches to online learning were being developed in different countries, so today we will listen to the prospects of foreign language learning in Peru, the UK, Spain and Ukraine, as volunteer speakers will share their experience of teaching foreign languages in lockdown, and inspire education workers from all over the world to search for new solutions of the problems that teachers faced last year. Looking at the world statistics, we should mention that, according to UNICEF, more than a billion of students got at risk of falling behind due to schools being closed during the lockdown. Governments of different countries introduced distanced learning, but students were in unequal conditions for learning, as some of them did not have the Internet connection, computers or even radio at home," Vicky Gough emphasized at the beginning of the discussion.
Speakers of the webinar included Ruth Horsfall, Leonor Marin Cruz and Candida Javaid.
Ruth Horsfall is the Young Learner Courses Manager for the British Council in Spain. She has been working as a teacher, centre manager and academic manager in Spain for over 20 years and specialises in teaching and learning English with Early Years and Primary students. Ruth works closely with language teachers, both in her organisation and in schools in Spain, and since completing her MA in Education and Applied Linguistics in 2010, has been particularly interested in the areas of language and literacy as well as motivation and engagement in the classroom. Most recently Ruth has led the British Council Spain response to the lockdown situation, moving thousands of learners and hundreds of teachers to the virtual classroom environment, working with academic leads and teachers across the country to ensure the online language learning experience for students is engaging, communicative and fulfills objectives.
Leonor Marin Cruz is National English Teachers Association PERU TEC's Academic Advisor as Latin America and Caribbean Society of Well-Being President. She has shared how peruvian teachers dealt with the Pandemic in 2019 and reflections teachers have made in order to improve their teaching online during this 2021 lockdown, based on conducted Surveys.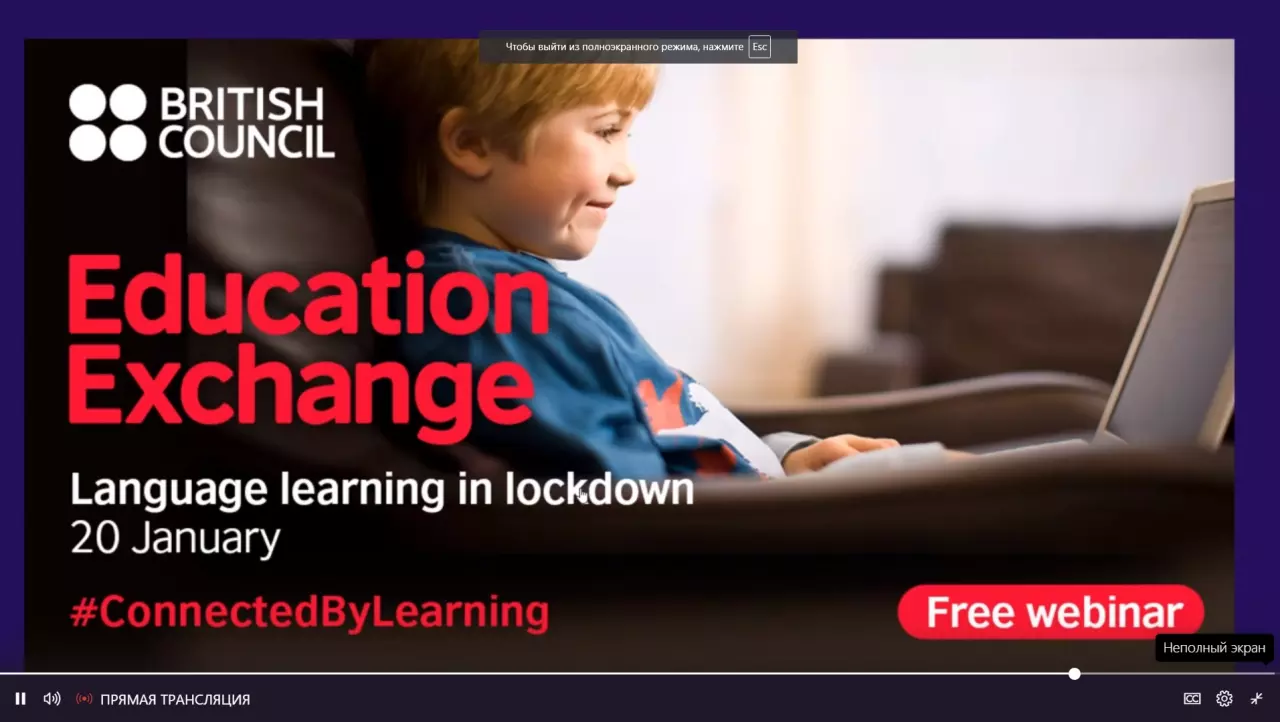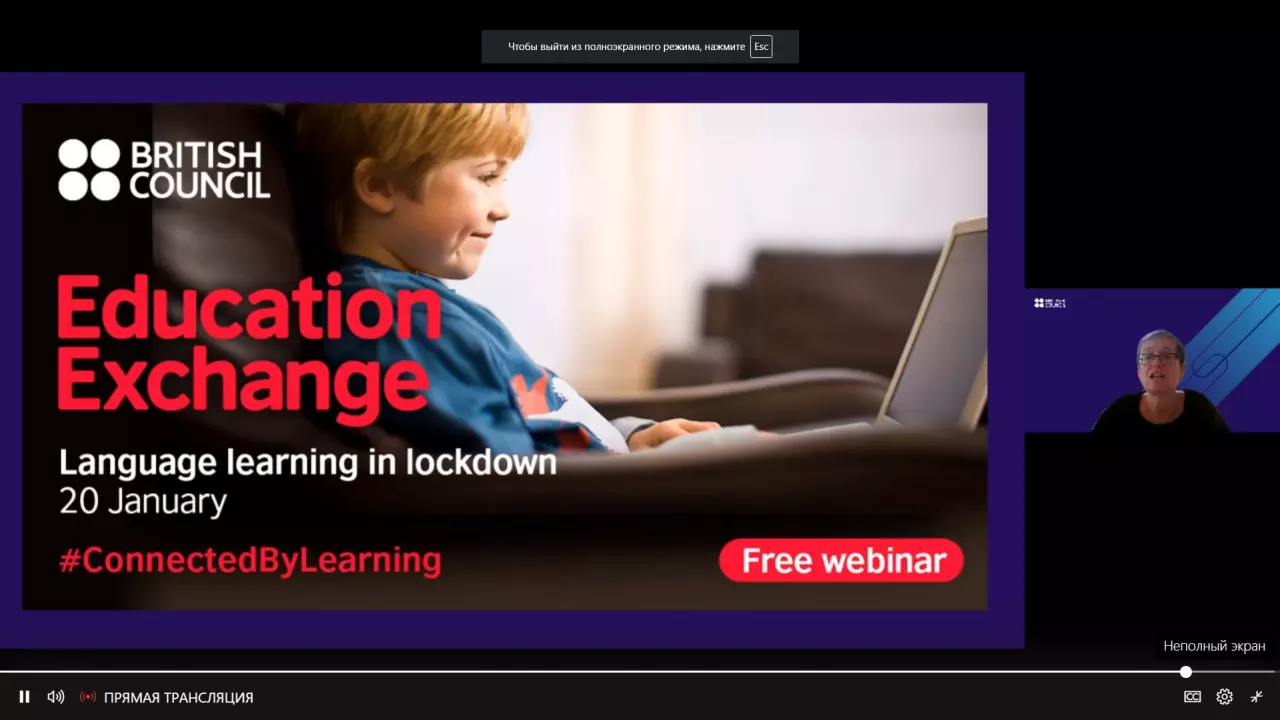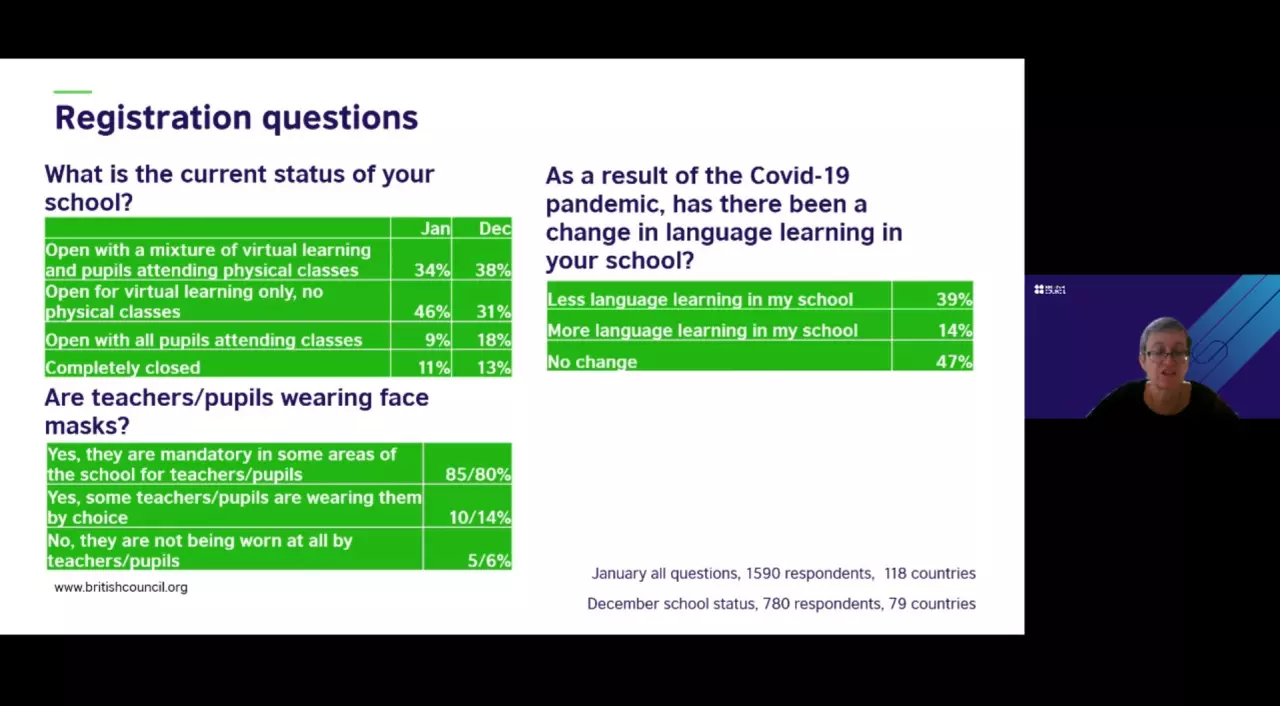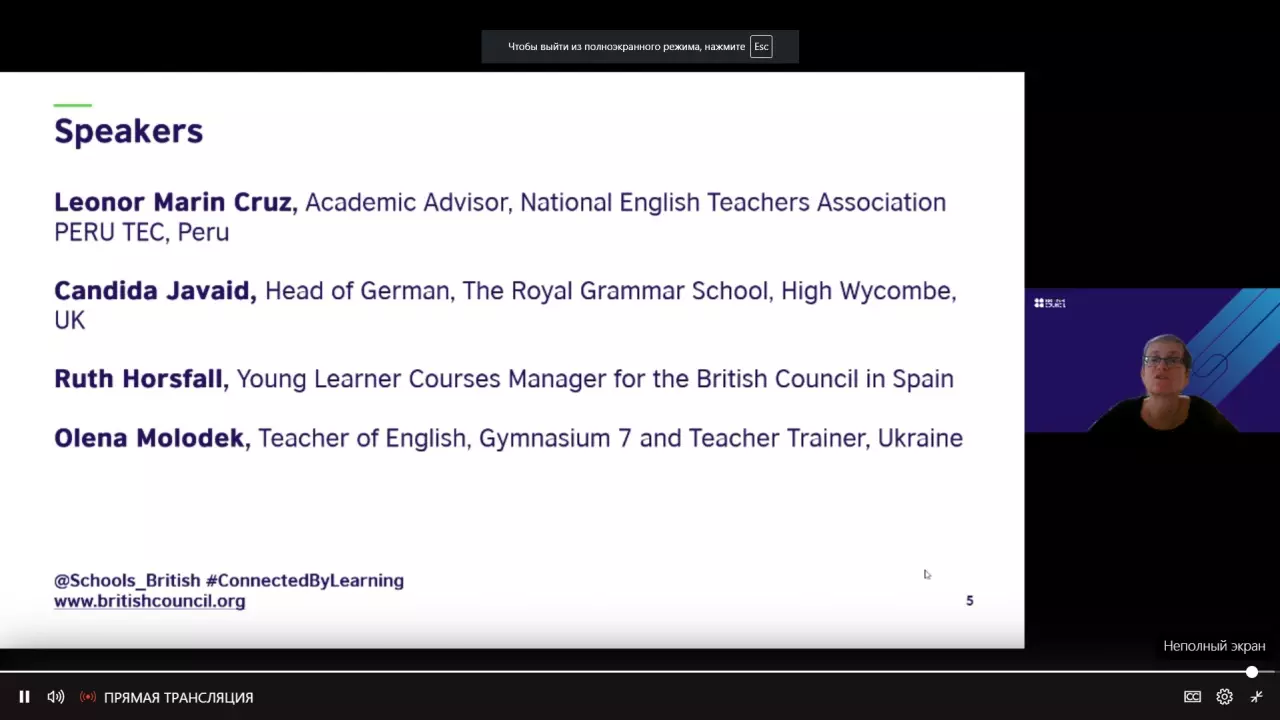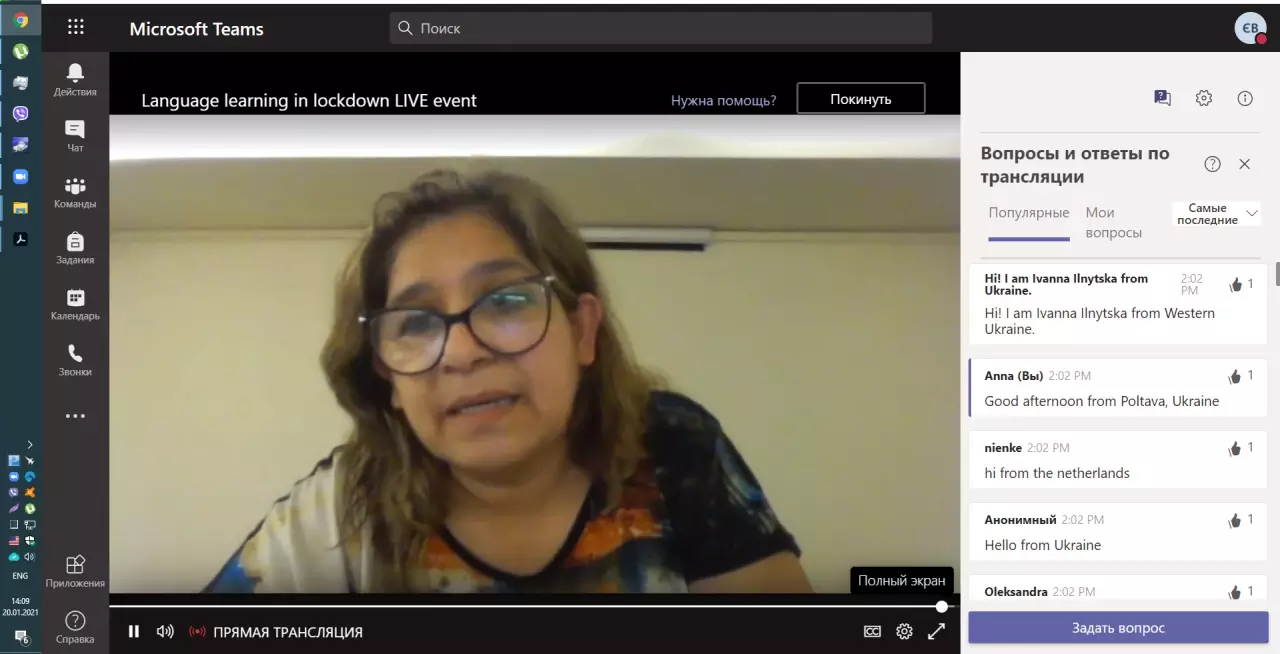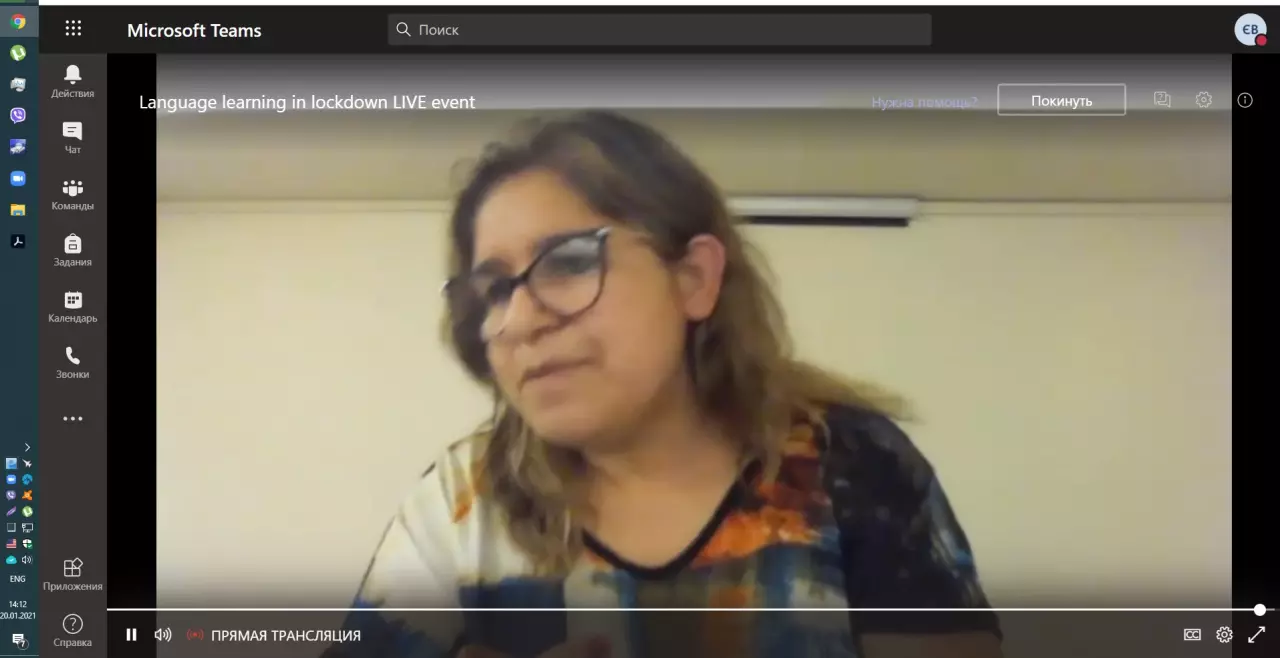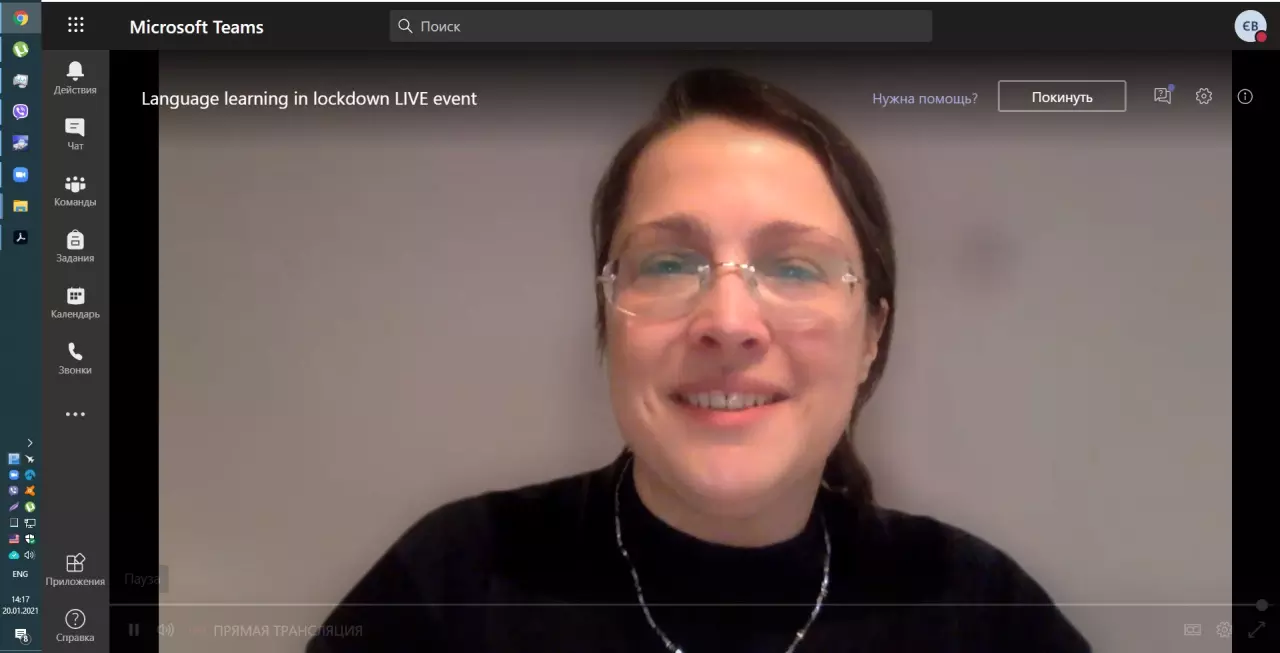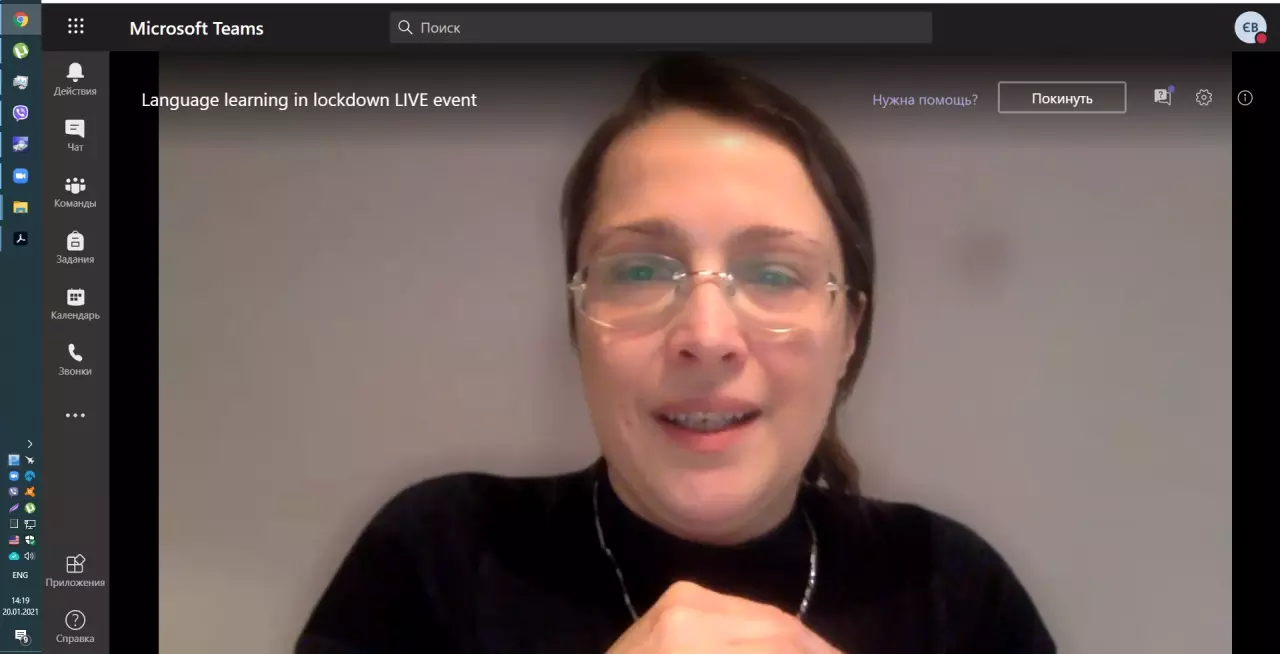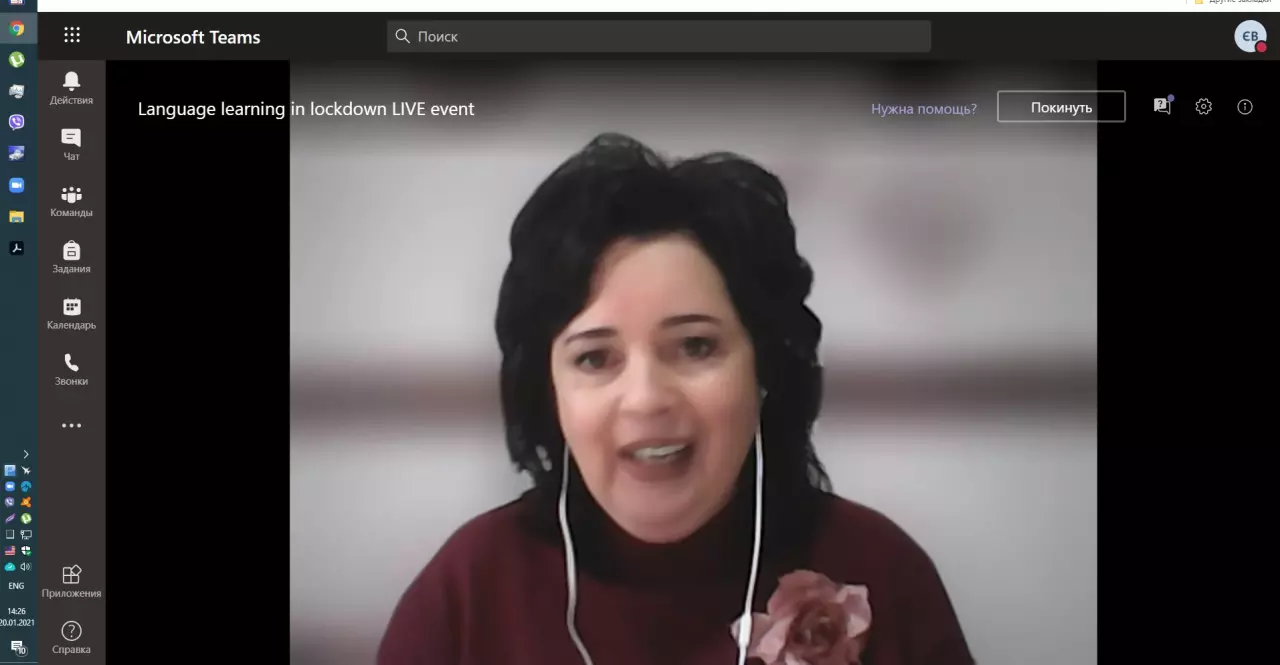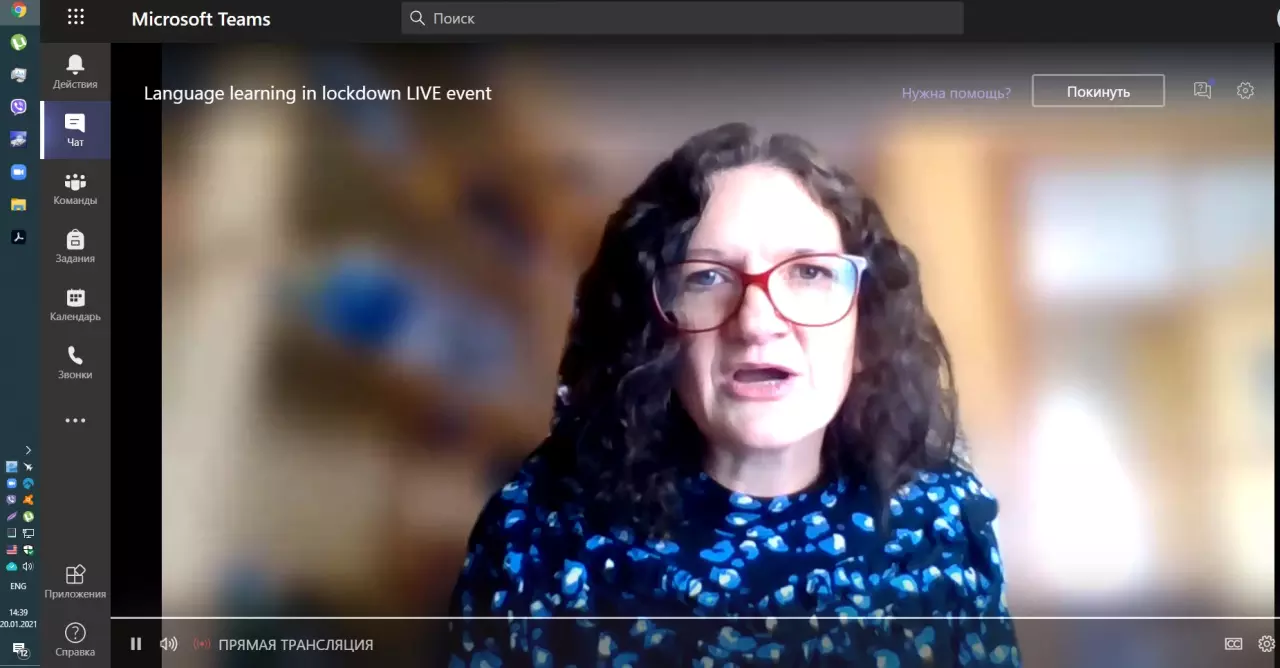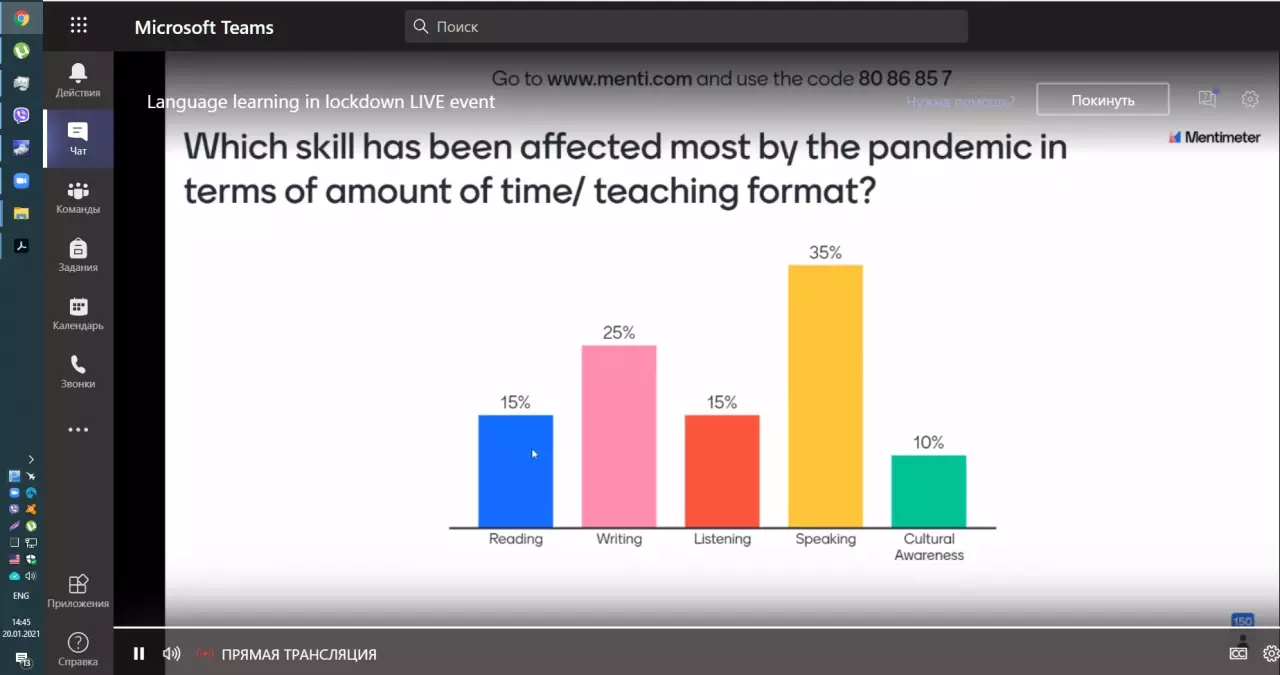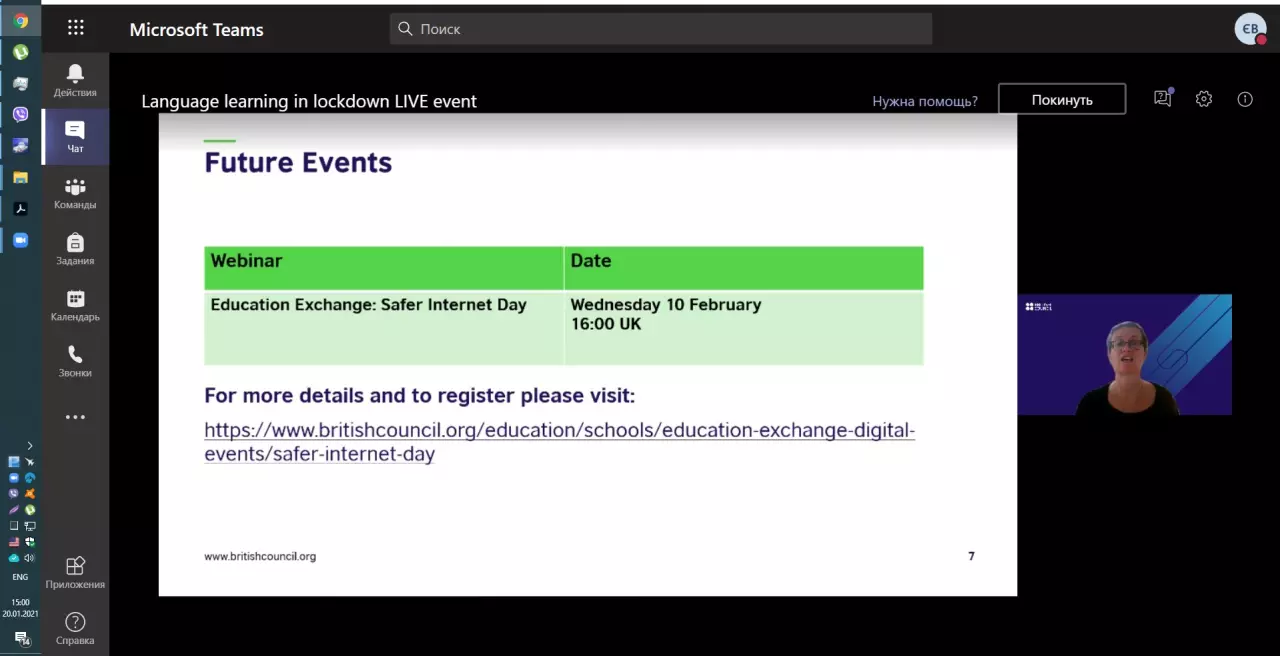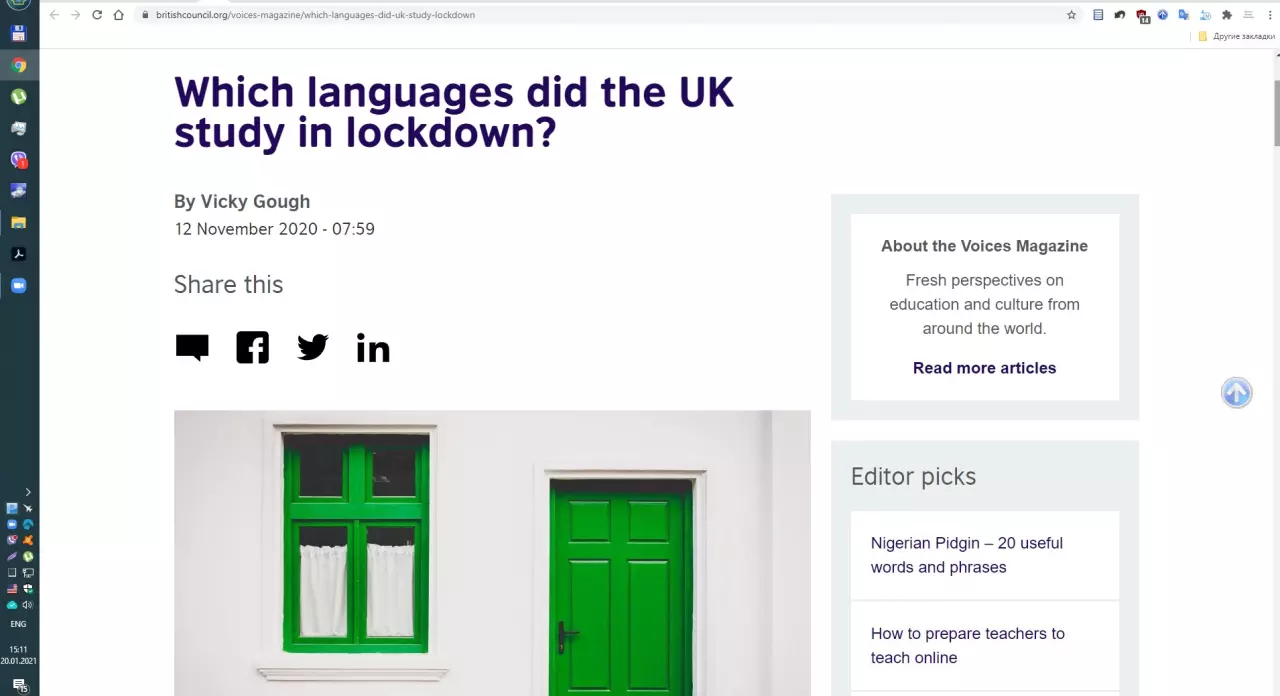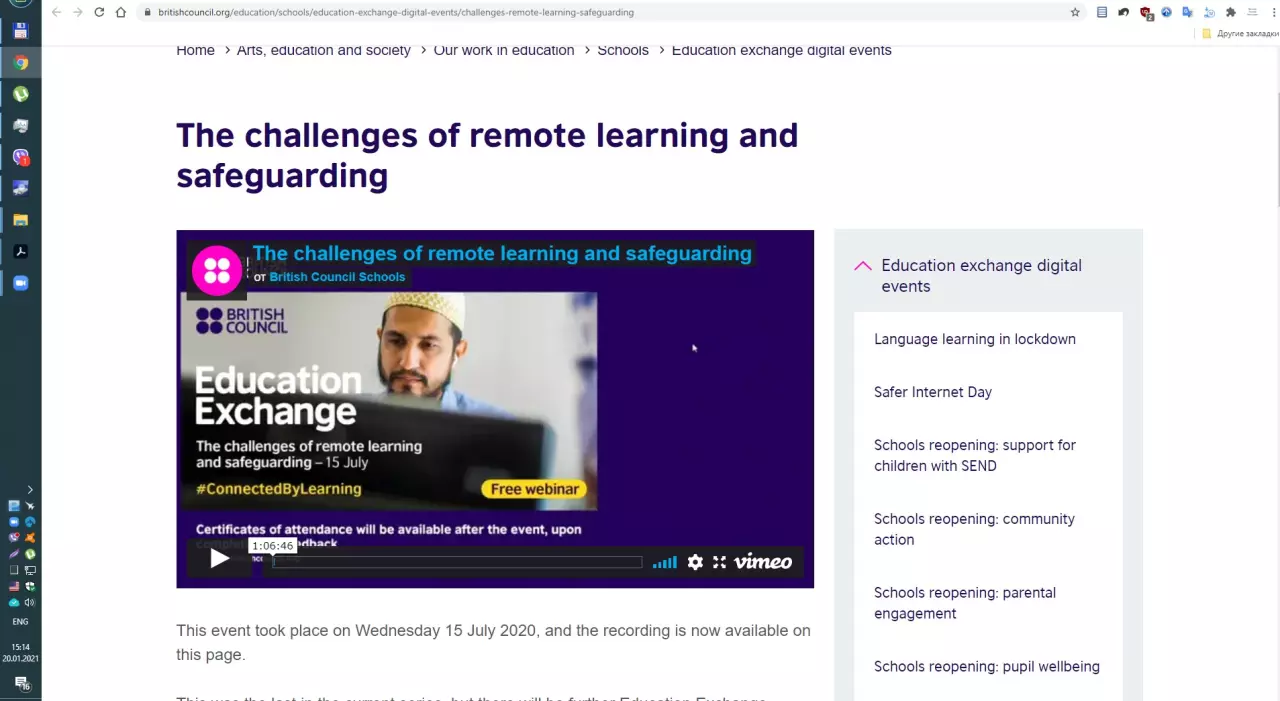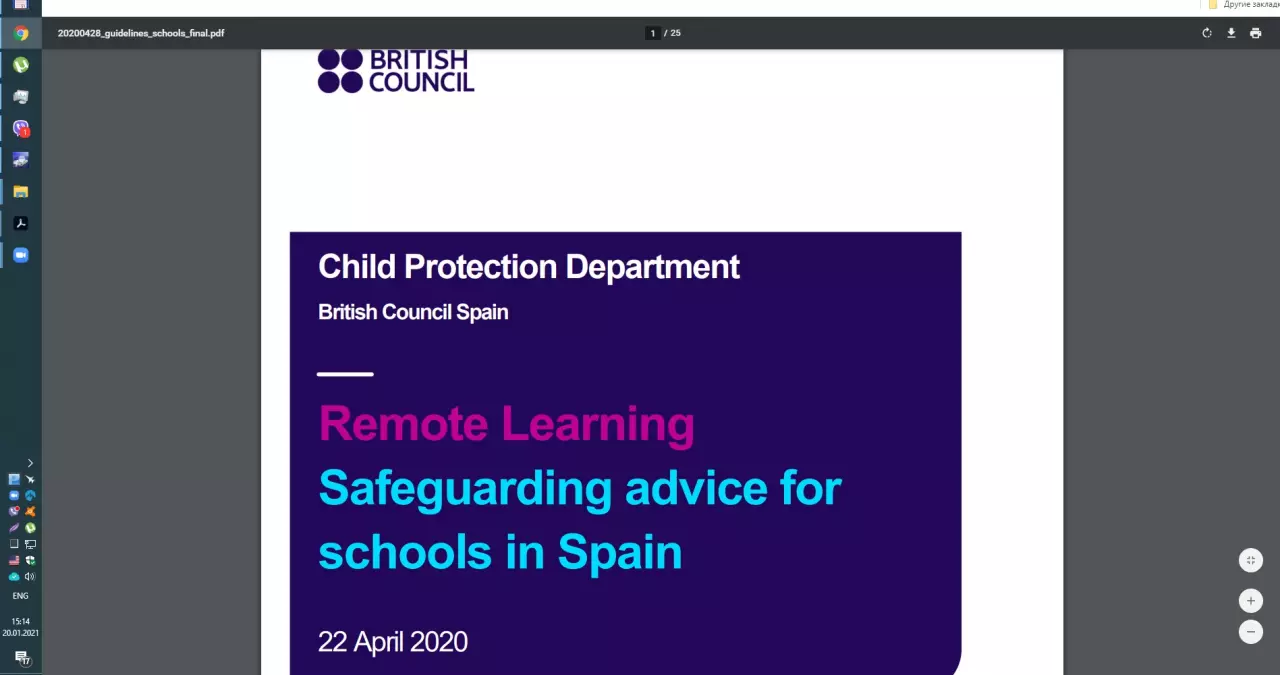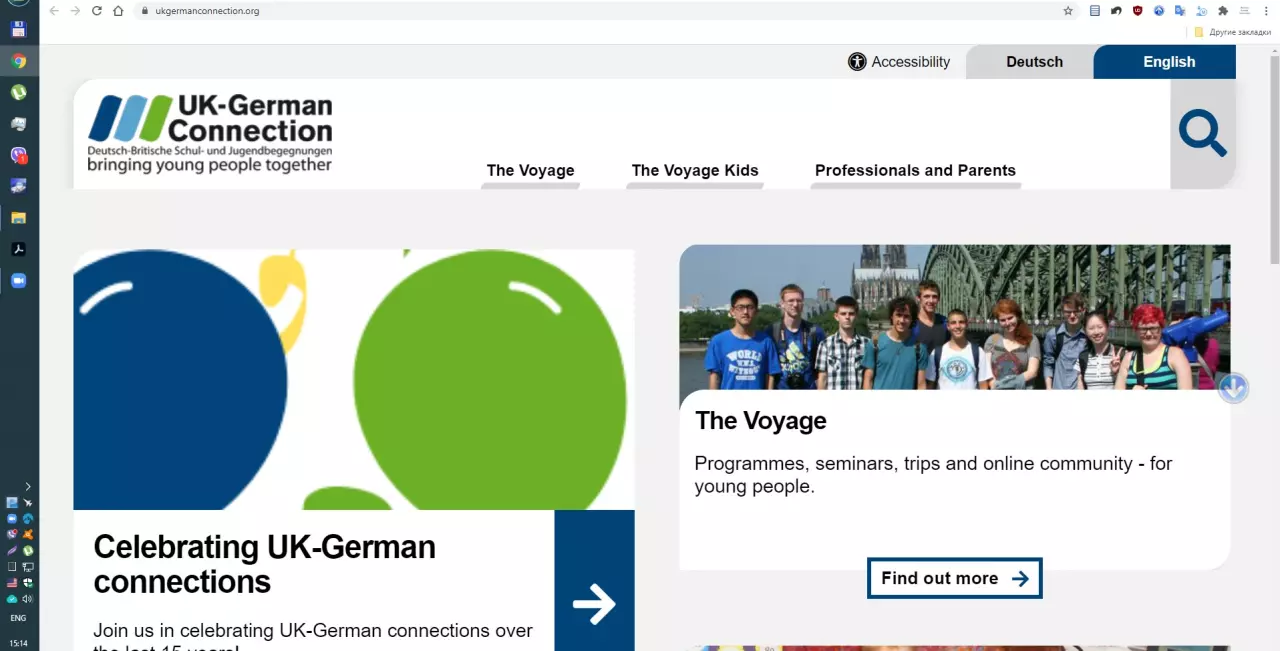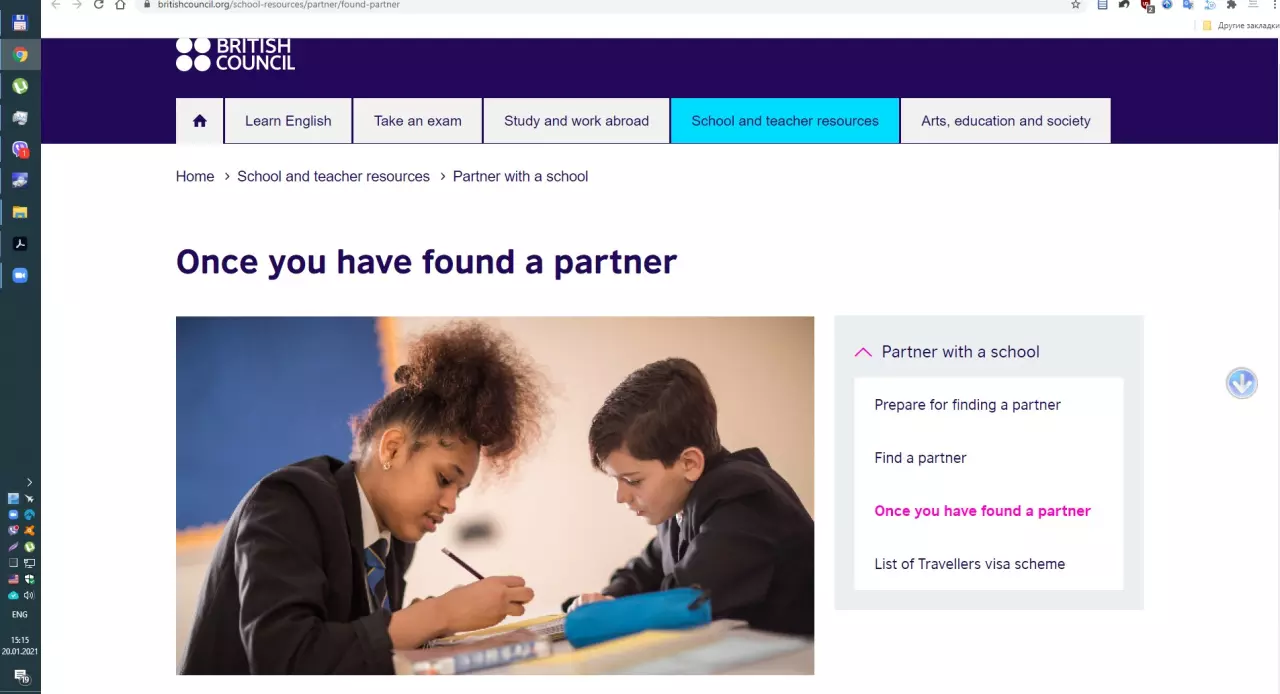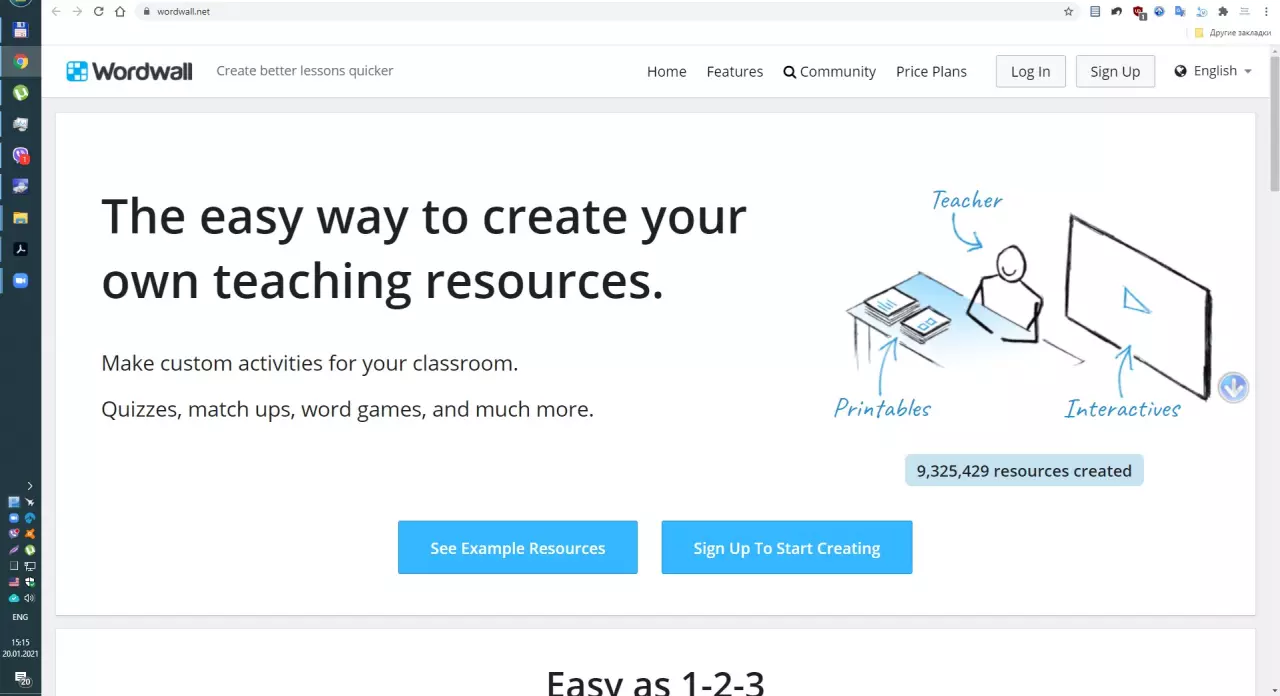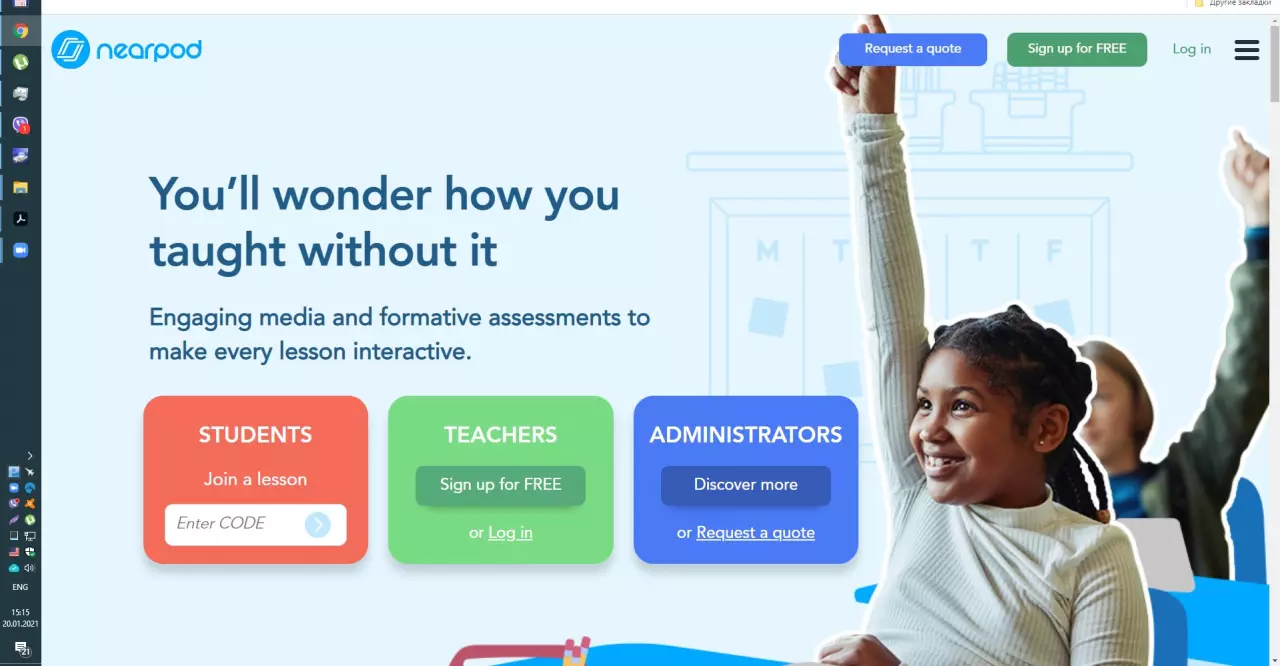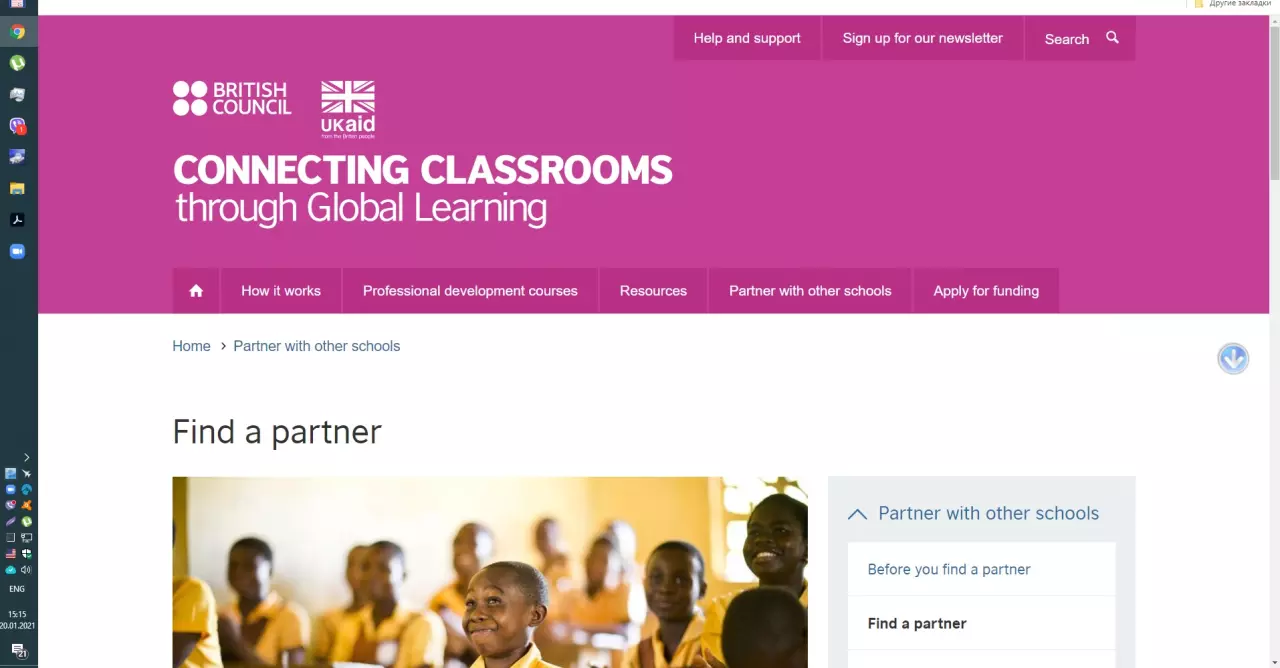 "National surveys of teachers in Peru showed that the lockdown caused the increase of interest to yoga, webinars, seminars and various training sessions and conferences, because all the education workers wanted to adapt to new working conditions in a short term," Teacher of Germanic Philology and Translation Department of National University "Yuri Kondratyuk Poltava Polytechnic" Svitlana Manhura commented.
Candida Javaid is Head of German at The Royal Grammar School, High Wycombe in the United Kingdom. She has been teaching languages in the UK since 2005. Her main interests are pedagogy and language acquisition. She has an MA in Education and in 2020 she completed the Chartered Teacher Programme, where her final research project focused on how support materials modelling a teaching activity can improve student confidence in using authentic texts in the KS3 MFL classroom.
"The trainer shared her experience of teaching German at the school that she works at. She spoke about using chats and rooms in MS Teams to receive feedback from students, the use of creative tasks on translating poetry, cooking recipes and book extracts based on the Translation Exchange program from Oxford University, and creating a platform for training spoken German and communication between English and German students titled "Speak up German", which is still functioning. The teacher also gave pieces of advice on how to usefully "shorten" the class with short interesting videos or video tasks prepared by teacher beforehand," PhD in Philology, Associate Professor of Germanic Philology and Translation Department at National University "Yuri Kondratyuk Poltava Polytechnic" Anna Pavelieva added.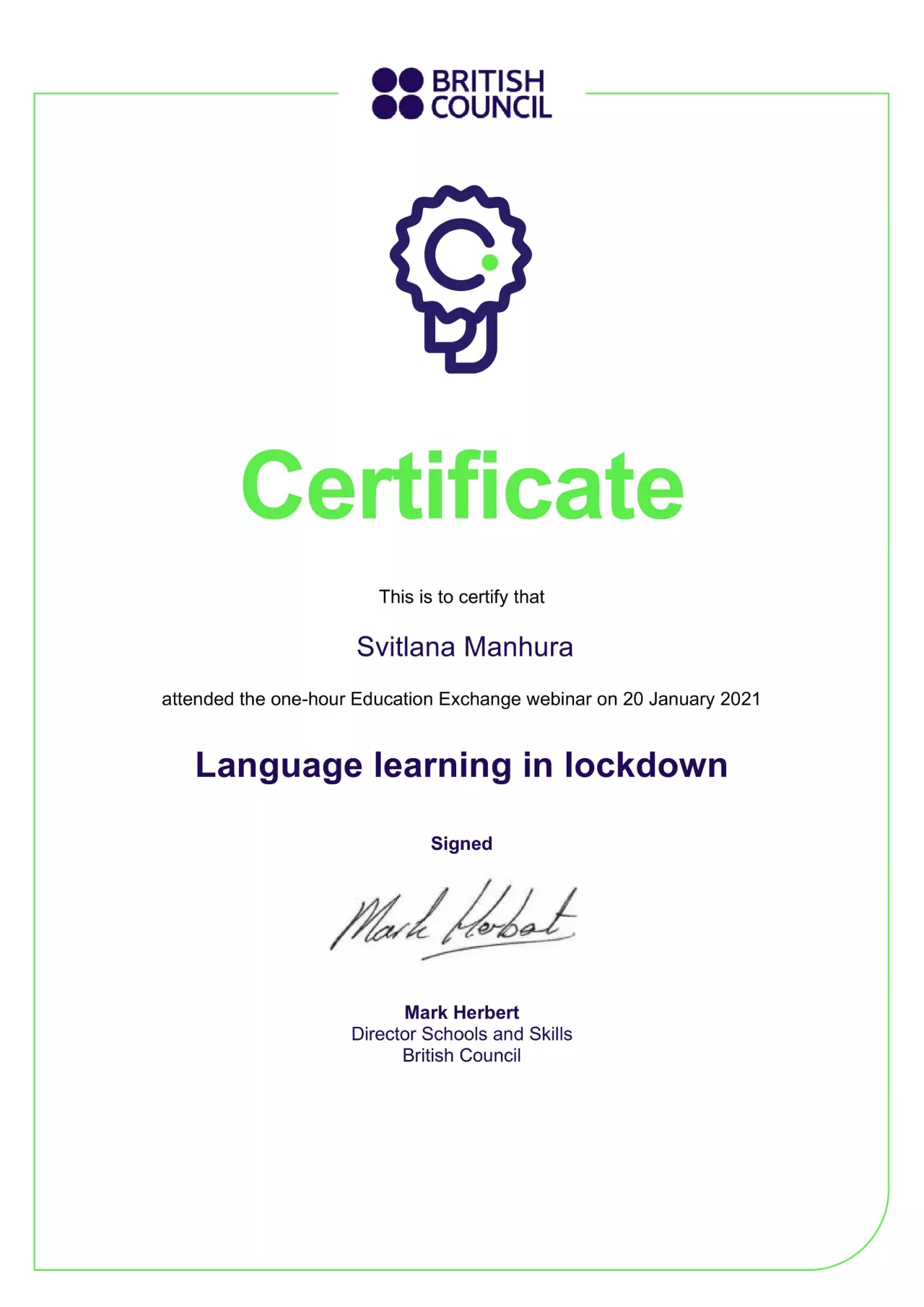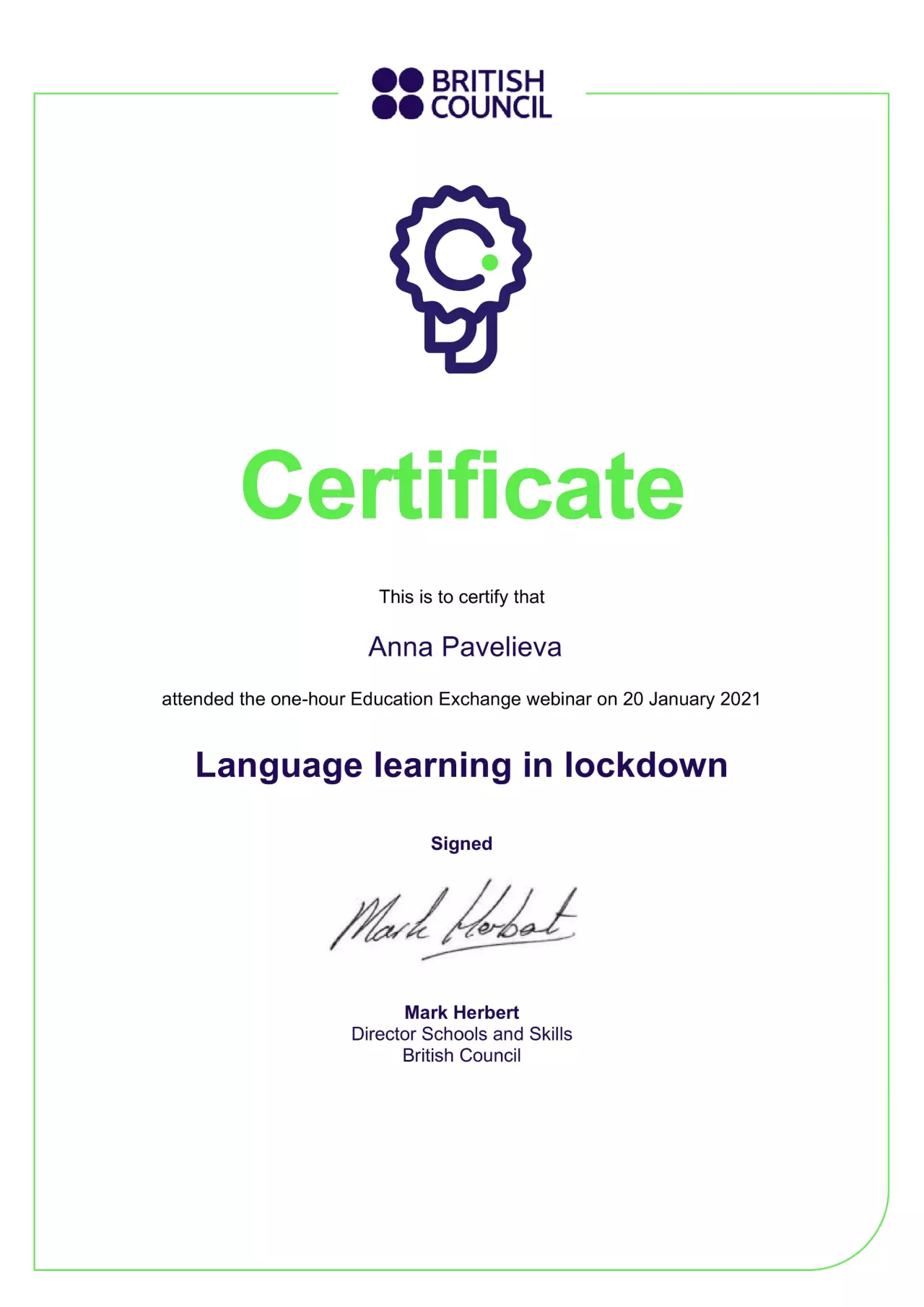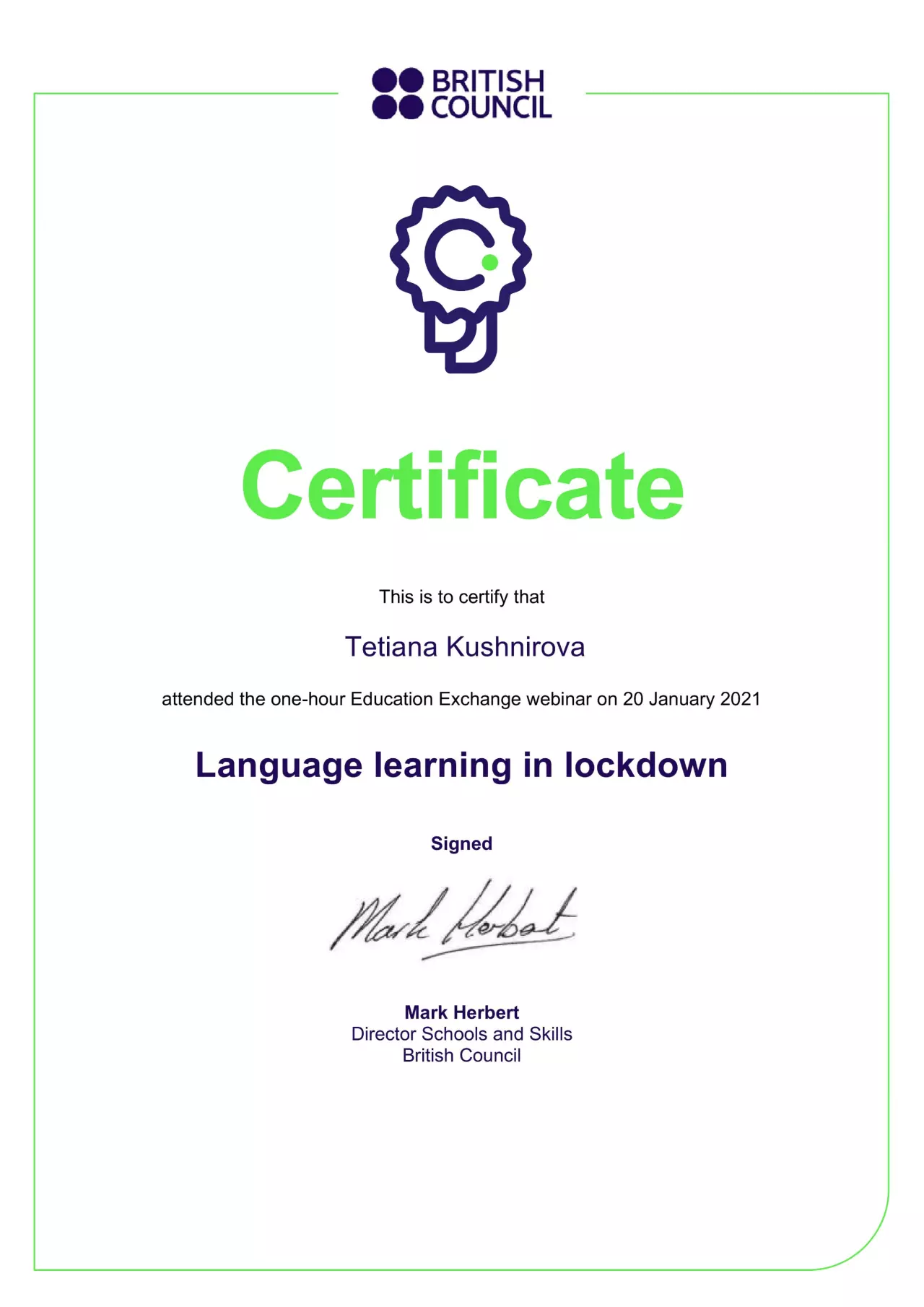 According to Doctor of Philology, Professor of Germanic Philology and Translation Department Tetiana Kushnirova, such an experience is necessary for high-quality teaching and professional self-education.
In January and February, scientists of Germanic Philology and Translation Department of Poltava Polytechnic learned innovative methods of teaching during the Global Teacher's Festival, supported a virtual event of a Scottish university and studied the British approaches to preparation for exams with an expert from Cambridge University.
Media Center of
National University "Yuri Kondratyuk Poltava Polytechnic"