15 female students of the National University "Yuri Kondratyuk Poltava Polytechnic" became participants in the academic mobility programme in the field of higher education Erasmus+ (credit mobility KA1) at the partner university of the Poltava Polytechnic – "1 DECEMBRIE 1918" University of Alba Iulia (city of Alba Iulia, Transylvania, Romania). During the spring semester of the 2022/2023 academic year, from February 27 to June 16, 2023, female students of the Poltava Polytechnic will deepen their knowledge of specialized academic disciplines, acquire new practical skills and professional competencies at a leading European university, as well as will actively participate in a series of various cultural and educational events, they will get to know the local culture and learn the Romanian language.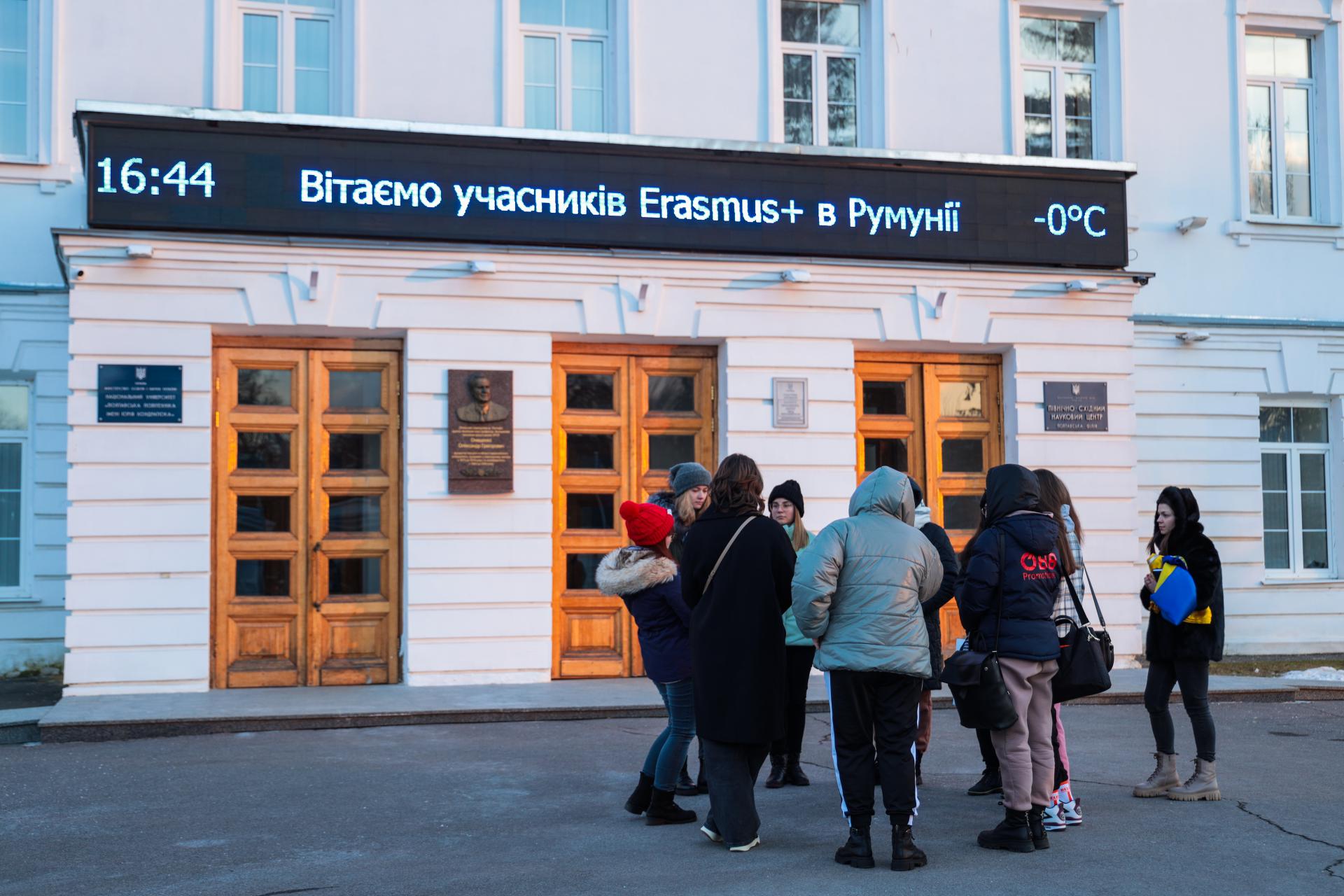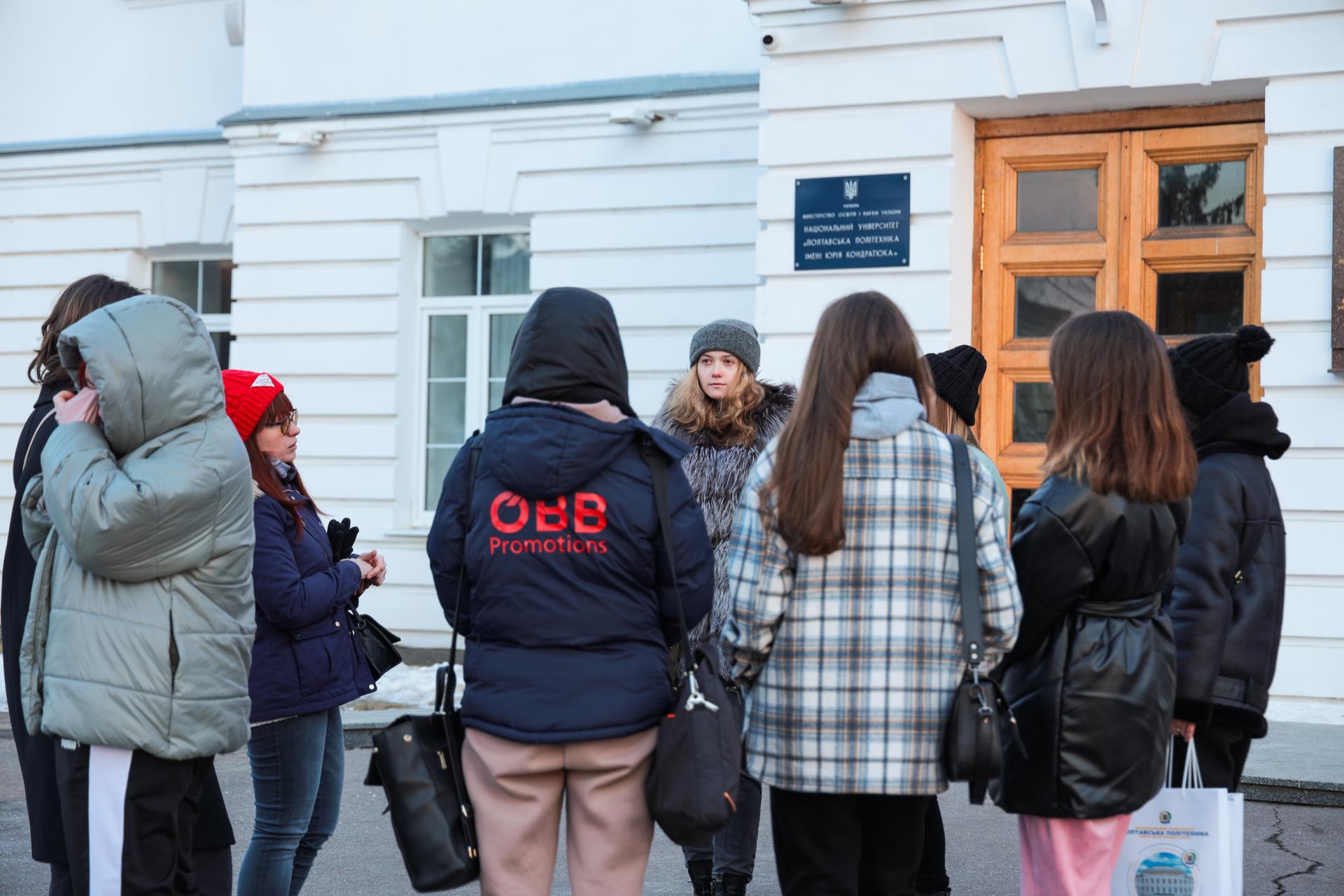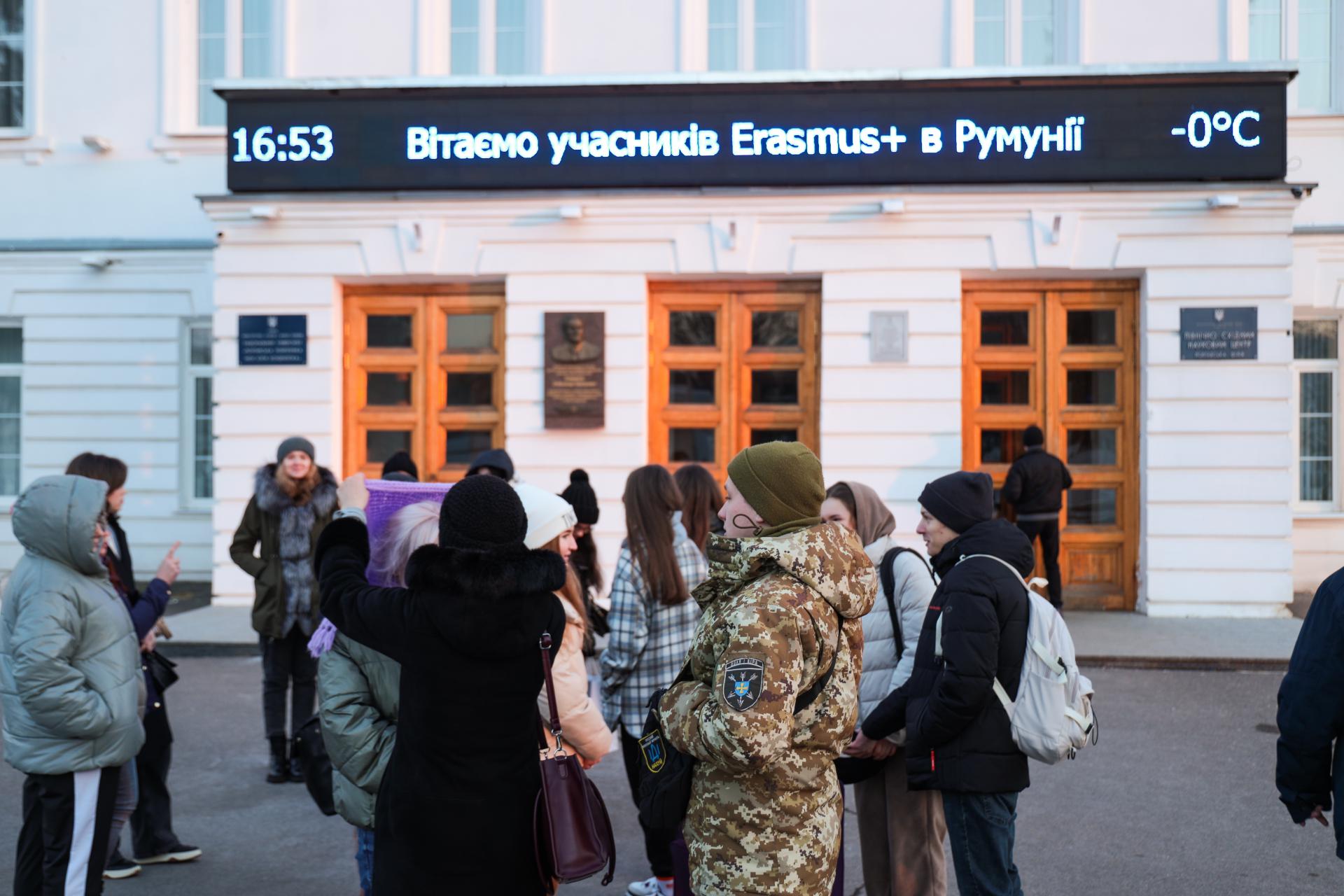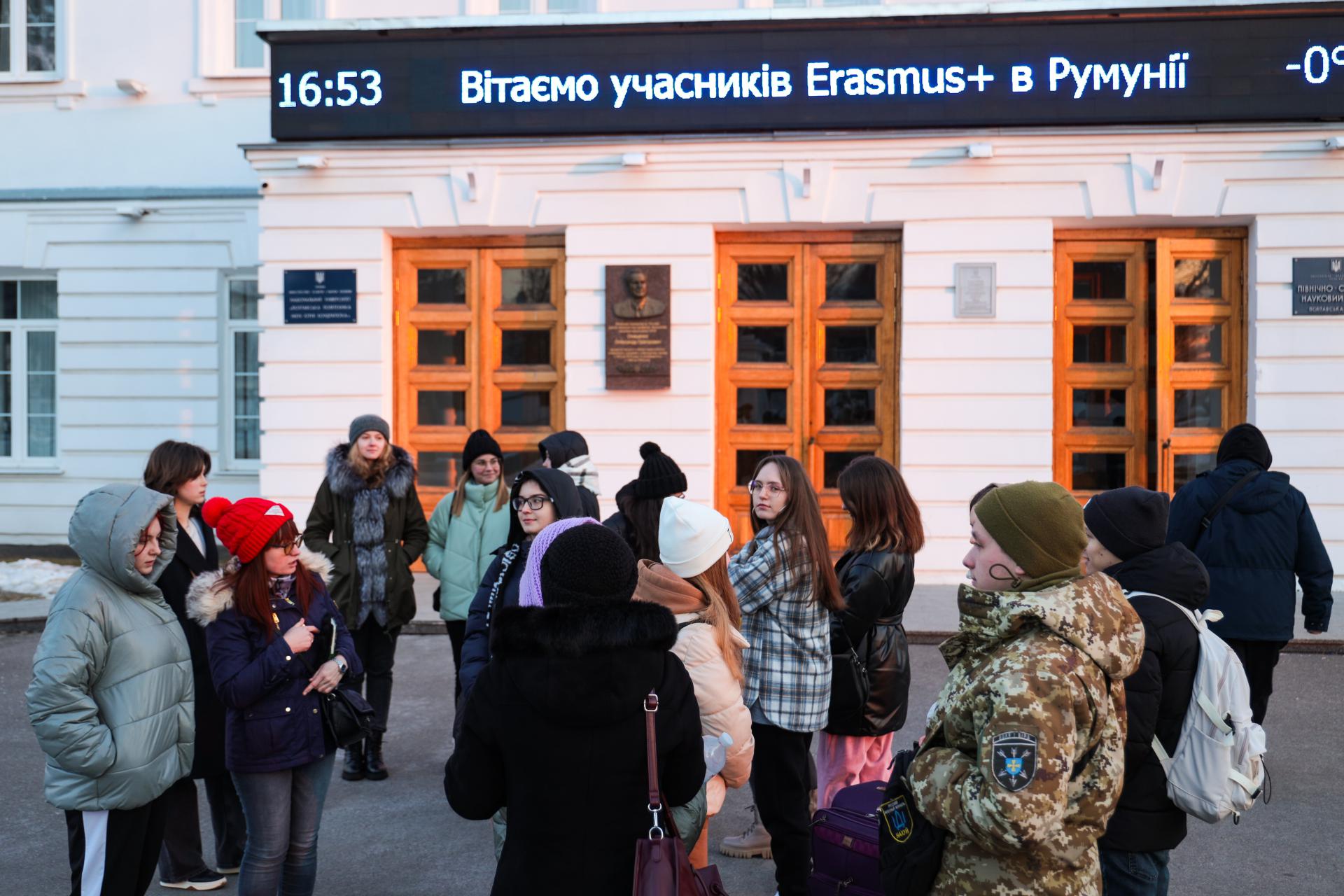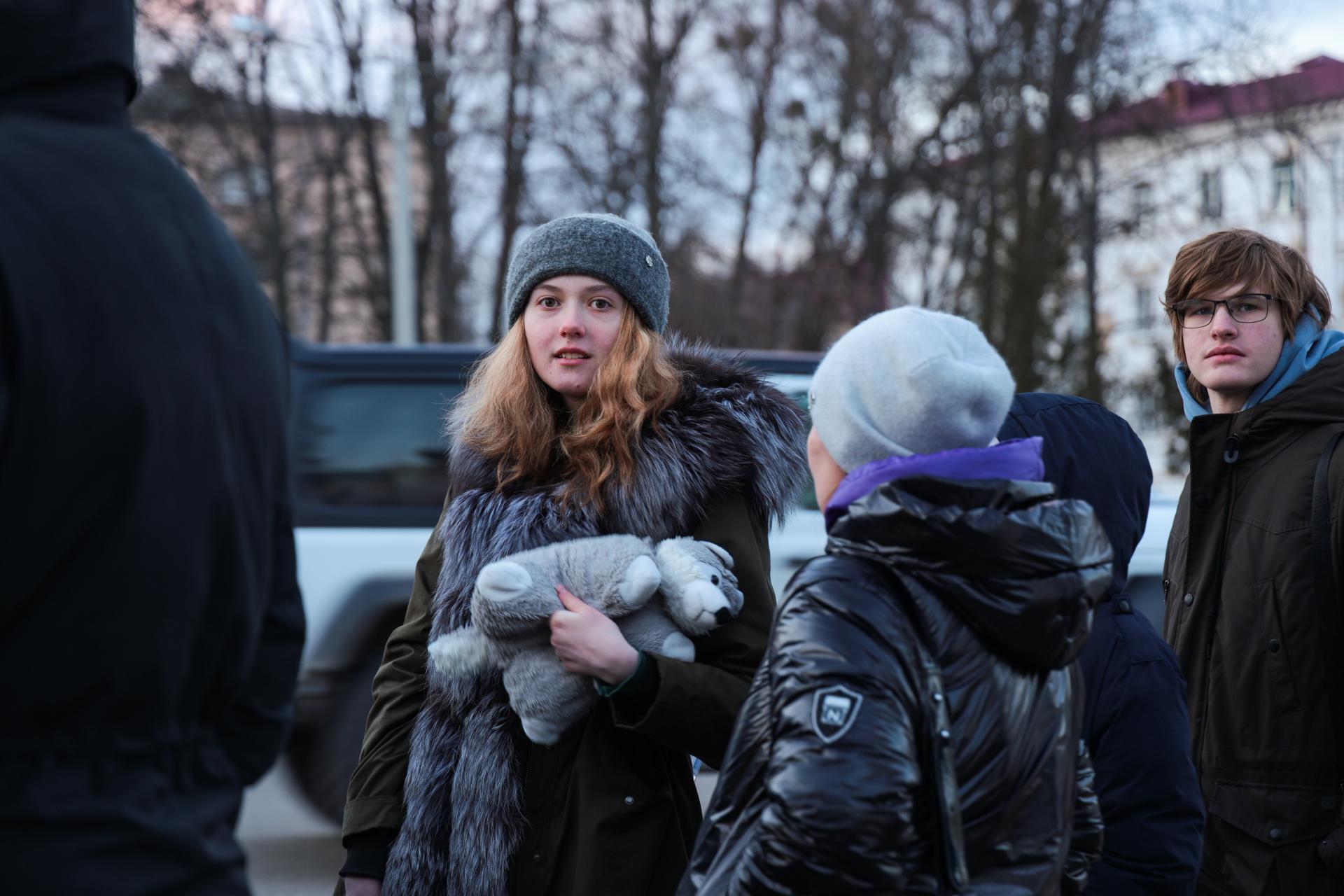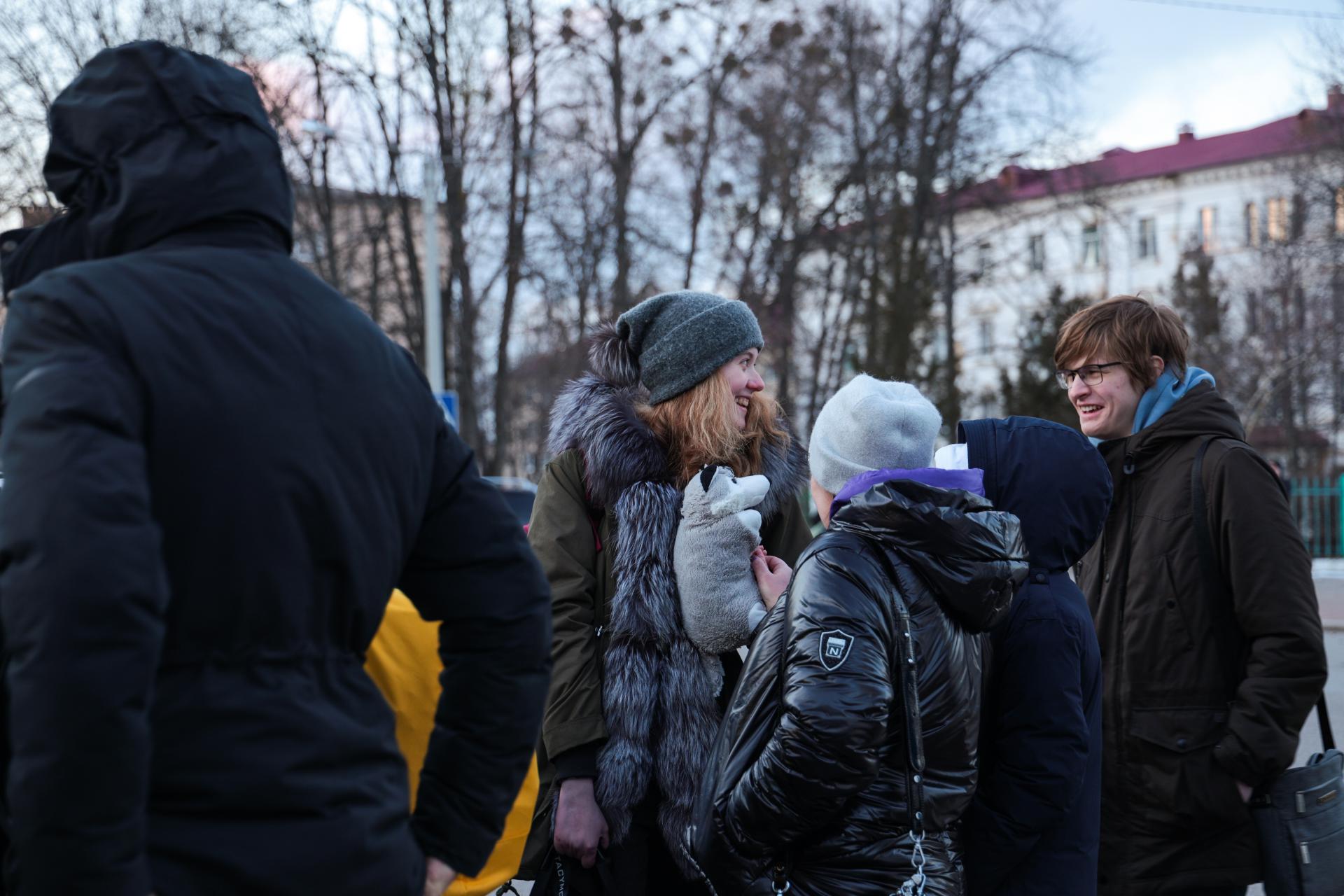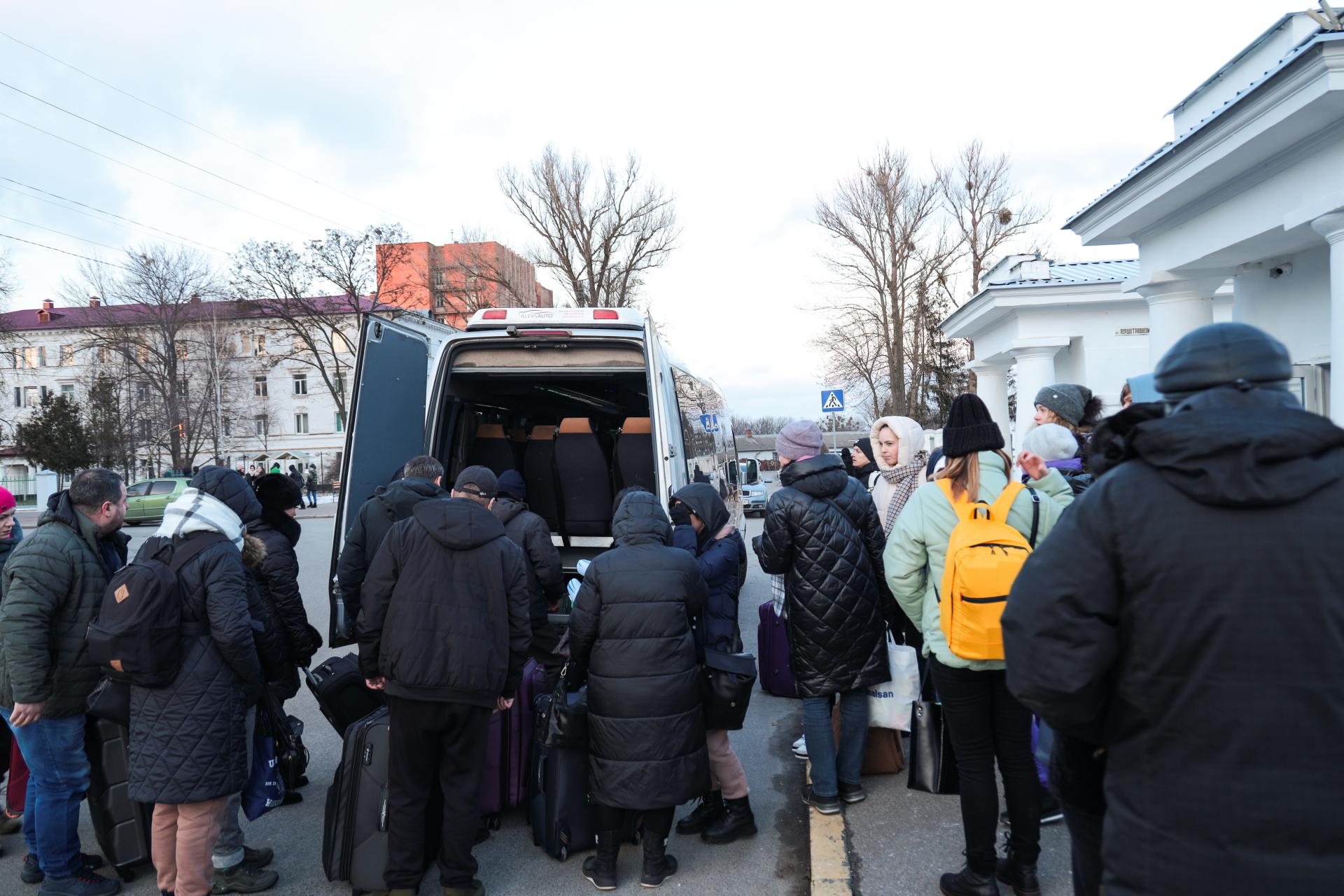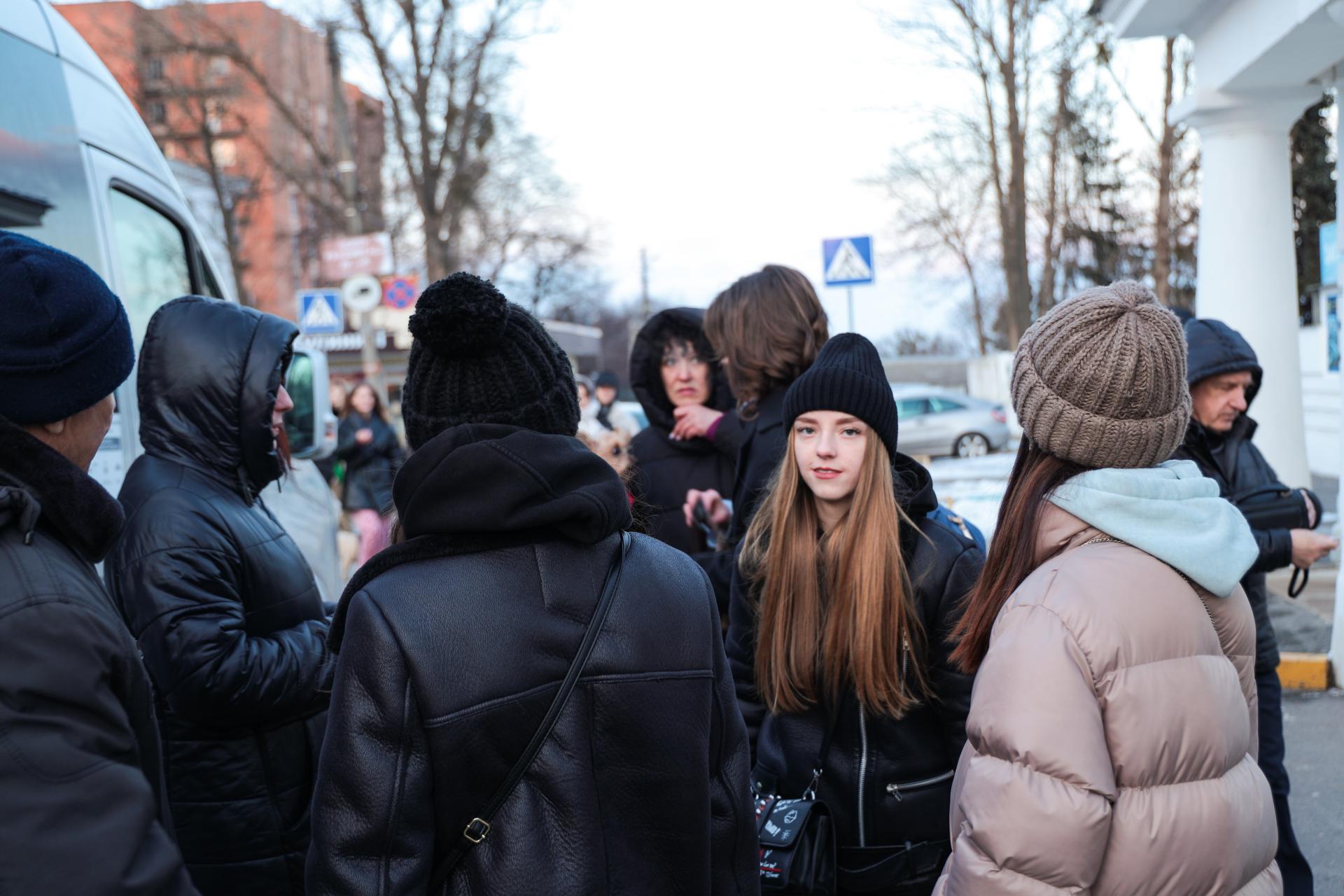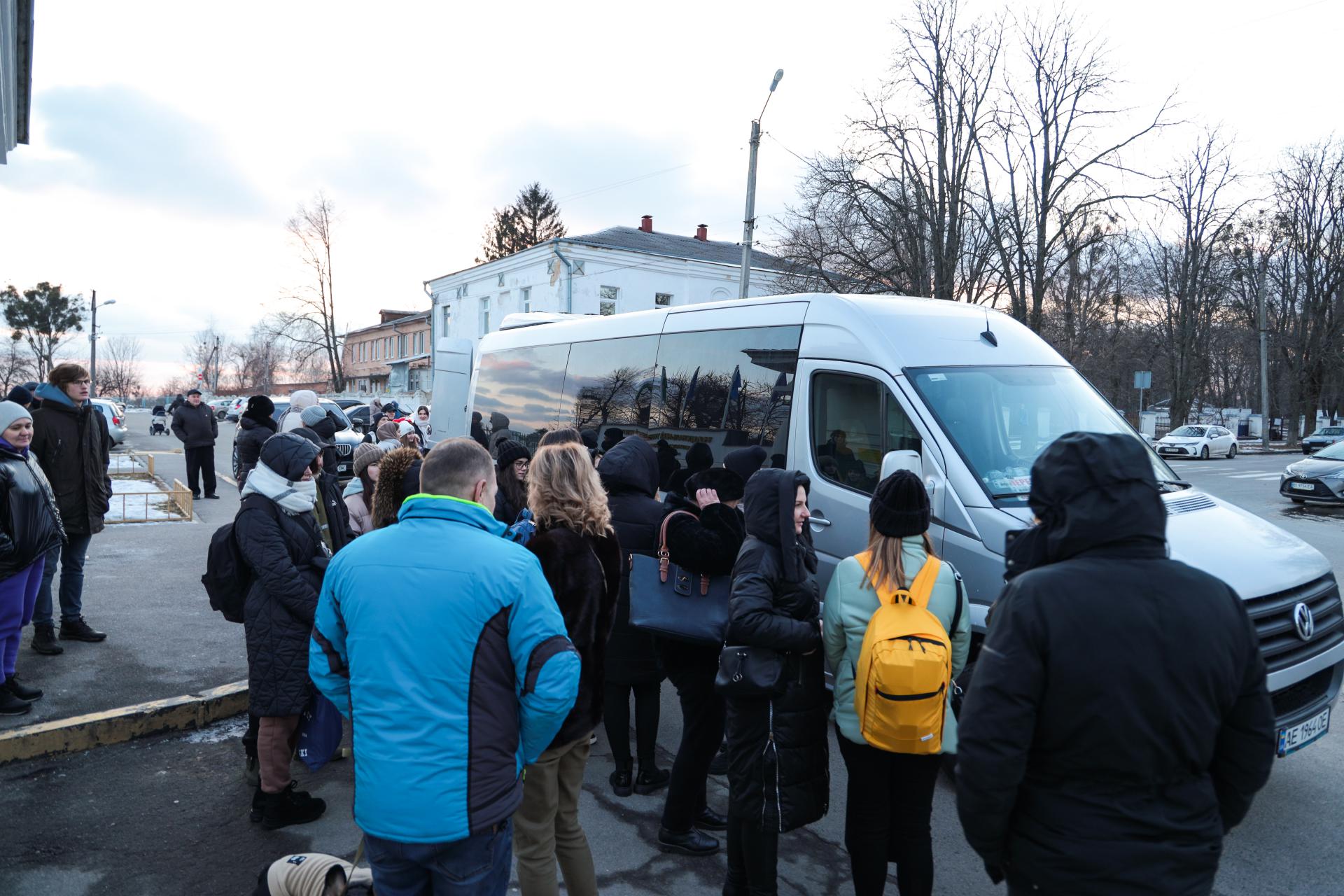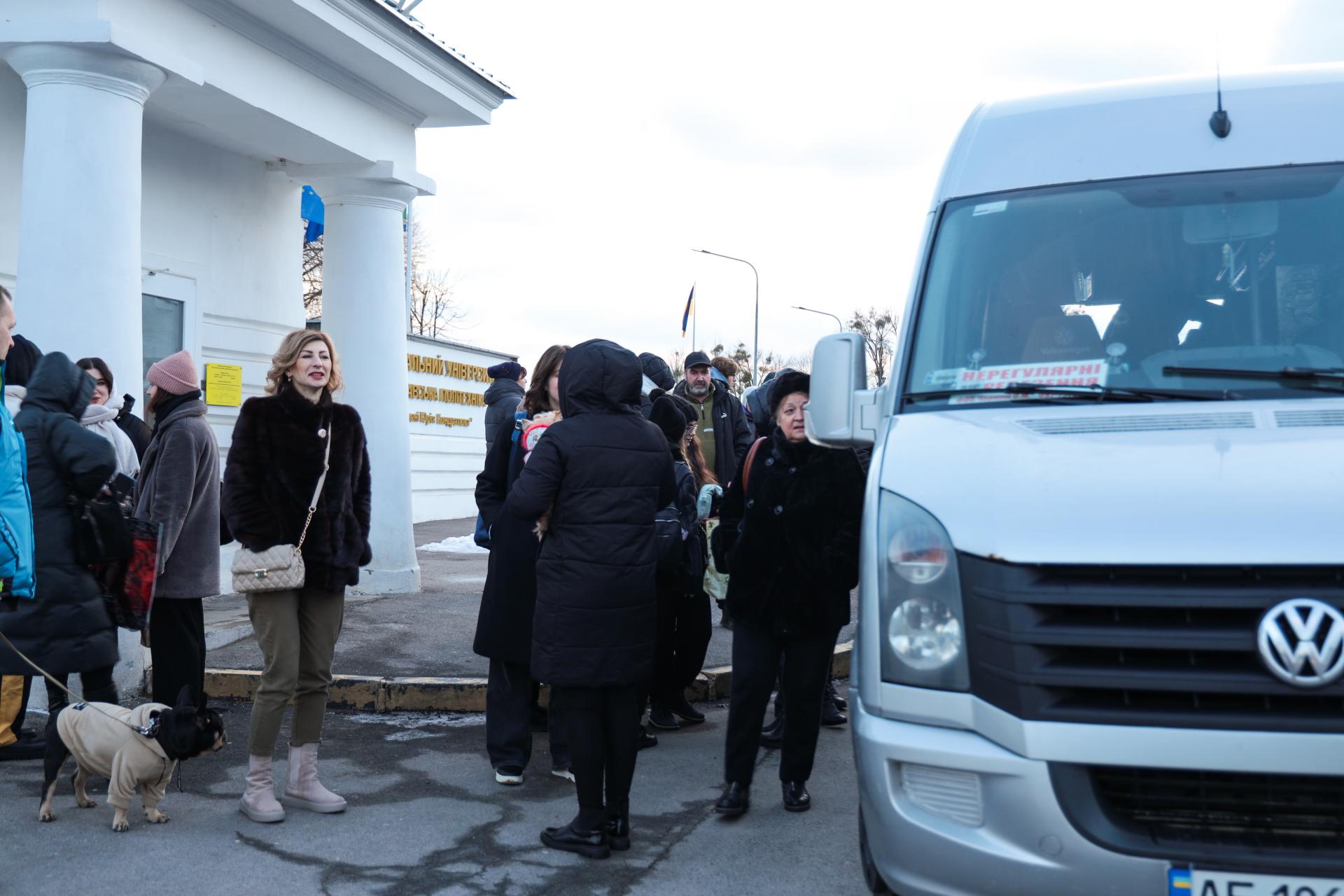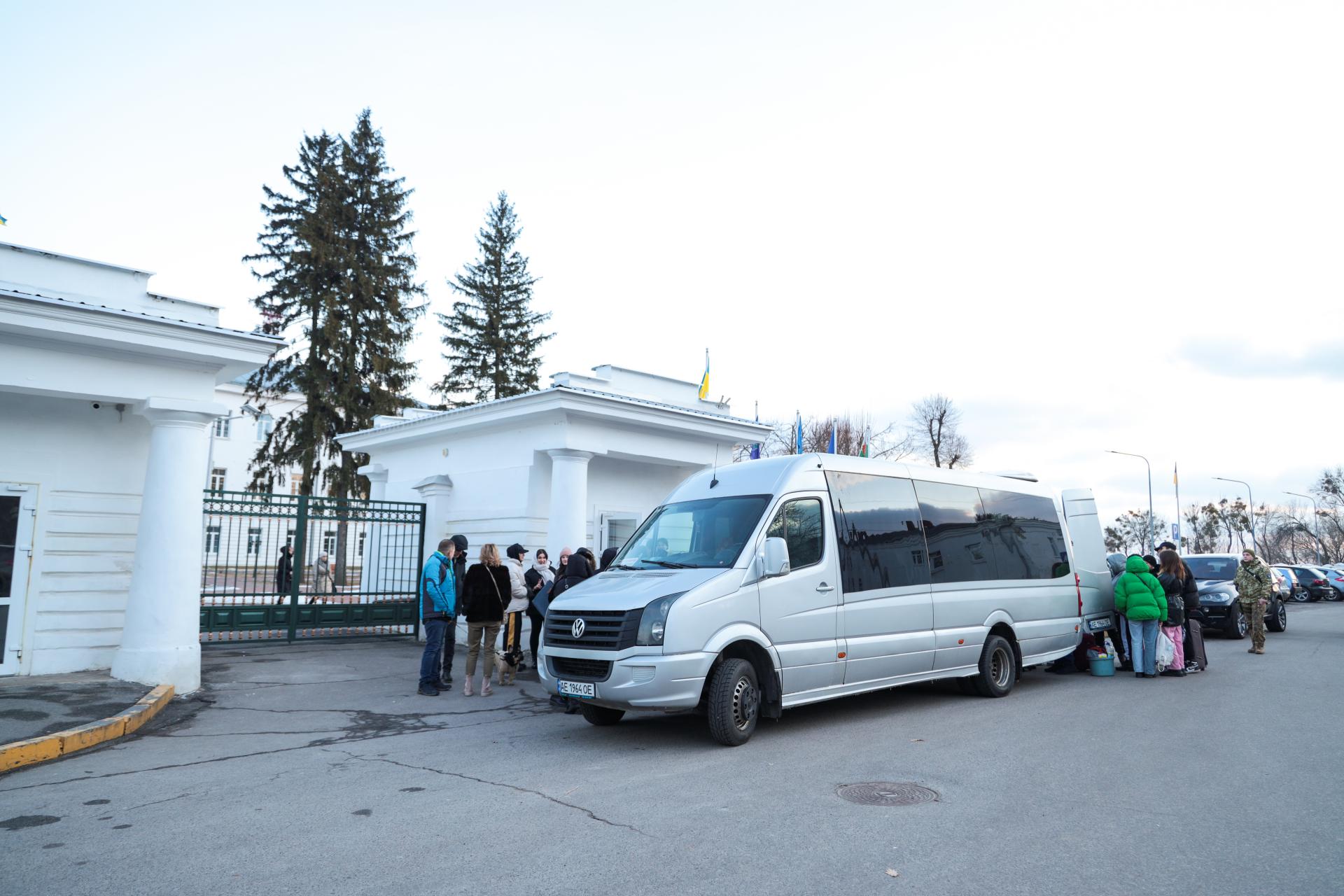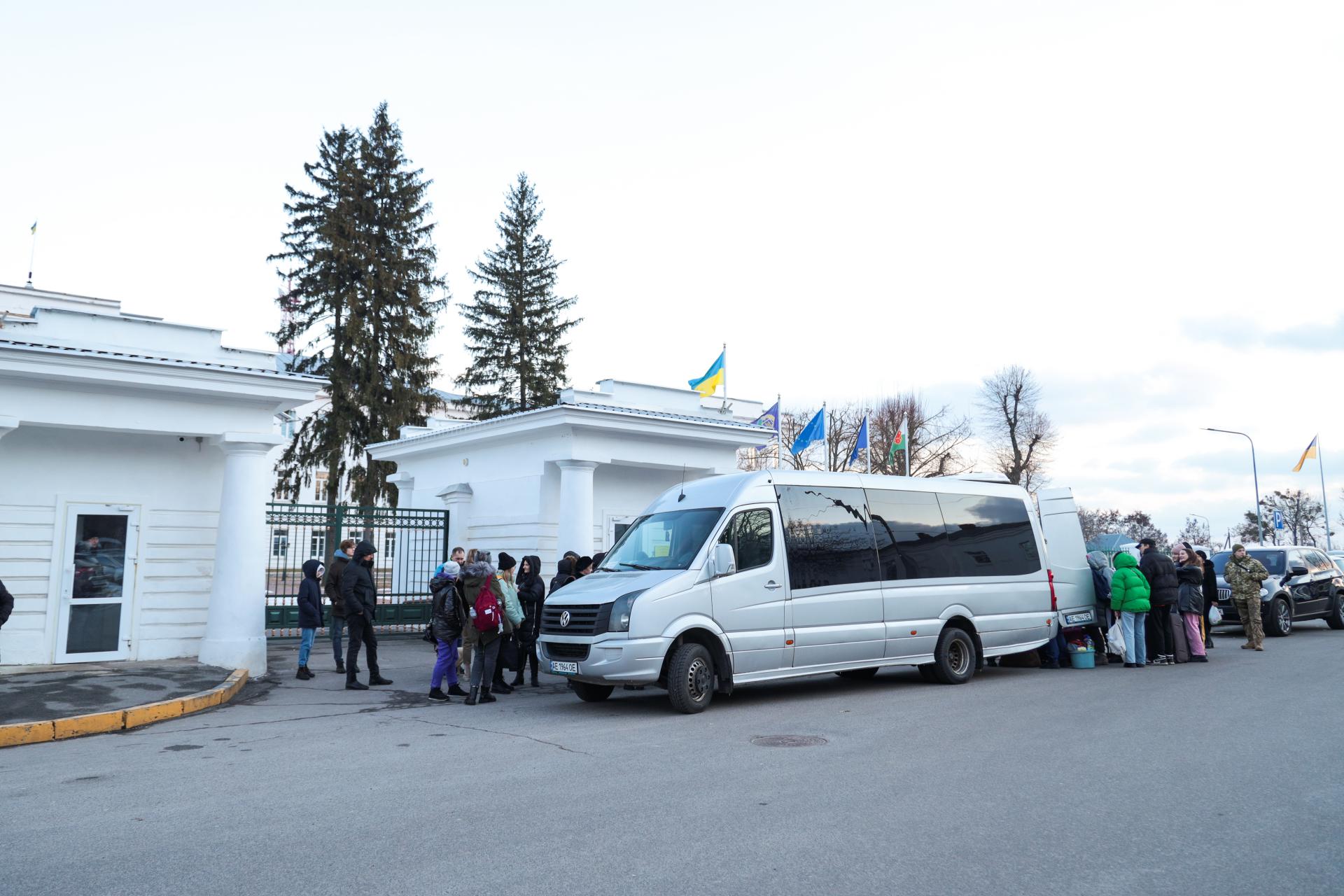 The participants of the international academic exchange were first to fourth academic years students of the Faculty of Philology, Psychology and Pedagogy Alina Kolomiiets, Oleksandra Nestoryk, Oleksandra Datsenko, Vladlena Demikhina, Valeriia Syvak, Anastasiia Chernikova, Albina Hrun, Kateryna Dudina as well as first to third years students of the Educational and Research Institute of Finance, Economics, Management and Law of the Poltava Polytechnic Alina Yakovlieva, Kateryna Fedorenko, Iryna Hasan, Mariia Bovkun, Anastasiia Loza and participant of the international exchange program at the Pomeranian Academy Bohdana Kurylo. During the spring semester, the girls will live in the dormitory of the partner university and will receive a monthly grant of 1,050 euros for room and board.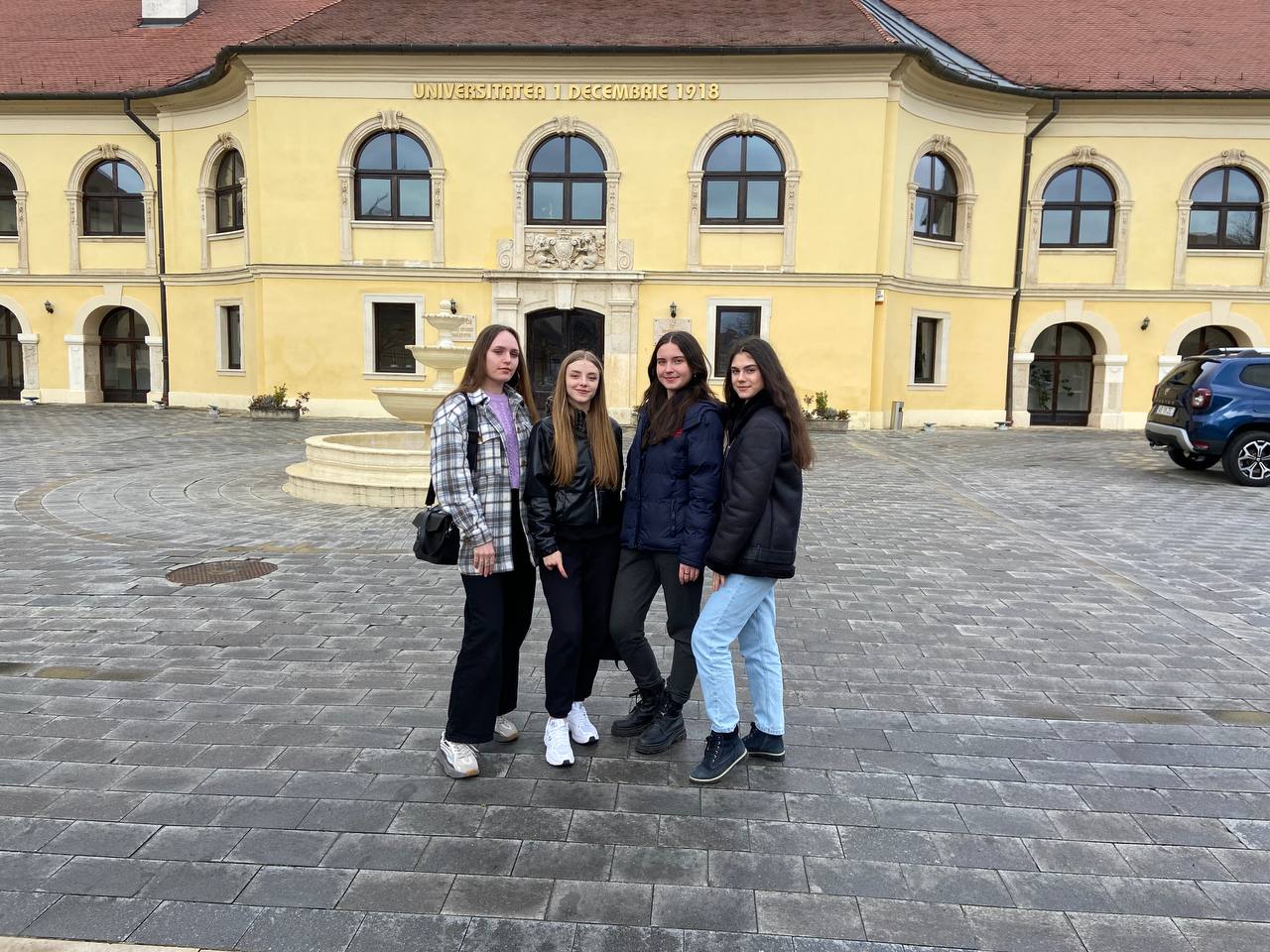 Summing up the first month of study at a leading Romanian university, Poltava Polytechnic students shared their impressions and talked about the wide opportunities and prospects for the professional growth of European youth.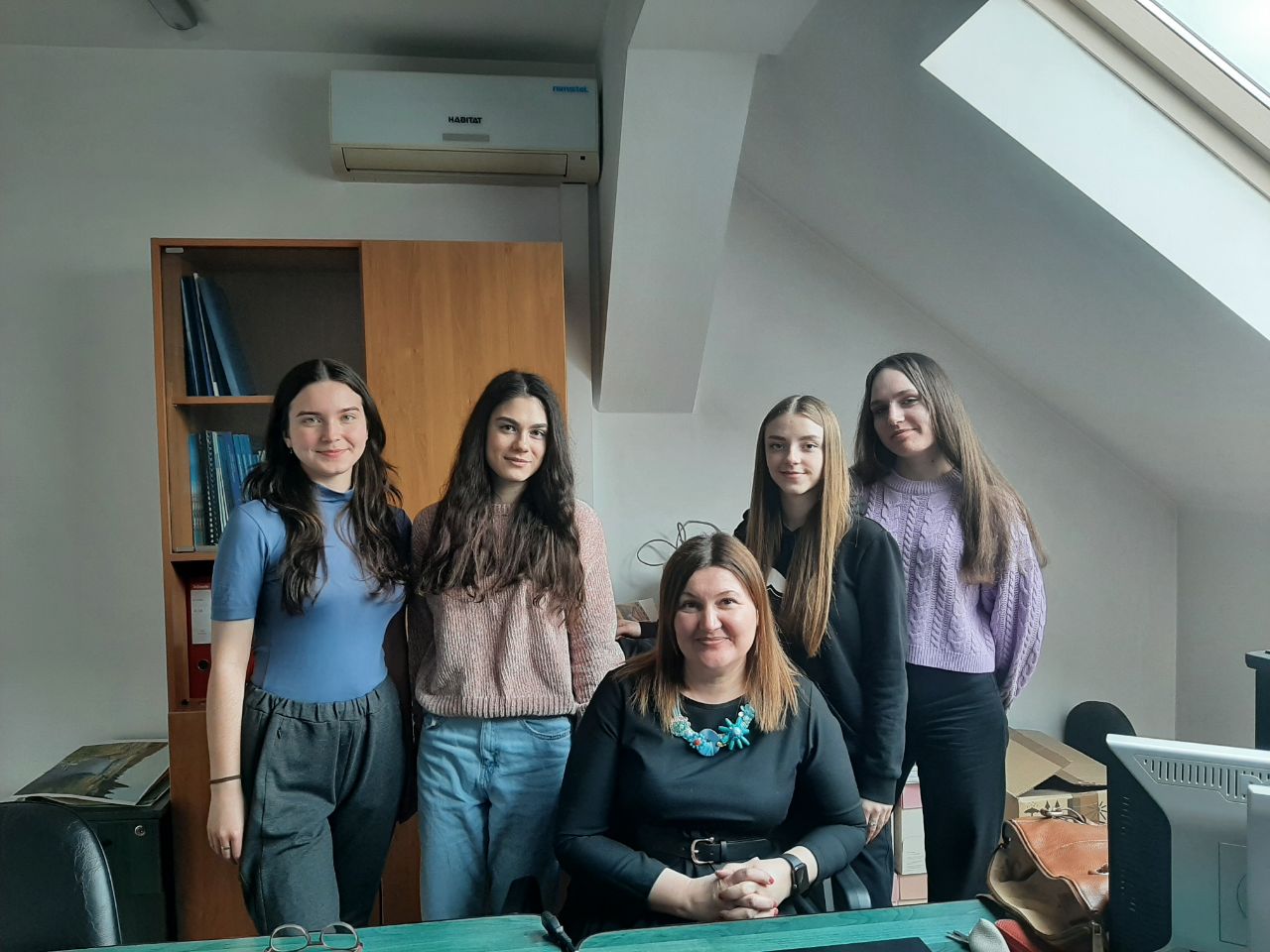 According to a fourth-year student of the specialty 035 "Philology" Valeriia Syvak, international exchange is a very good opportunity to become a participant in the European educational process for a certain period of time, get certain recommendations, step out of one's comfort zone, expand one's potential and necessary practical skills. "In addition, of course, you can see a new country, meet interesting people, immerse yourself in a social and cultural context different from the Ukrainian one. A nice "bonus" of such academic mobility programs is also a high scholarship, so you should definitely take advantage of such opportunities," – says the exchange participant.
"Romania welcomed us with good weather and warmth, every day we have something to do and we don't have time to be sad. At the university, they will always give us a hand and tell us what to do, they teach subjects and convey information very interestingly. I would like to note that there are very open and pleasant people with whom you want to communicate.
The trip to this picturesque European country has already given me people who make my life better, every day I want to wake up and go to meet something new. I am sincerely grateful to the volunteer students who constantly help us find our way around the city and the university. We are waiting for the rest of the pleasant surprises that Romania, our university and the Erasmus+ project team have prepared for us!" – says a third-year student majoring in 035 "Philology" at the Faculty of Philology, Psychology and Pedagogy of the Poltava Polytechnic Oleksandra Nestoryk.
A second-year student of the specialty 076 "Enterprise, trade and exchange activity" of the Educational and Research Institute of Finance, Economics, Management and Law Bohdana Kurylo shared her impressions of the change in the pace of life and the difficulties that arose at the beginning of her studies at a Romanian university: "Almost 3 weeks have passed, but it is still difficult to adjust to the new pace of life. It seems that people here are in no hurry, time goes slower than at home. Special respect goes to the volunteers who are always ready to help us. We are often invited to meetings, which allow us to get to know the people who are around us better and study at the same university, which, in turn, allows us to practice English on a daily basis. We were also accommodated in a dormitory with a beautiful view of the mountains surrounding the city. In general, we are surrounded by beautiful landscapes everywhere; in Romania it is very cool. We have a lot to do, the university is great! The trip gives only positive emotions and impressions."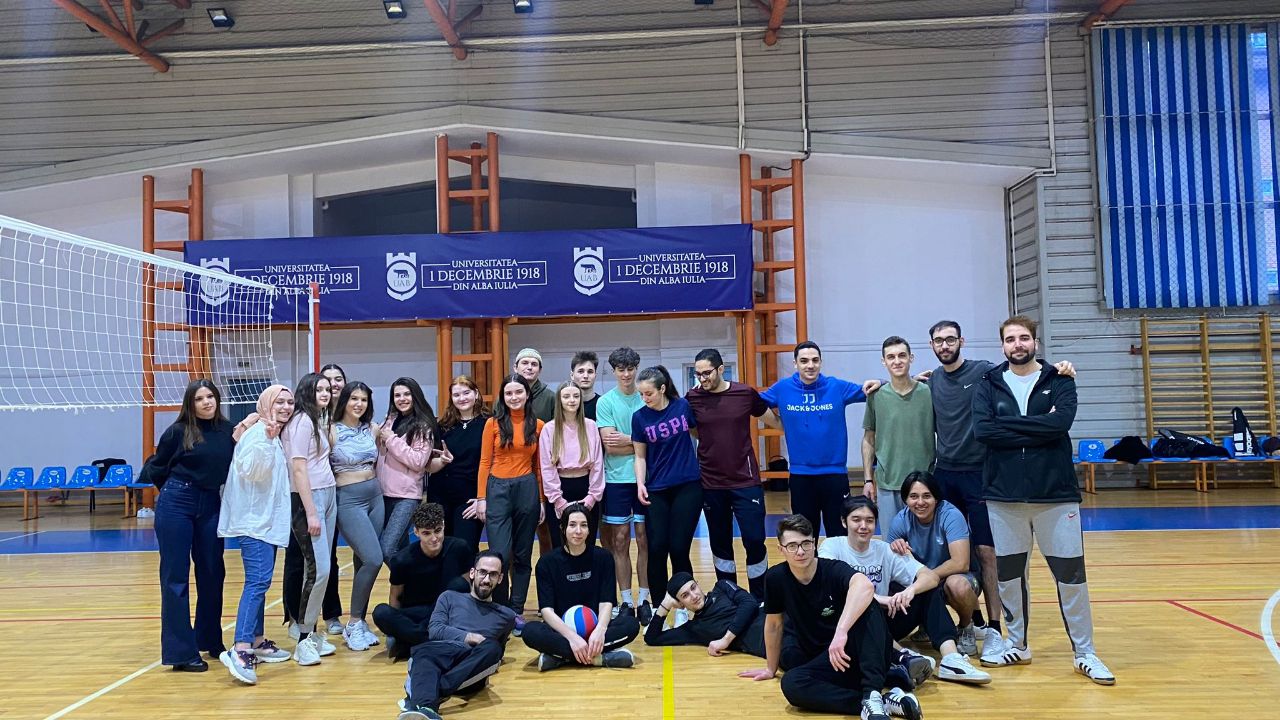 The coordinator of the program, Candidate of Philological Sciences, Associate Professor of the Department of Germanic Philology and Translation of the National University "Yuri Kondratyuk Poltava Polytechnic" Anna Pavelieva spoke about the wide opportunities for academic workers and students of leading Ukrainian higher education institutions in terms of exchange of experience and professional development: "Participation experience in such programs increases the chances of successful employment and good career prospects, since, in addition to direct training in educational programs, participating students learn initiative, creativity and entrepreneurship, digital competences, increase their self-esteem, deepen their knowledge of the English language, get acquainted with the peculiarities culture of the country where they go to study and learn European values.
For teachers, this is a great opportunity to acquire foreign teaching experience, and for students, it is a good opportunity to combine studies at a leading foreign university with various educational activities, excursions, trips and study of local culture provided by academic mobility programs. We express our sincere gratitude to the Rector of the "1 DECEMBRIE 1918" University of Alba Iulia – Professor Valer Daniel Breaz, the Head of the Department of Erasmus+, International Cooperation and Foreign Students – Daniel Mihai Melinte – and International Relations Specialist Aura Macarie for the comprehensive support of our students.
This is the first international academic mobility program implemented in cooperation with the partner university "1 DECEMBRIE 1918" University of Alba Iulia, but we hope for close cooperation in the future as well."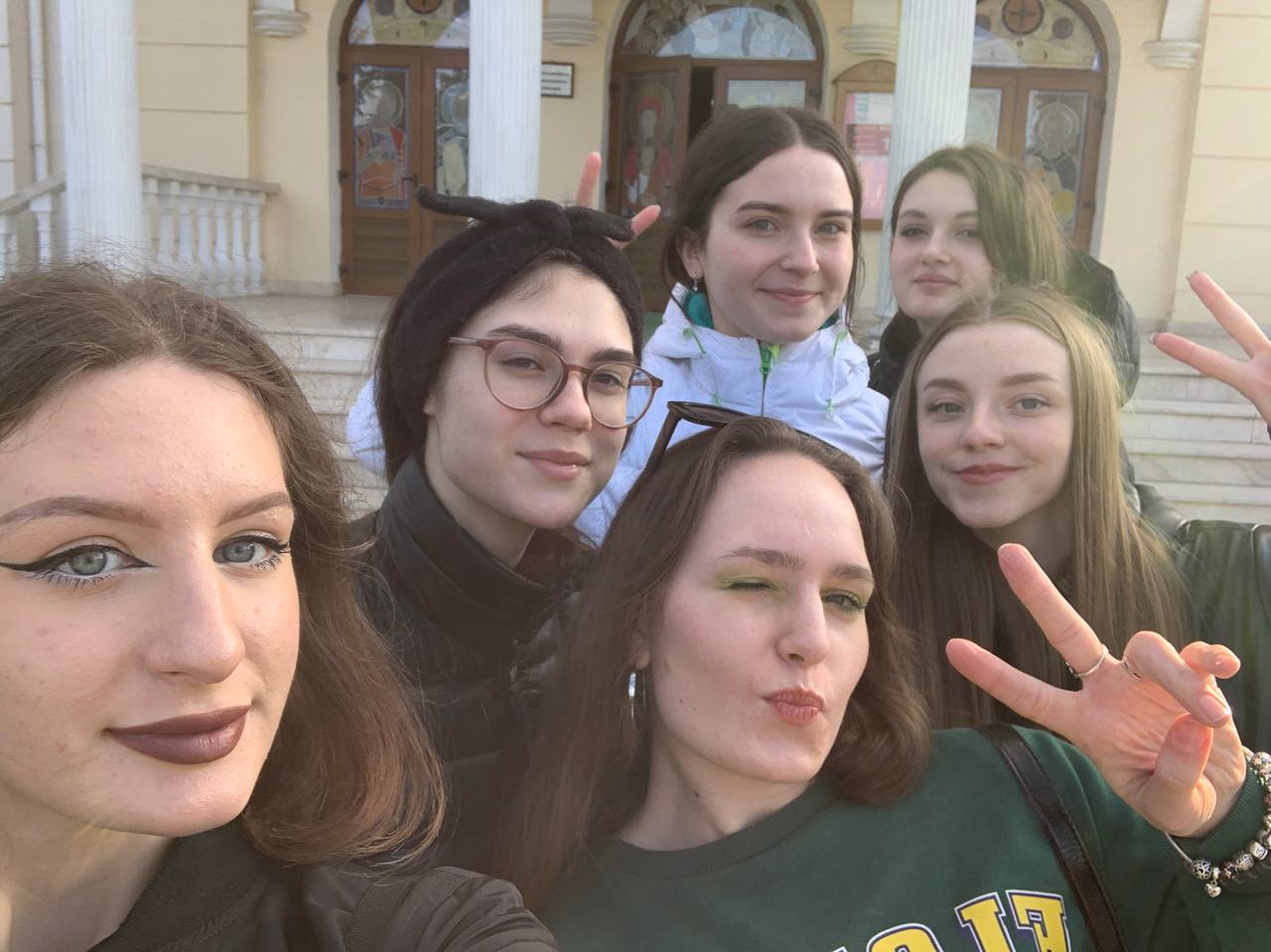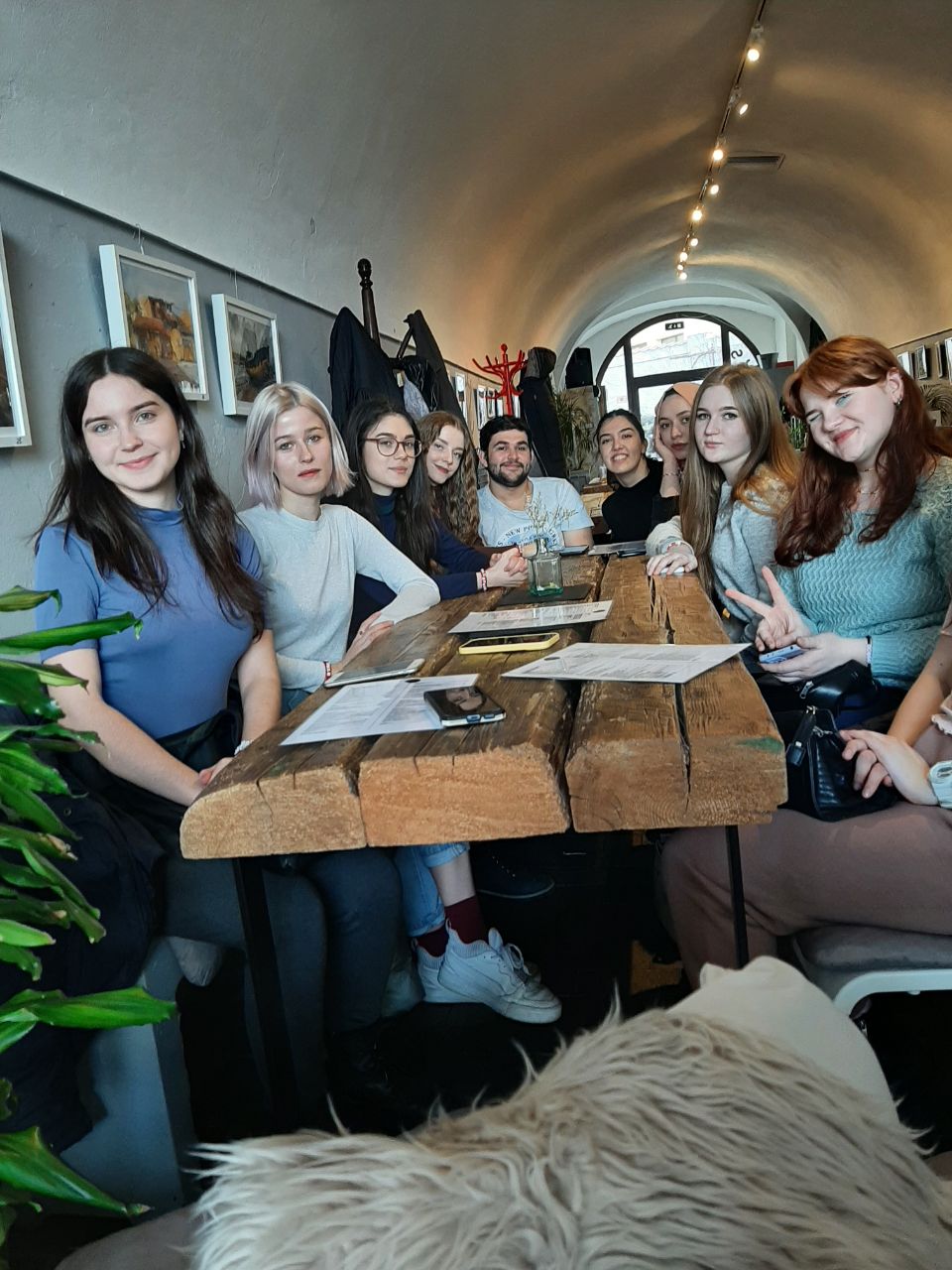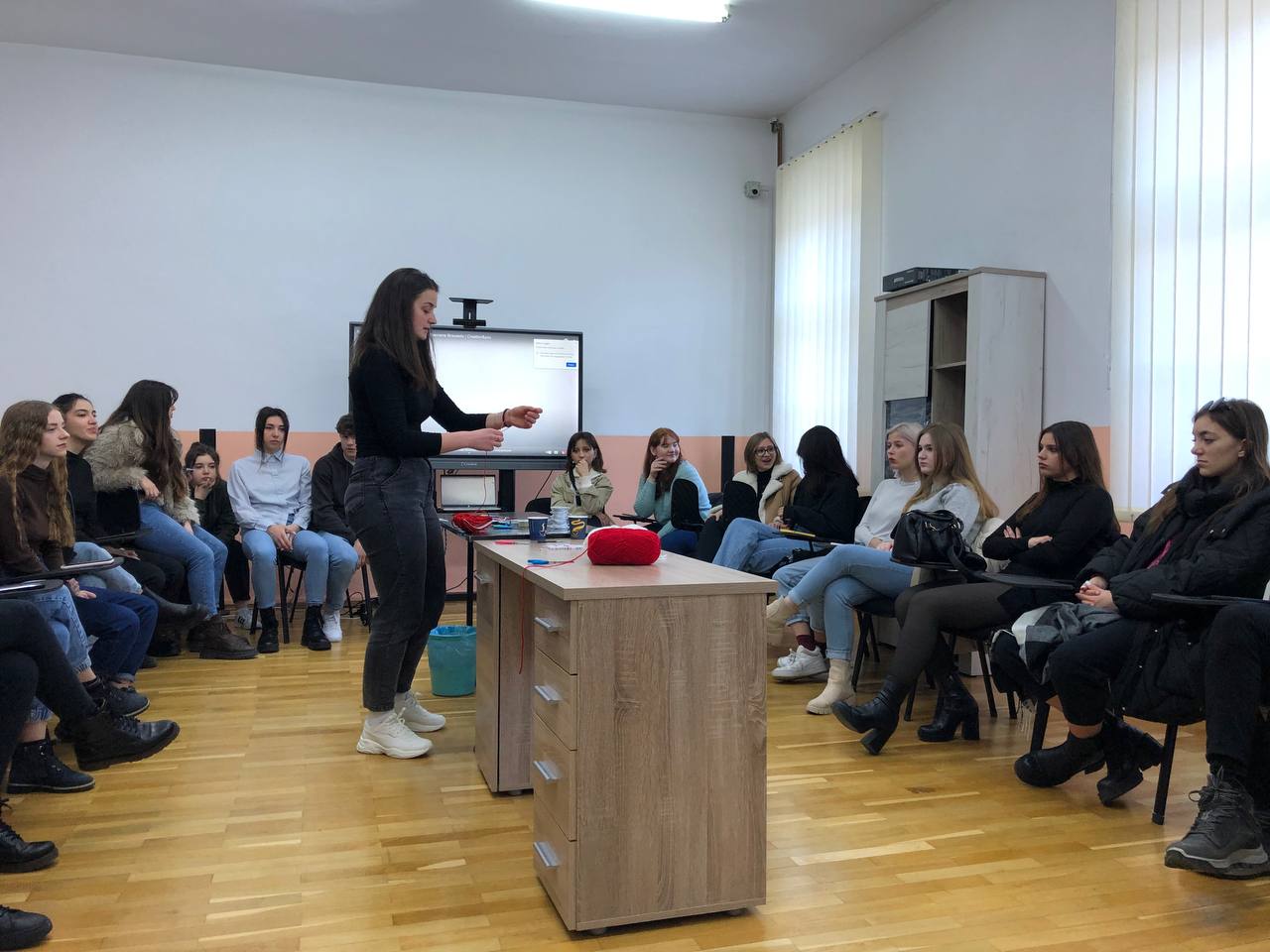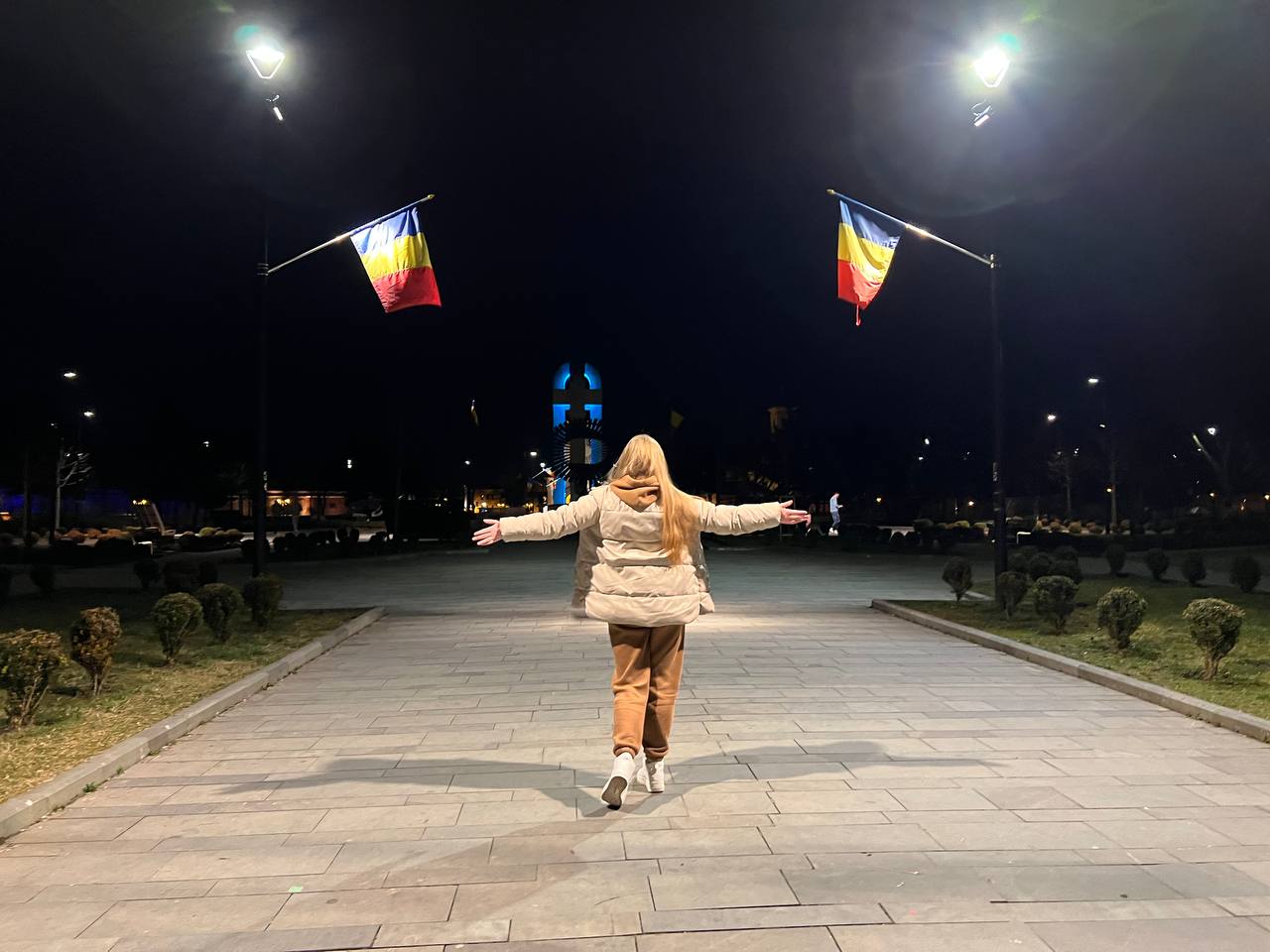 The purpose of Erasmus+ KA1 international academic mobility programmes is the exchange of knowledge, teaching and research methods, as well as work experience in a European and international environment, acquisition and development of communicative and language competences, development of critical thinking, skills in finding and analysing solutions to challenges, improvement of research methods, development of digital and green competences, promotion of personal growth.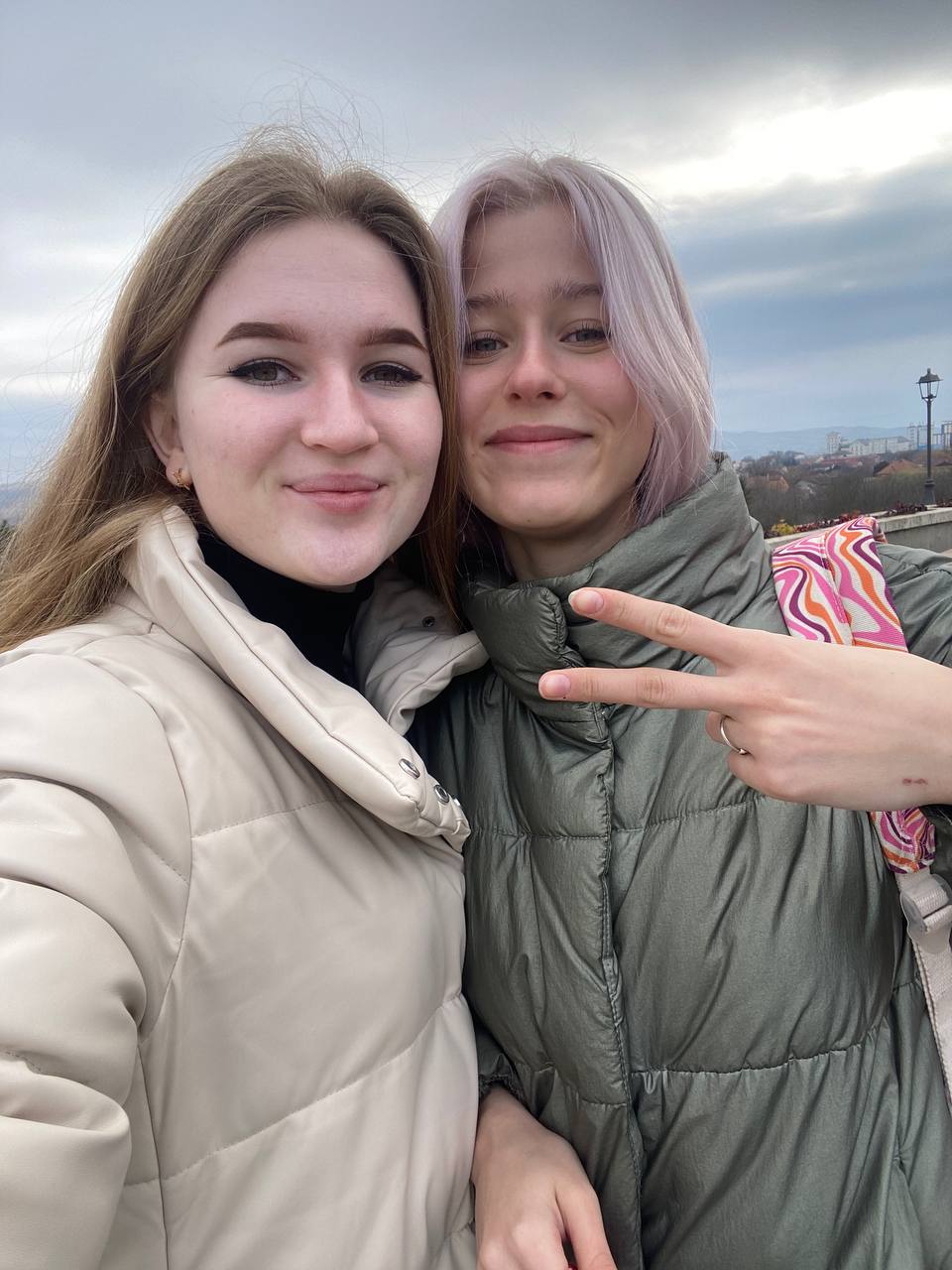 It should be noted that, despite the full-scale invasion of the russian federation on the territory of our country, the National University "Yuri Kondratyuk Poltava Polytechnic", as one of the best classical universities in the country and the flagship of higher education in the Poltava region, continues to create comfortable conditions for the harmonious, comprehensive development of a new generation of scientists, talented student youth, successful, competitive graduates.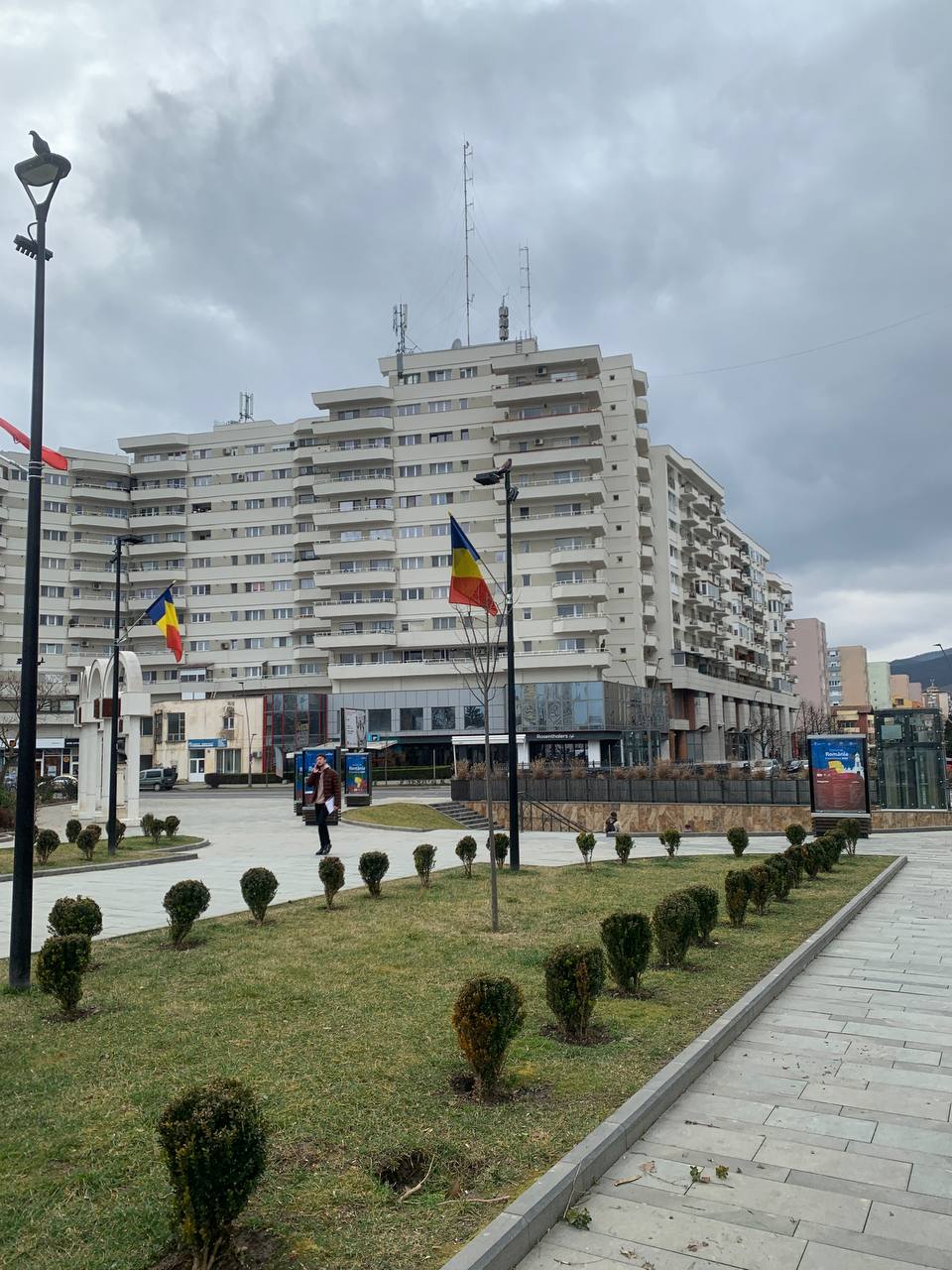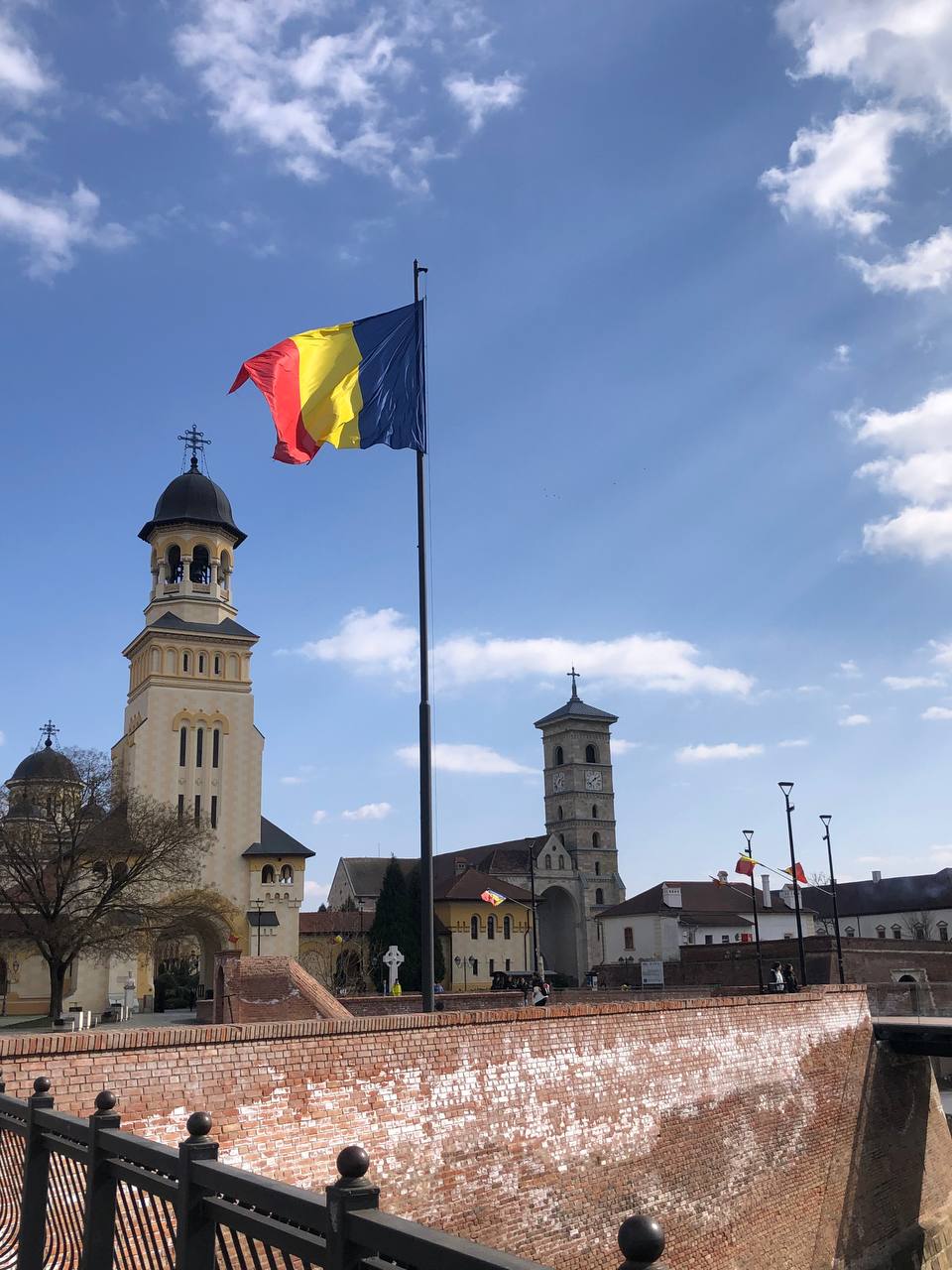 It should be recalled that six Polytechnic students are studying under the Erasmus+ long-term academic mobility programme at the Institute of Transport and Communications in Latvia; four Polytechnic students studied under the exchange program at the Pomeranian Academy; female philology students took part in a youth exchange dedicated to discrimination and gender inequality; future female translators studied the preservation of natural resources and economic growth of young people with the help of a healthy lifestyle, a student translator became a participant in a youth project against discrimination, xenophobia and bullying, female polytechnic students took part in the Erasmus+ project dedicated to the development of environmental awareness among Europeans, and held a charity auction, philology students mastered practical skills in the field of ecology and environmental protection, considered the problem of alcohol addiction and methods of combating it, raised the level of awareness of cultural diversity, studied the problem of displaced persons/migrants and internally displaced persons.
Previously: female philology students popularize the creative heritage of Kobzar in German, a Polytechnic student mastered business management skills under the international exchange program at the Pomeranian Academy, a Polytechnic teacher underwent online training under the "Active Citizens" program from the British Council in Ukraine.
Media Center of
National University "Yuri Kondratyuk Poltava Polytechnic"