From July 2 to July 24, a range of free-of-charge webinars in Ukrainian about using the Scopus database, ScienceDirect and author's account on Scopus was held for the representatives of Ukrainian higher education institutions and scientific establishments on the BrightTALK online platform. The webinars were delivered by Maryna Nazarovets, an official trainer of Elsevier (one of the biggest world publishing houses, a leading publisher of scientific and technical literature, publishing annually one-forth of all the articles submitted to scientific journals around the world), the Head Librarian of the M. Maksymovych Scientific Library of Taras Shevchenko National University of Kyiv.
Tetiana Kushnirova, Doctor of Philology, Professor of the Department of Germanic Philology and Translation, and Anna Pavelieva, PhD in Philology, Associate Professor of the Department of Germanic Philology and Translation, joined the webinars.
The webinars were held in the following topics:
1) July, 2 - Introduction to Scopus
Description and main information about the largest bibliographic database in the world - Scopus. What is it intended for? What can be found in it? How to register and work with data on Scopus?
2) July, 10 - Searching for Information on Scopus
How to receive relevant information on Scopus? How to correctly do simple and advanced search through the documents?
3) July, 17 - ScienceDirect - the Possibilities in Open Access
ScienceDirect is one of the largest full-text literature databases offering access to more than 2,500 scientific journals and 33,000 books. During the webinar, the listeners got to know about the database, the content in open access, learned how to load thematic pages (ScienceDirect Topics) with checked and fundamental information on the topics interesting for the researcher.
4) July, 24 - Author's Account on Scopus
How to search and open author's profiles on Scopus? How are they created? How can you edit your information? How to measure the author's authority with the Scopus indexes?
The information presented will be useful for the heads of scientific establishments, the members of editing committees, scientific staff, post-graduates and students.
PhD in Philology, Associate Professor of the Department of Germanic Philology and Translation of Yuri Kondratyuk Poltava Polytechnic Anna Pavelieva also participated in the additional English-taught webinars of Elsevier on the following scientific topics:
1) June, 30 - Gromadzenie i udostępnianie danych badawczych. Trend czy konieczność? (Collecting and Sharing Research Data. A Trend or a Necessity?), delivered by Krzysztof Szymański;
2) June, 30 - Researchers: CiteScore 2019 and the Responsible Use of Metrics (lecturers - Hans Zijlstra, Research Metrics Product Manager, and Aileen Christensen, Senior Marketing Manager);
3) July, 2 - How to Increase Recognition, Funding & Position in Rankings: Research Management (lecturer - Dr. Philipp Fondermann, Solution Sales Manager Research Intelligence at Elsevier);
4) July, 2 - Open Science and the Reward System: How Can They be Aligned? (lecturers - Moniek Tromp, Matthew DiFranco, Véronique De Herde, Andrew Plume, Nick Fowler, Stephane Berghmans);
5) July, 21 - Getting Your Journal Indexed and Increase Its Impact and Visibility (lecturers - Krzysztof Szymański, Katarzyna Gaca-Zając, Bartłomiej Więckowski).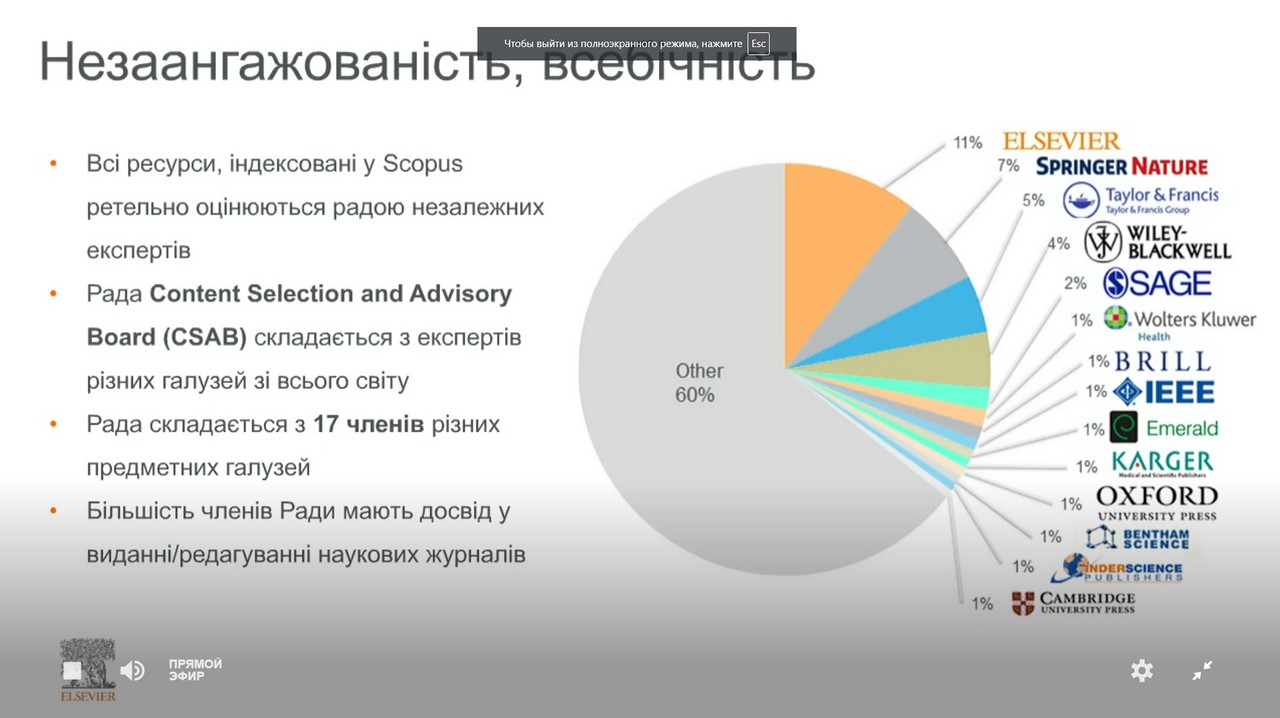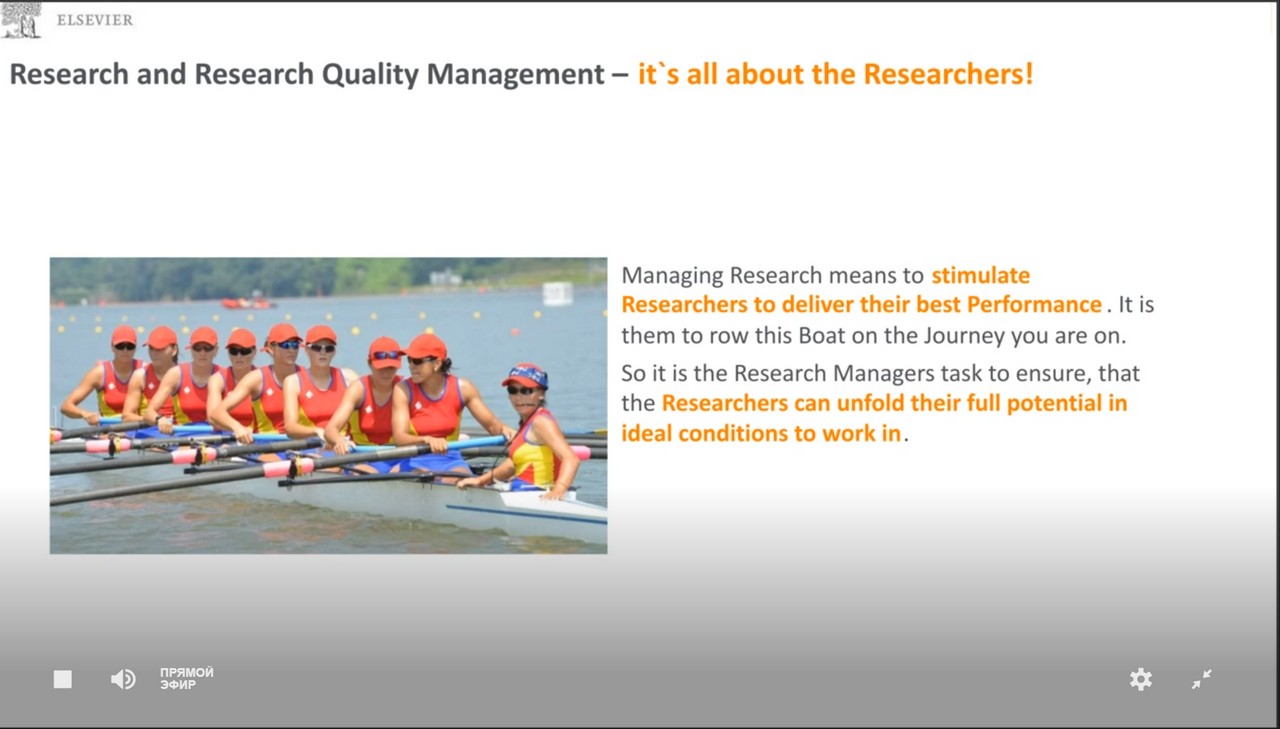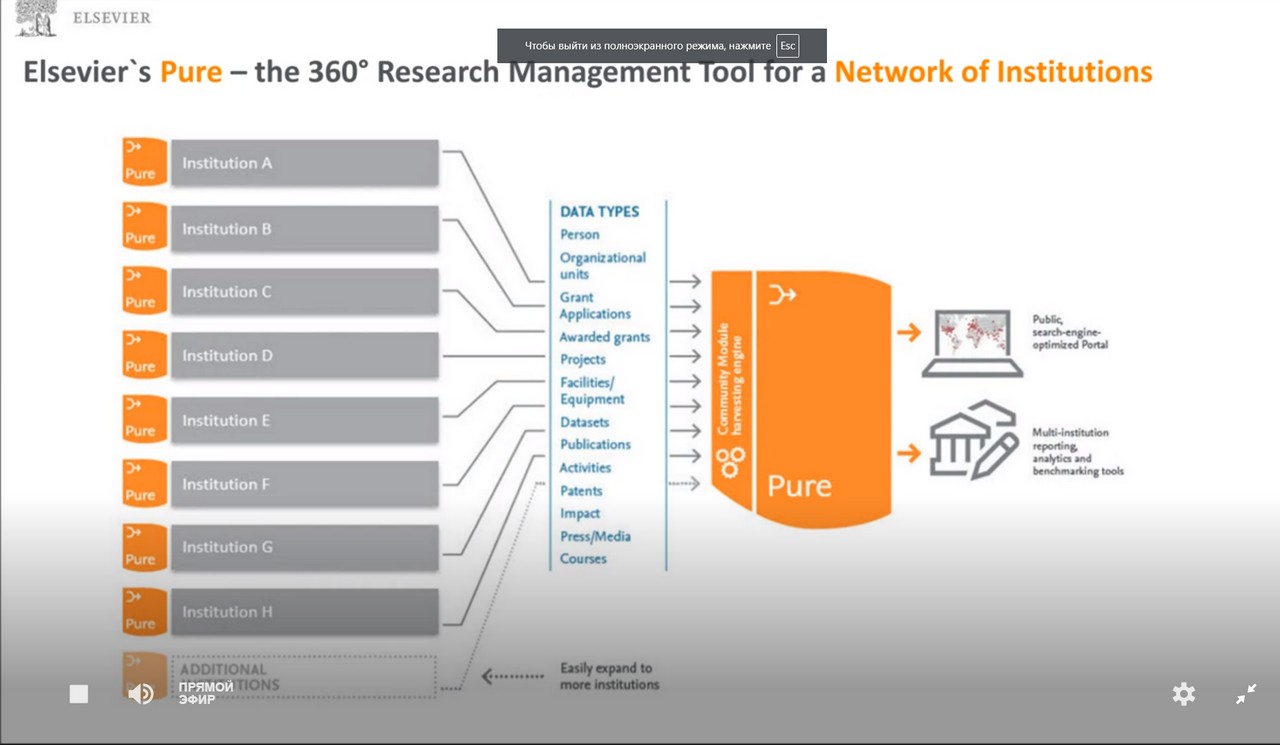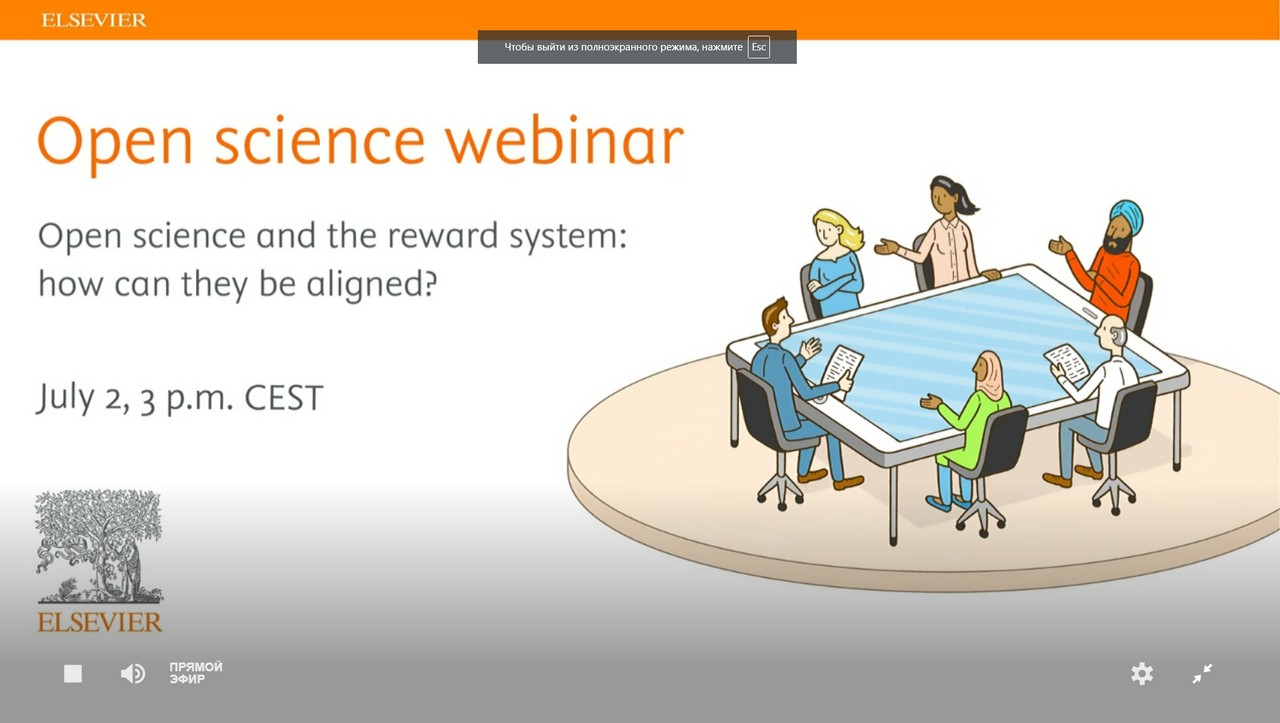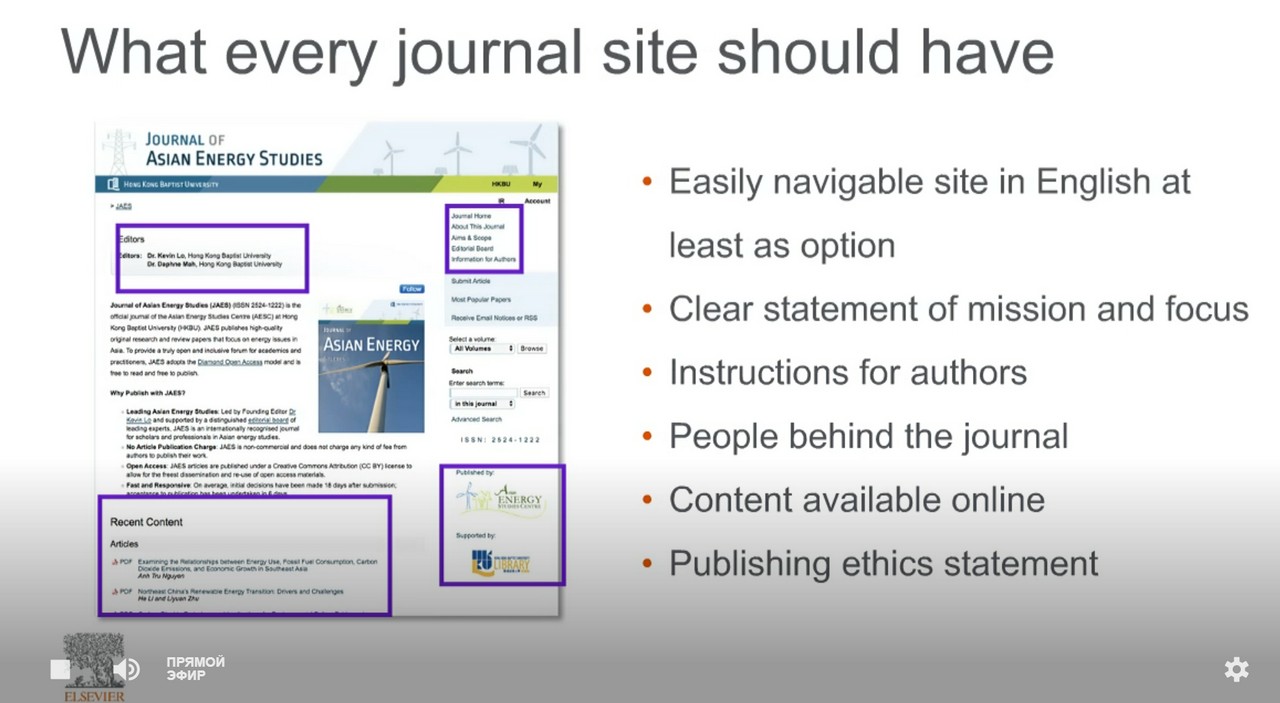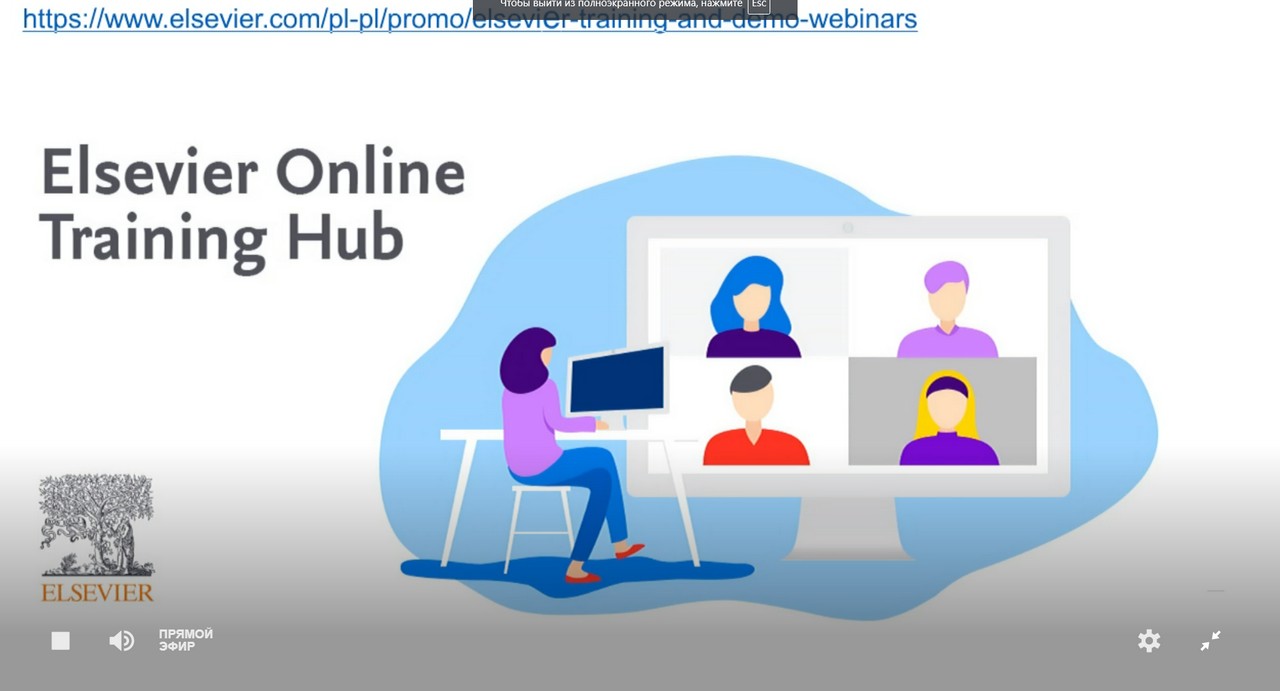 Media Center of
National University "Yuri Kondratyuk Poltava Polytechnic"