The university was the first in the region to have broadband Internet that speeds of up to 1 Gbps. Poltava Polytechnic will be provided with even more stable Internet connection, which will improve the quality of educational services, including online ones:
"Innovative – means a leader!
A new historical event and achievement took place today – with the assistance of the Ministry of Education and Science of Ukraine, National University "Yuri Kondratyuk Poltava Polytechnic" was one of the first in Poltava to receive the Starlink satellite communication kit. Thank you to the team of the Ministry of Education and Science of Ukraine and personally to Minister Serhii Shkarlet for the support of Poltava Polytechnic and to Ilon Musk for the unprecedented support of Ukraine from the first days of the full-scale invasion! It is important that the following after the objects of critical infrastructure, a stable reliable connection was received by educators. It's nice to feel integrated into modern world-class technologies! Now Starlink station will provide reliable Internet connection, and we can ensure even better and more efficient educational services, perform statutory activities.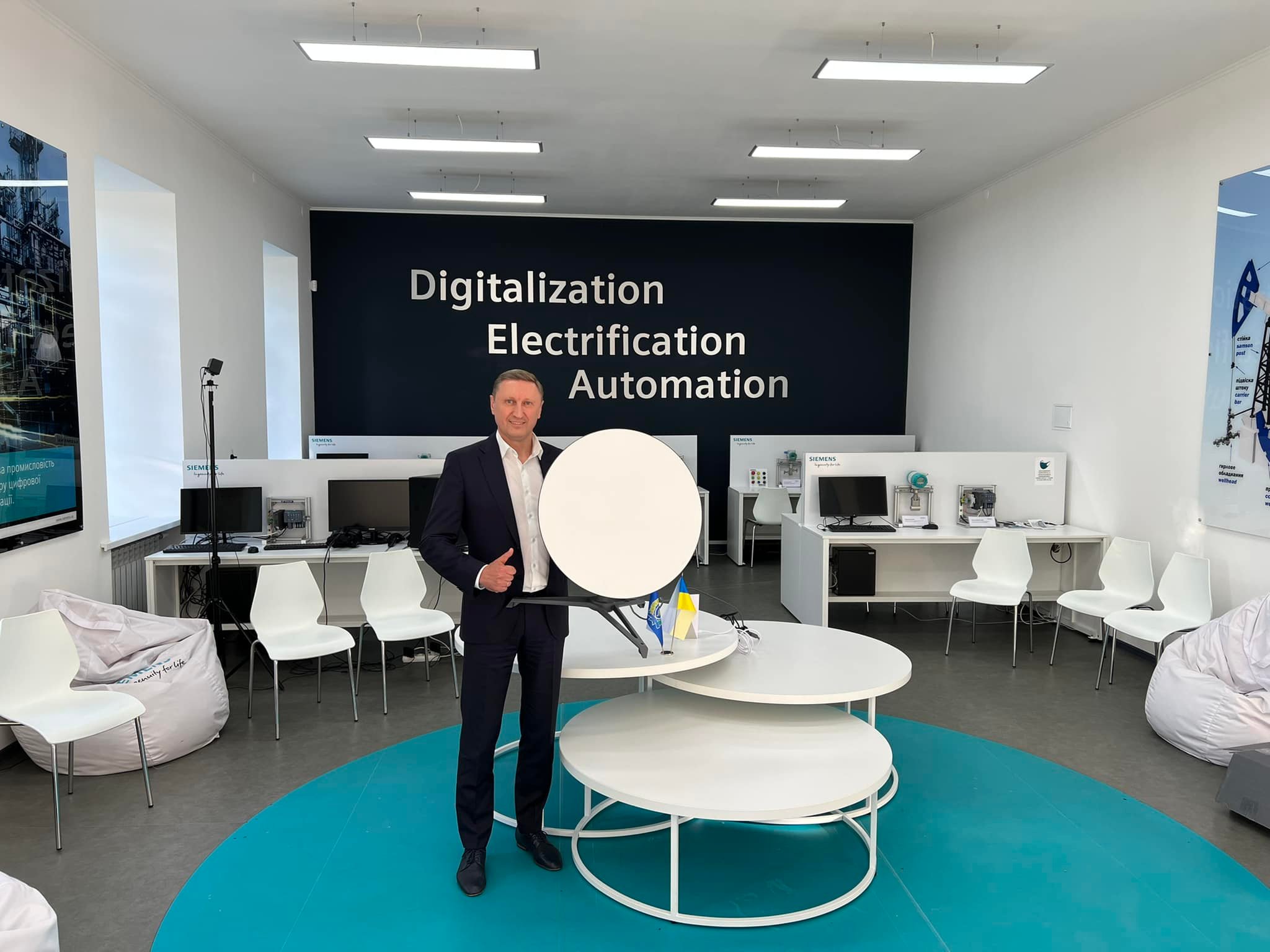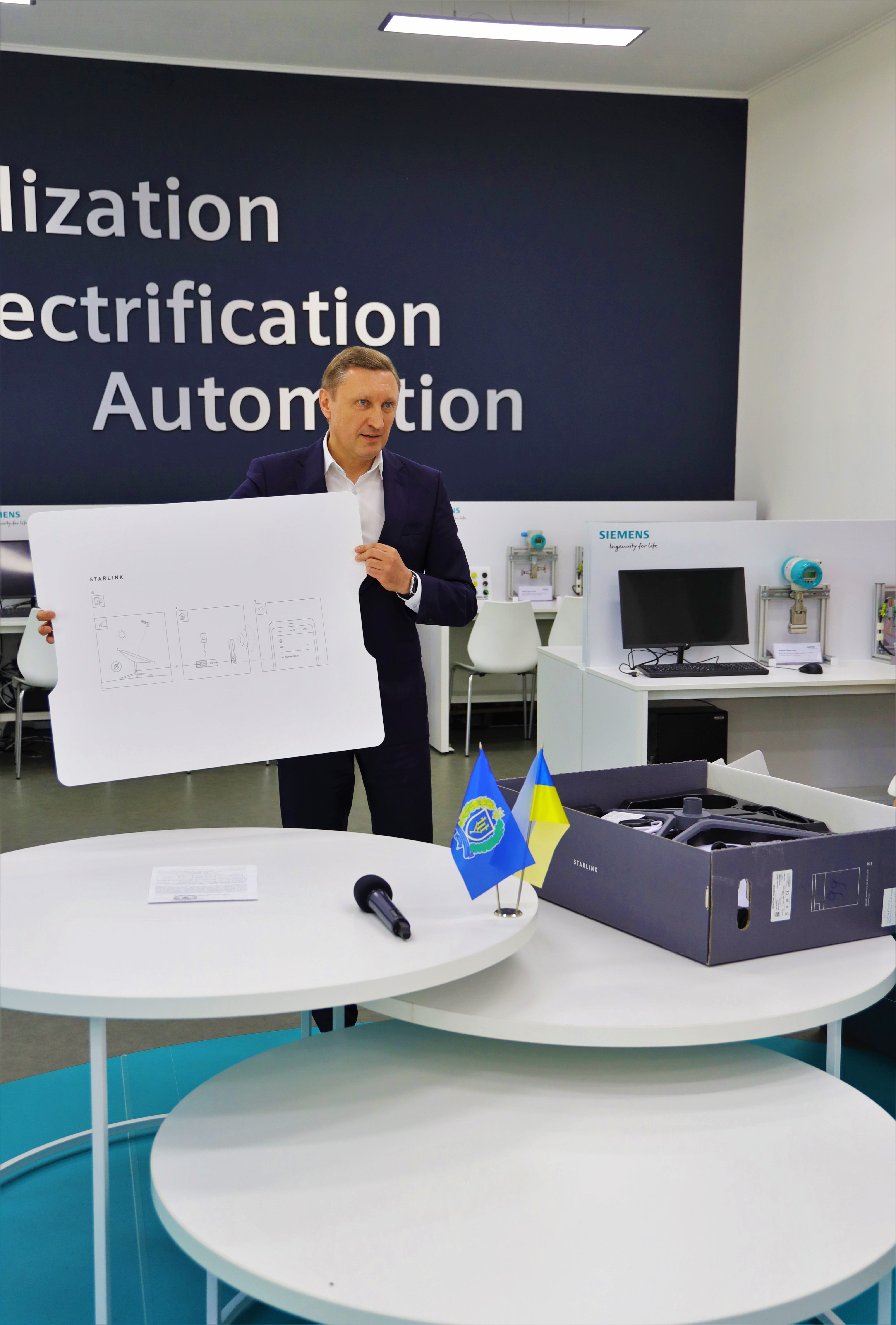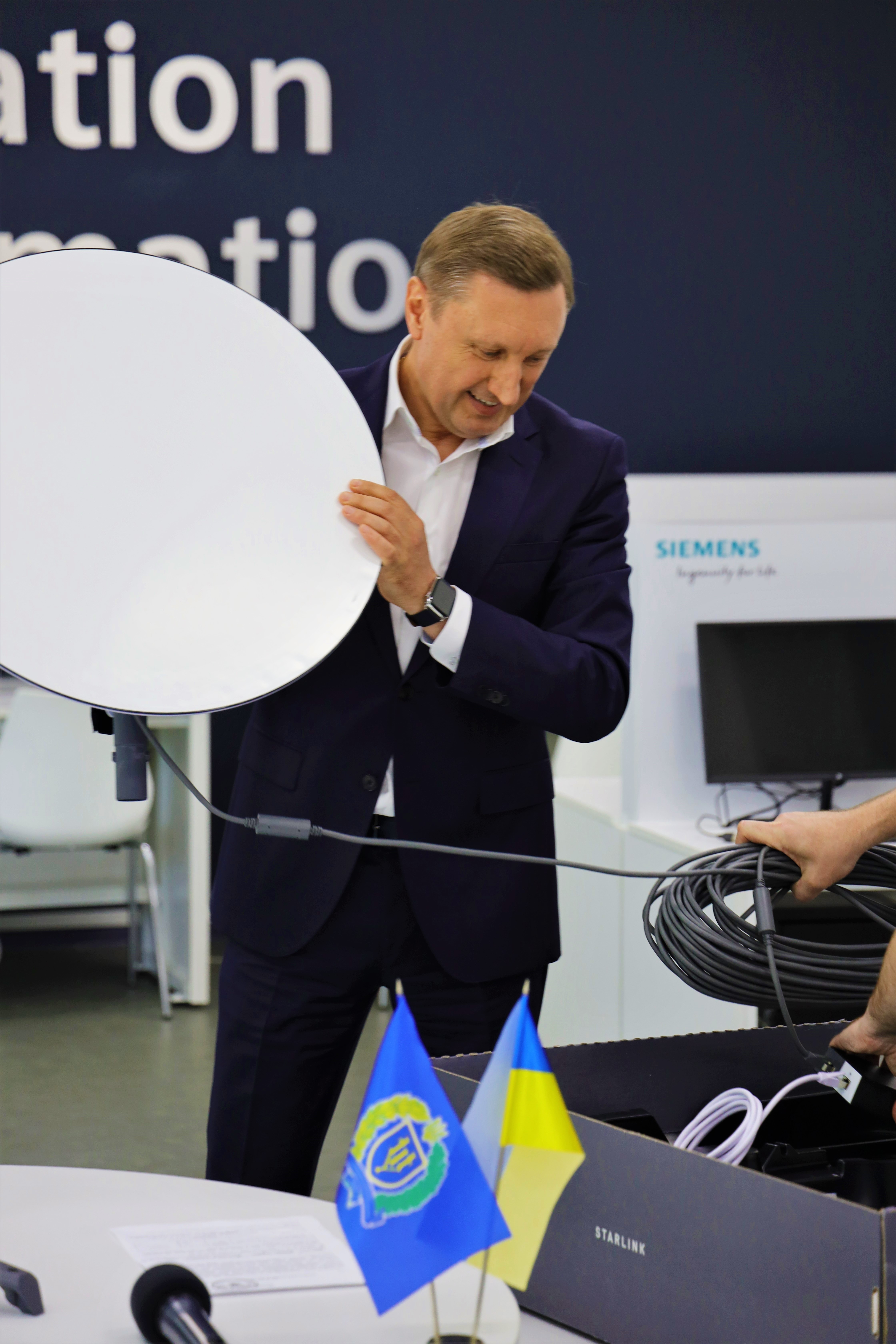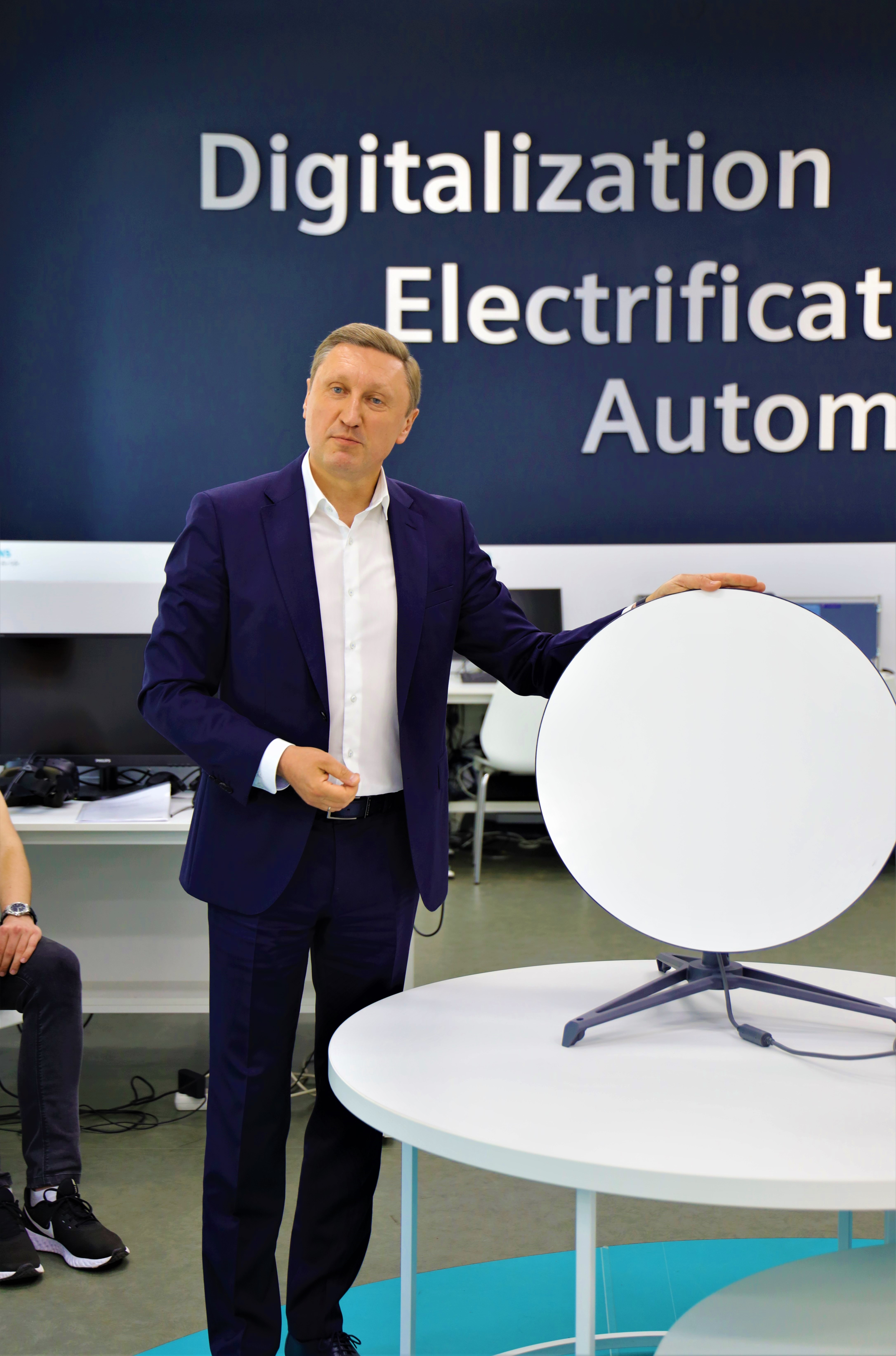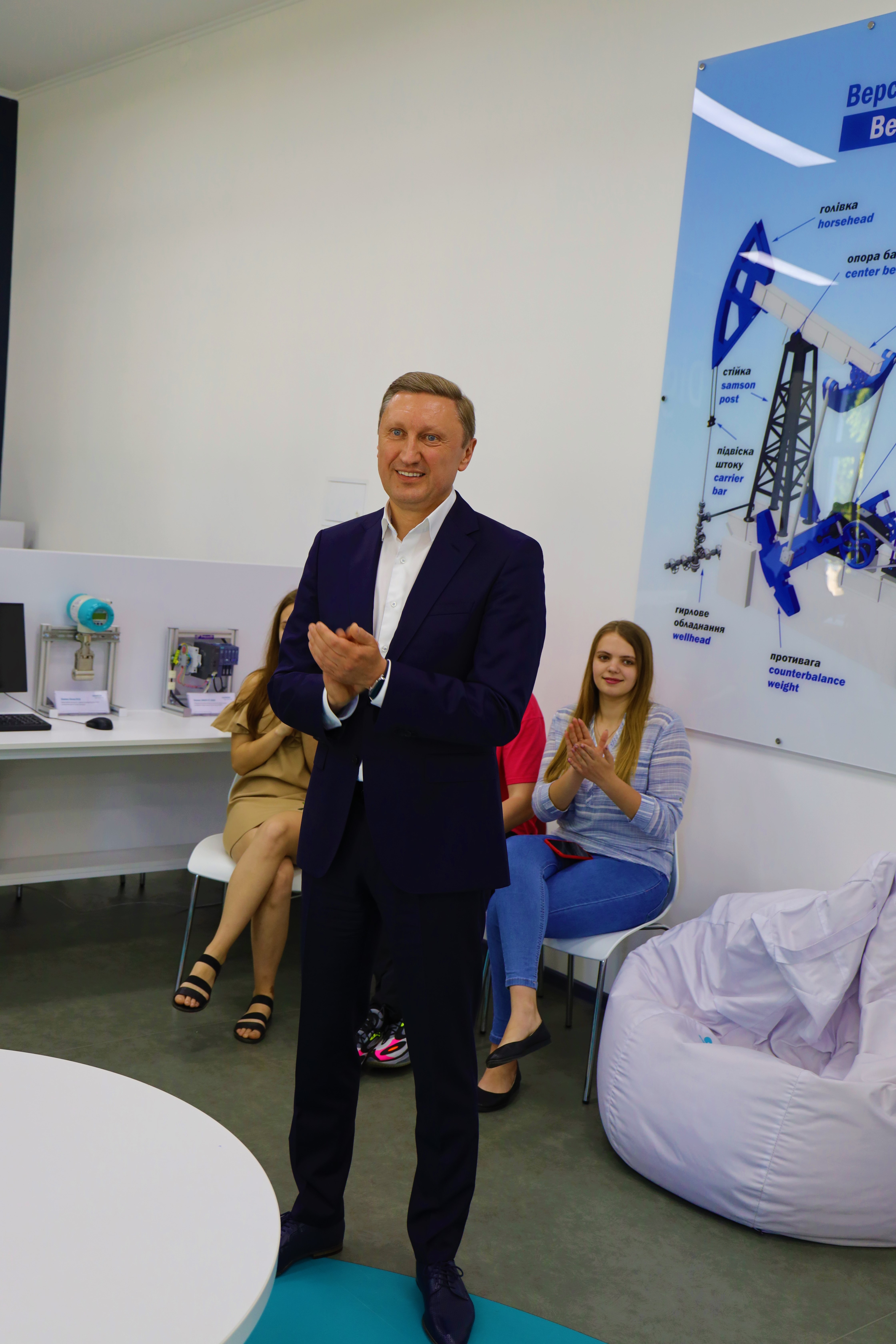 We live in a unique time – three months ago, the Minister of Digital Transformation of Ukraine Mykhailo Fedorov tweeted to businessman Ilon Musk: "While you try to colonize Mars — Russia try to occupy Ukraine! While your rockets successfully land from space — Russian rockets attack Ukrainian civil people! We ask you to provide Ukraine with Starlink stations and to address sane Russians to stand." The next day, Musk replied that the service operates in Ukraine, and the necessary equipment goes to us. Two tweets, thousands of devices and a useful cause, costing more than one million, has already been implemented!
Poltava Polytechnic is always on the crest of innovation! Everything will be Ukraine! Glory to Ukraine!" – commented the Rector of the university Volodymyr Onyshchenko.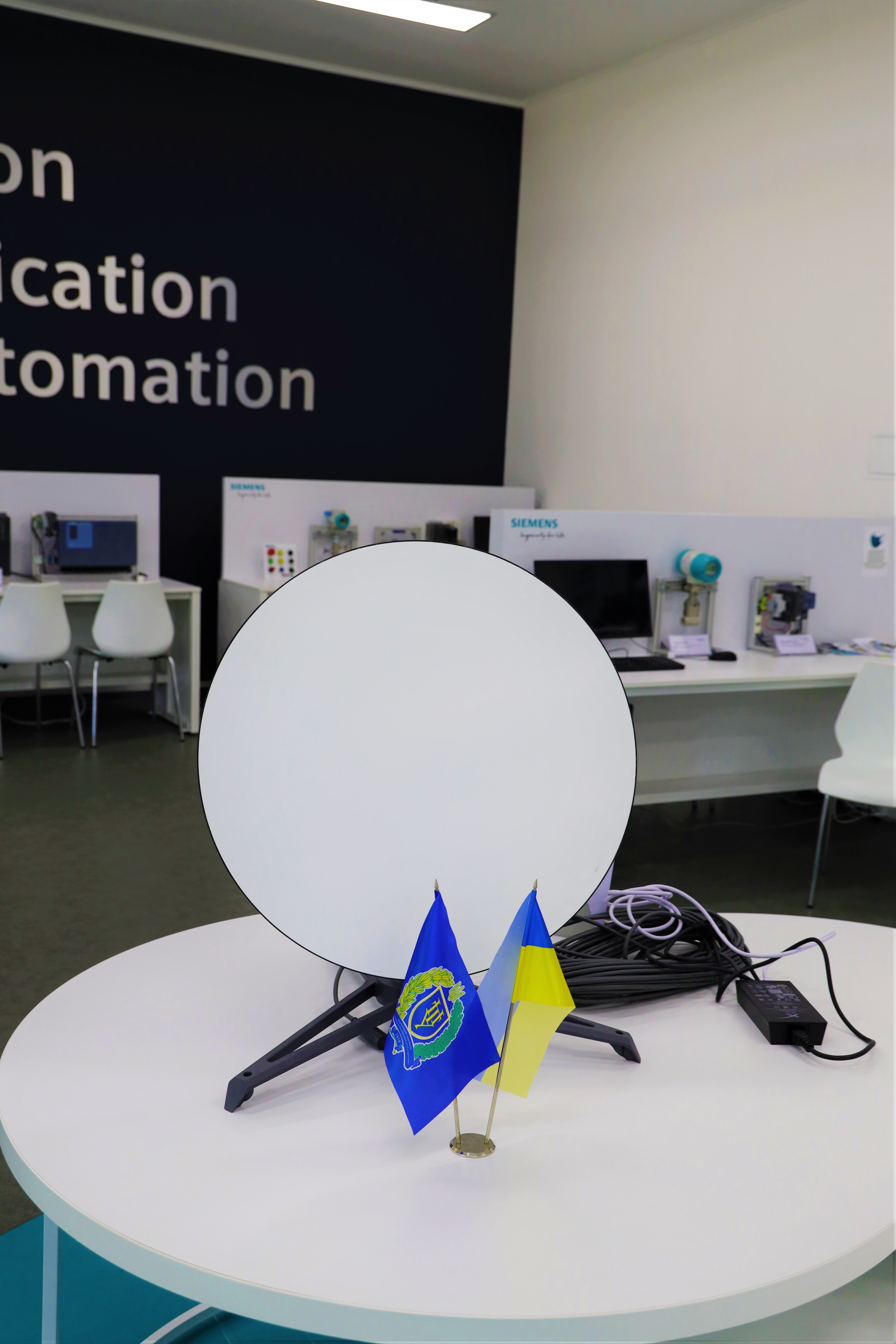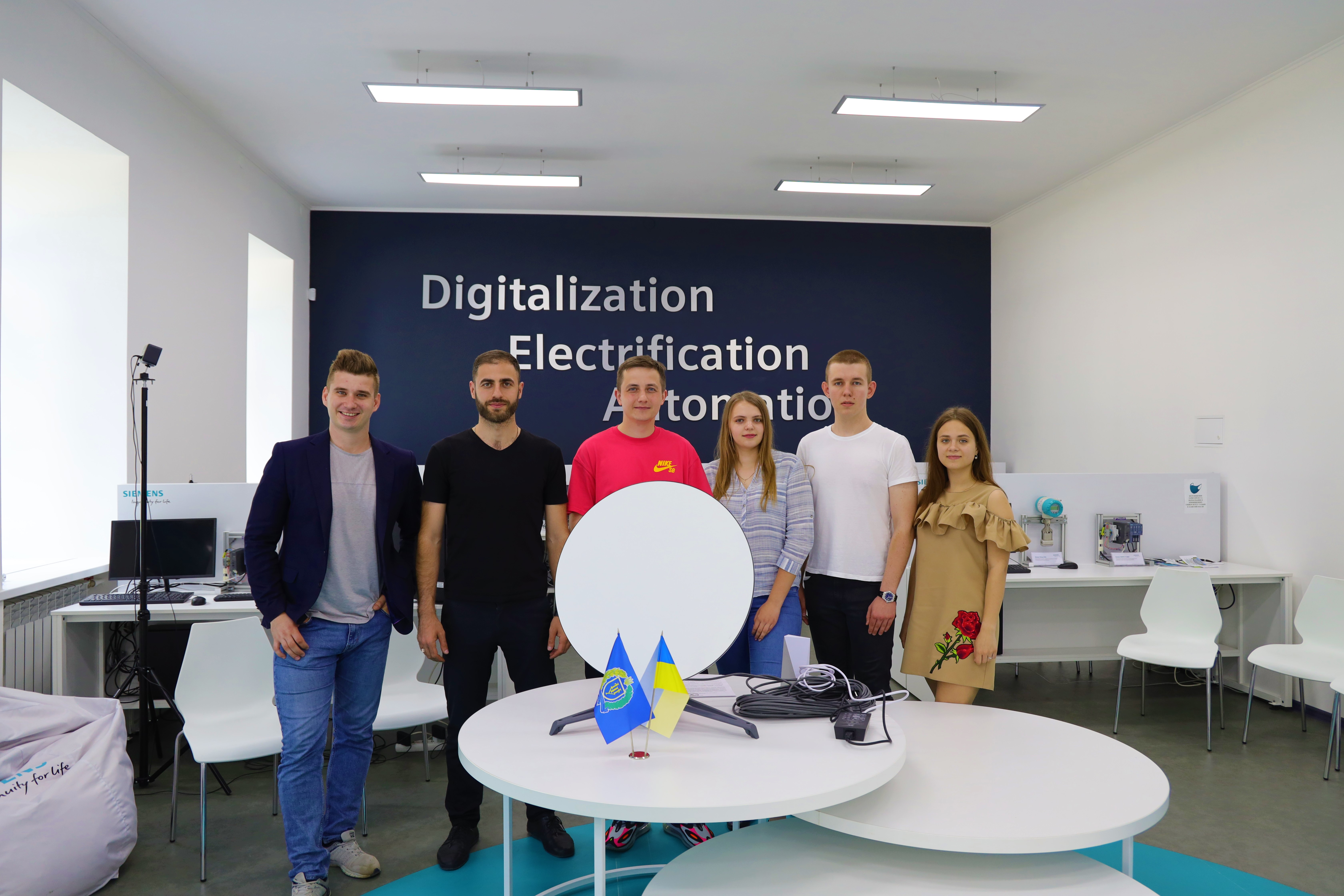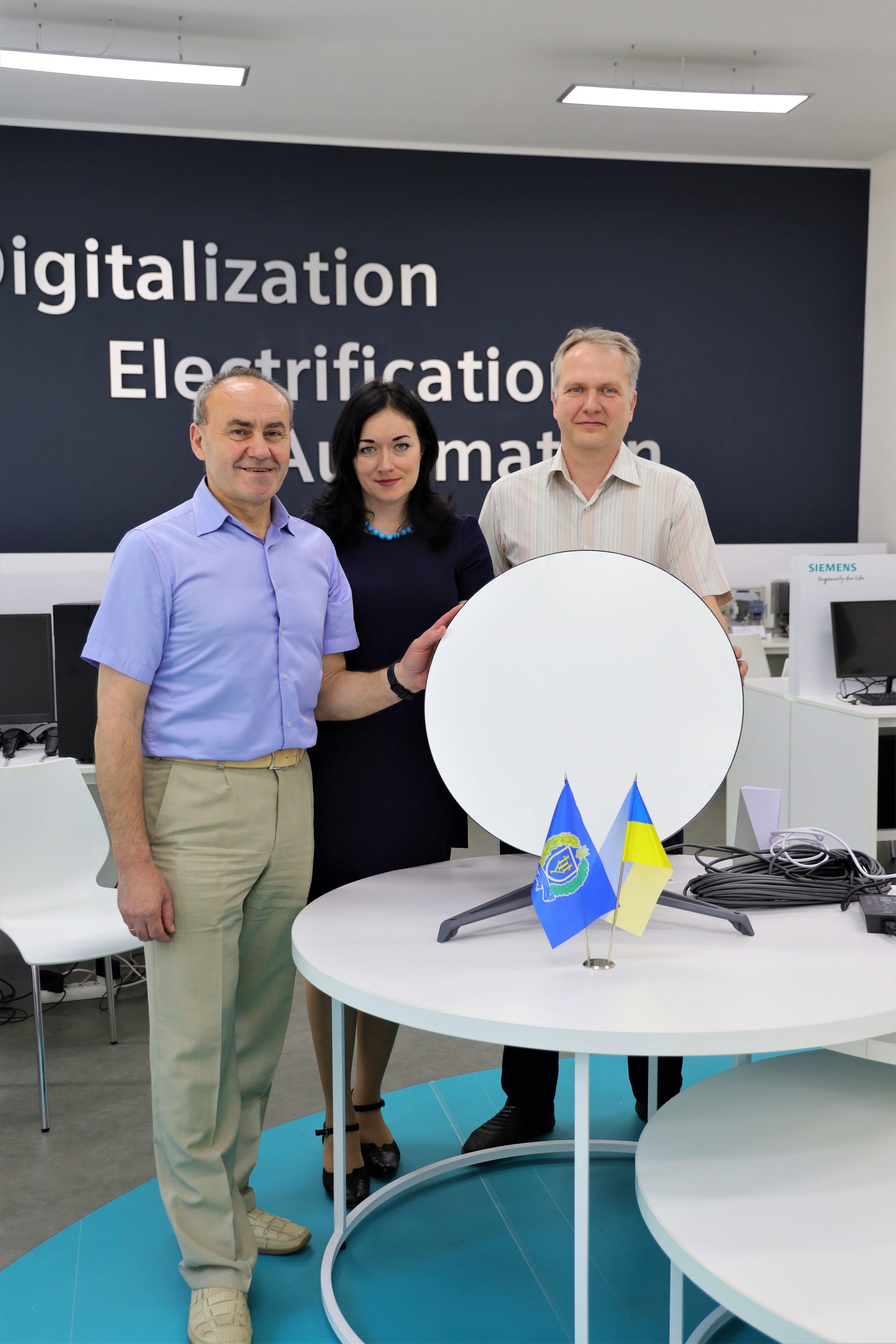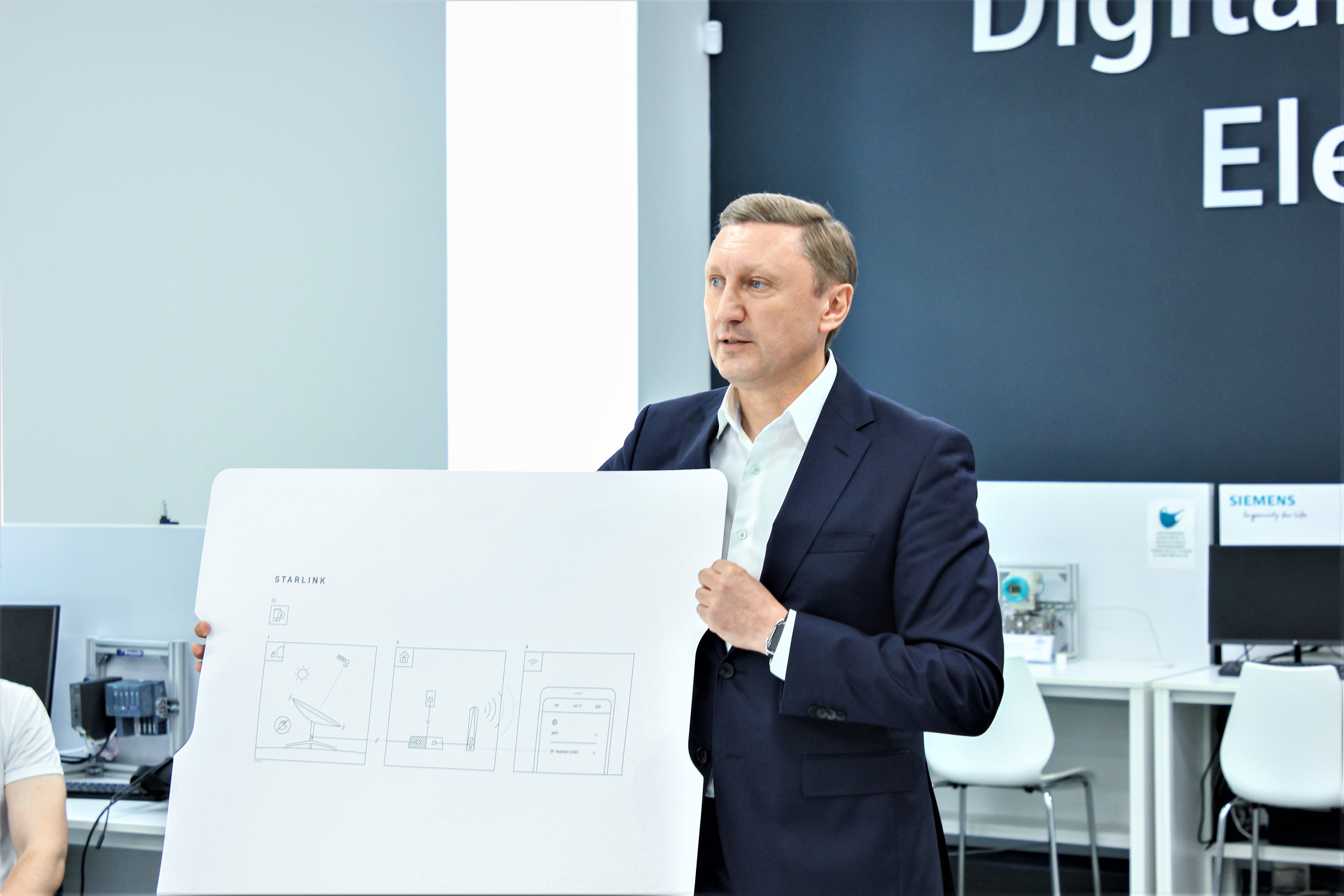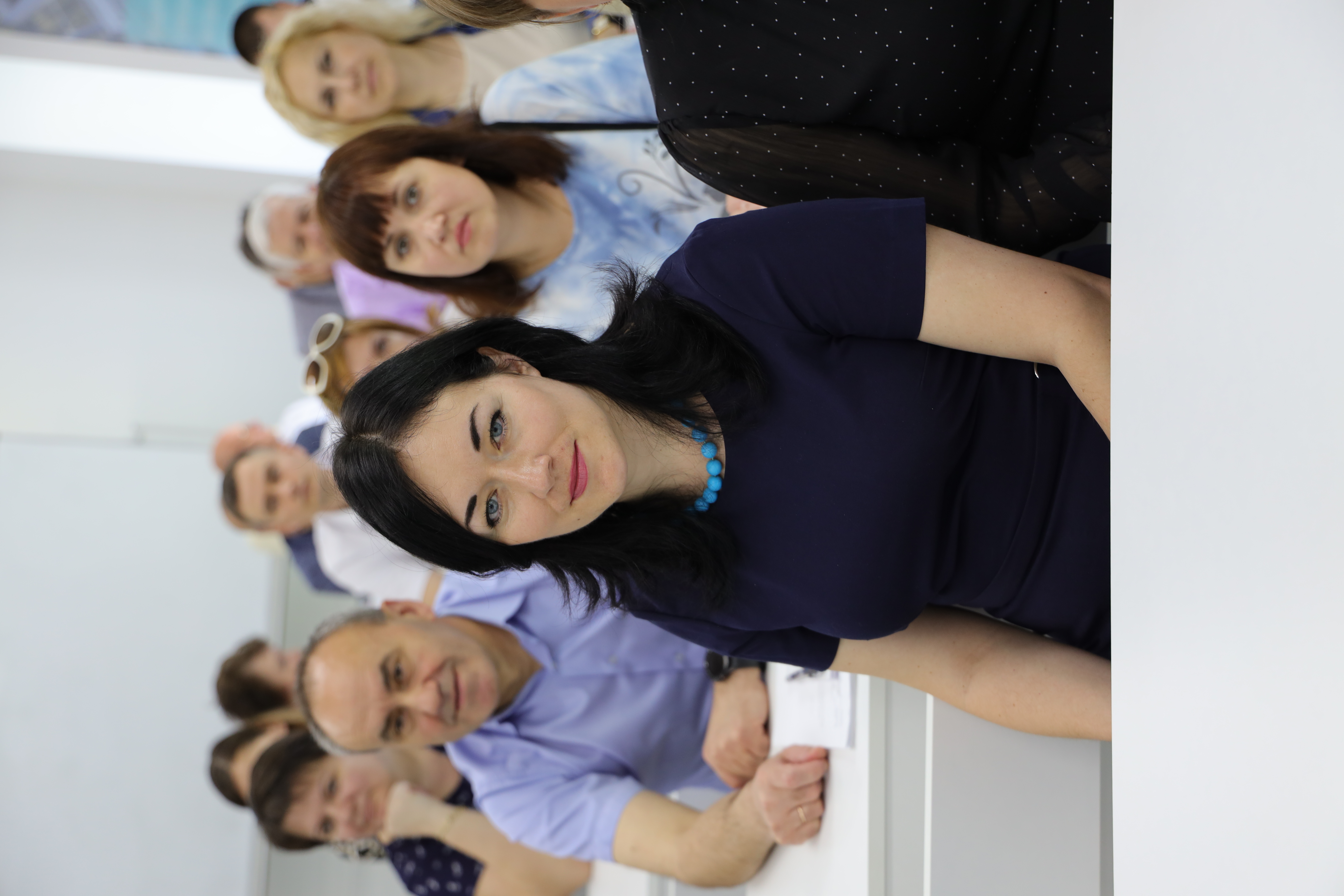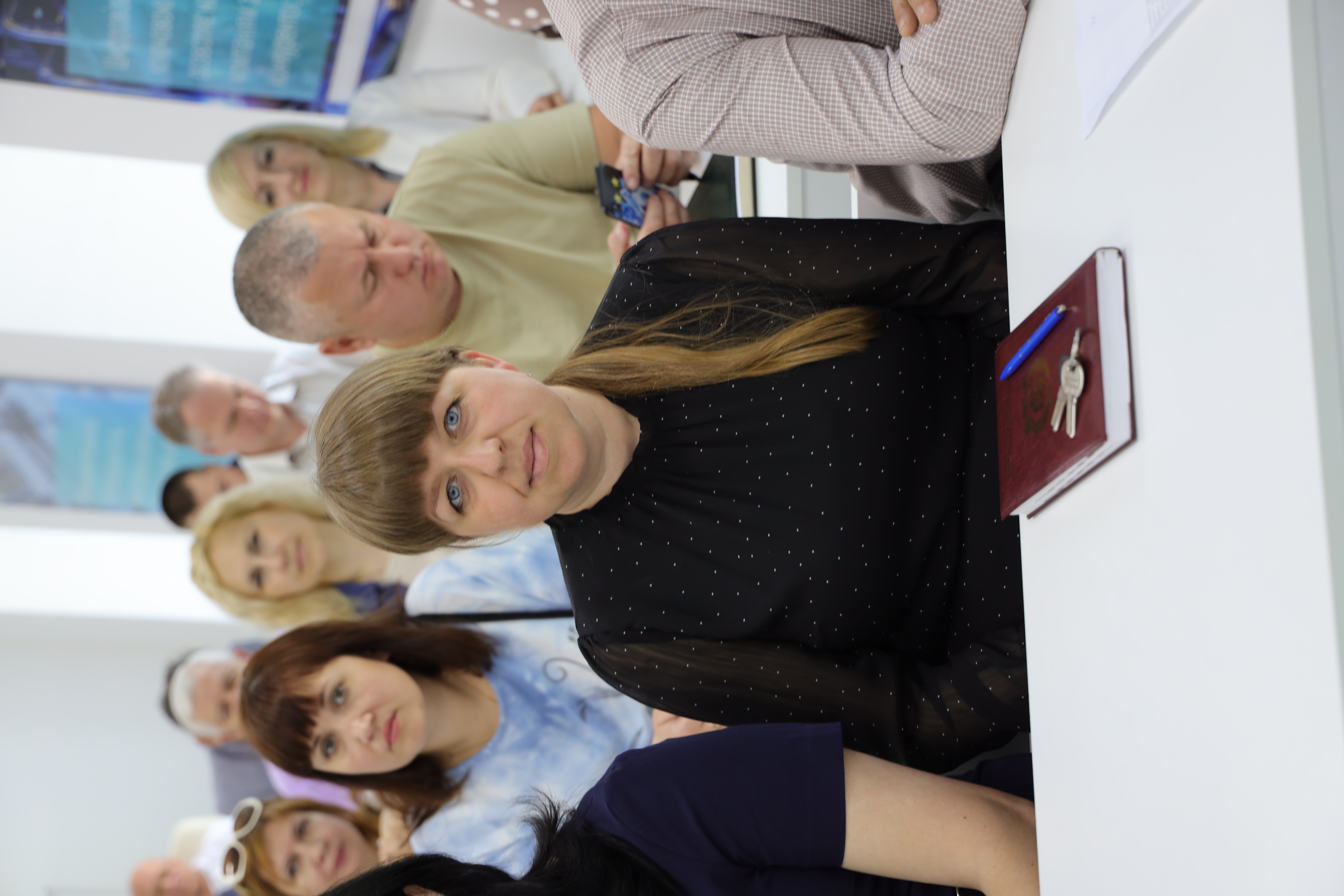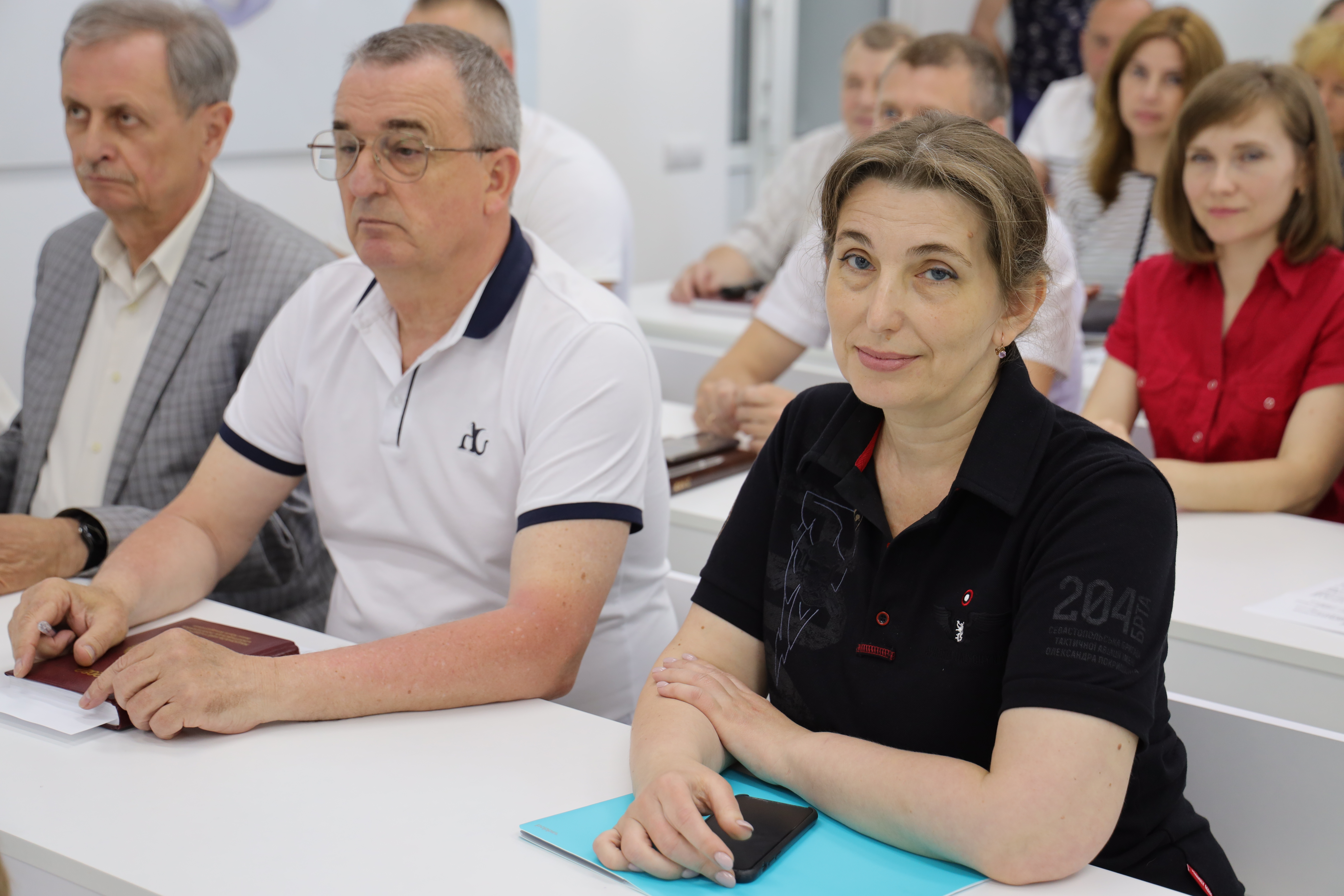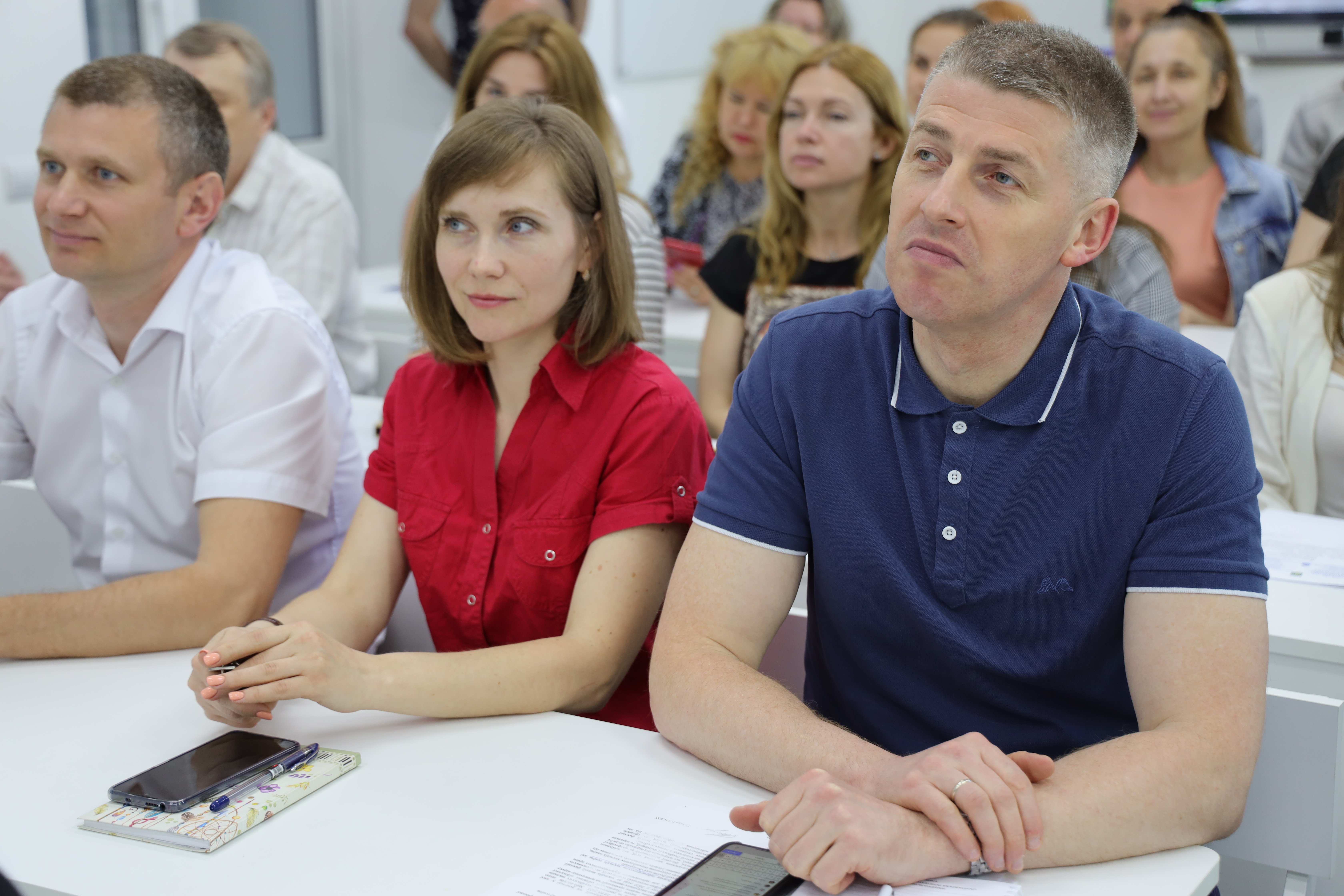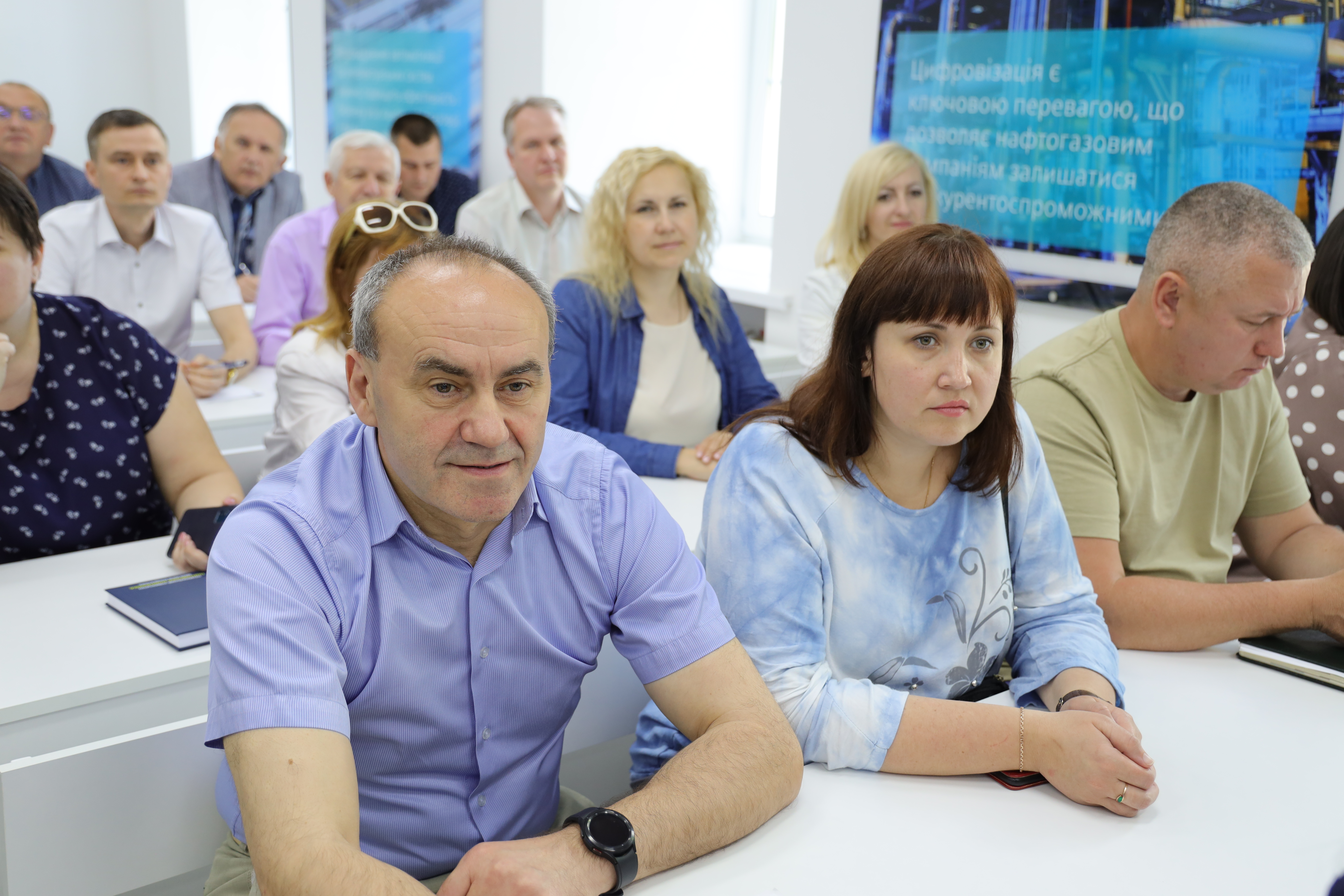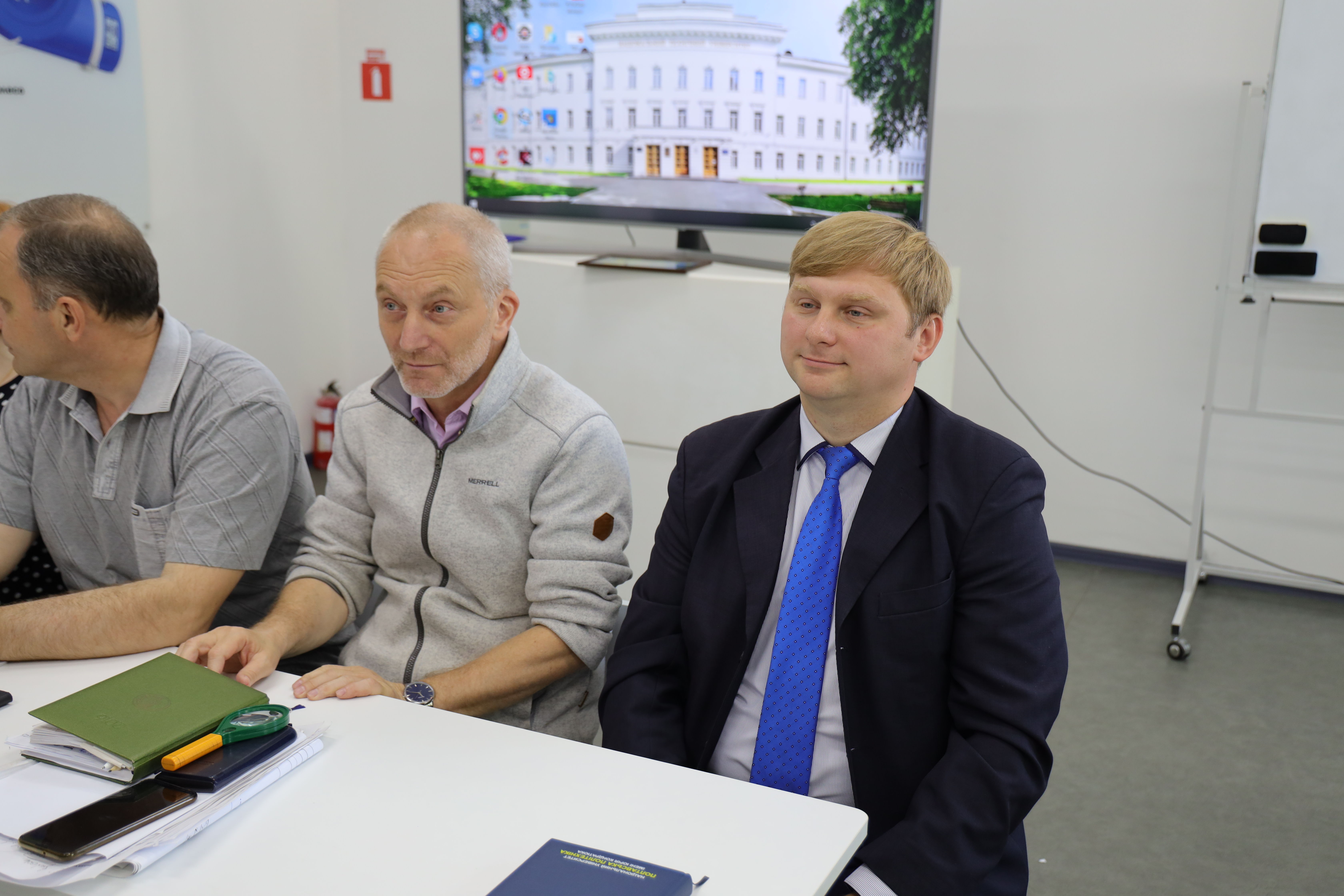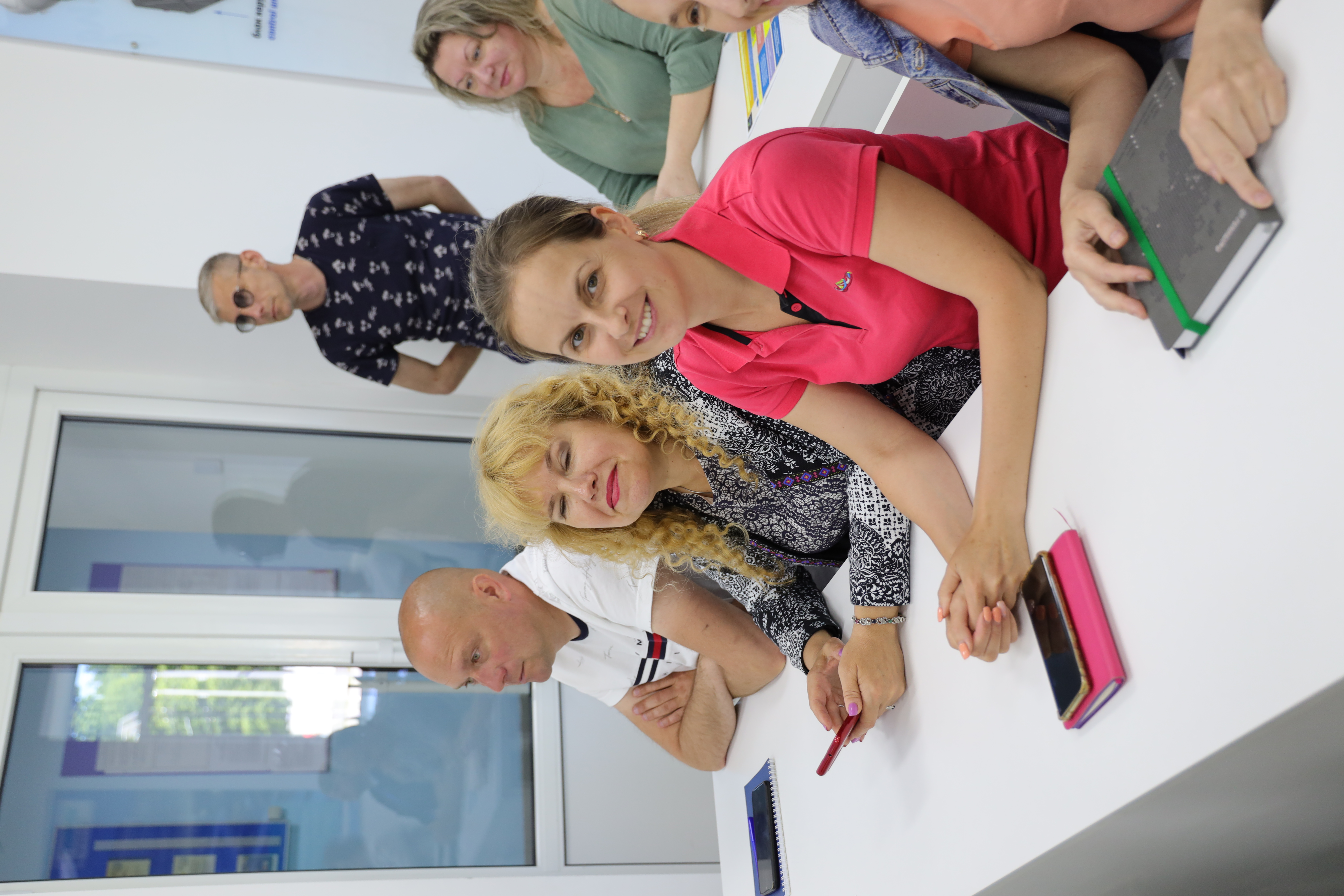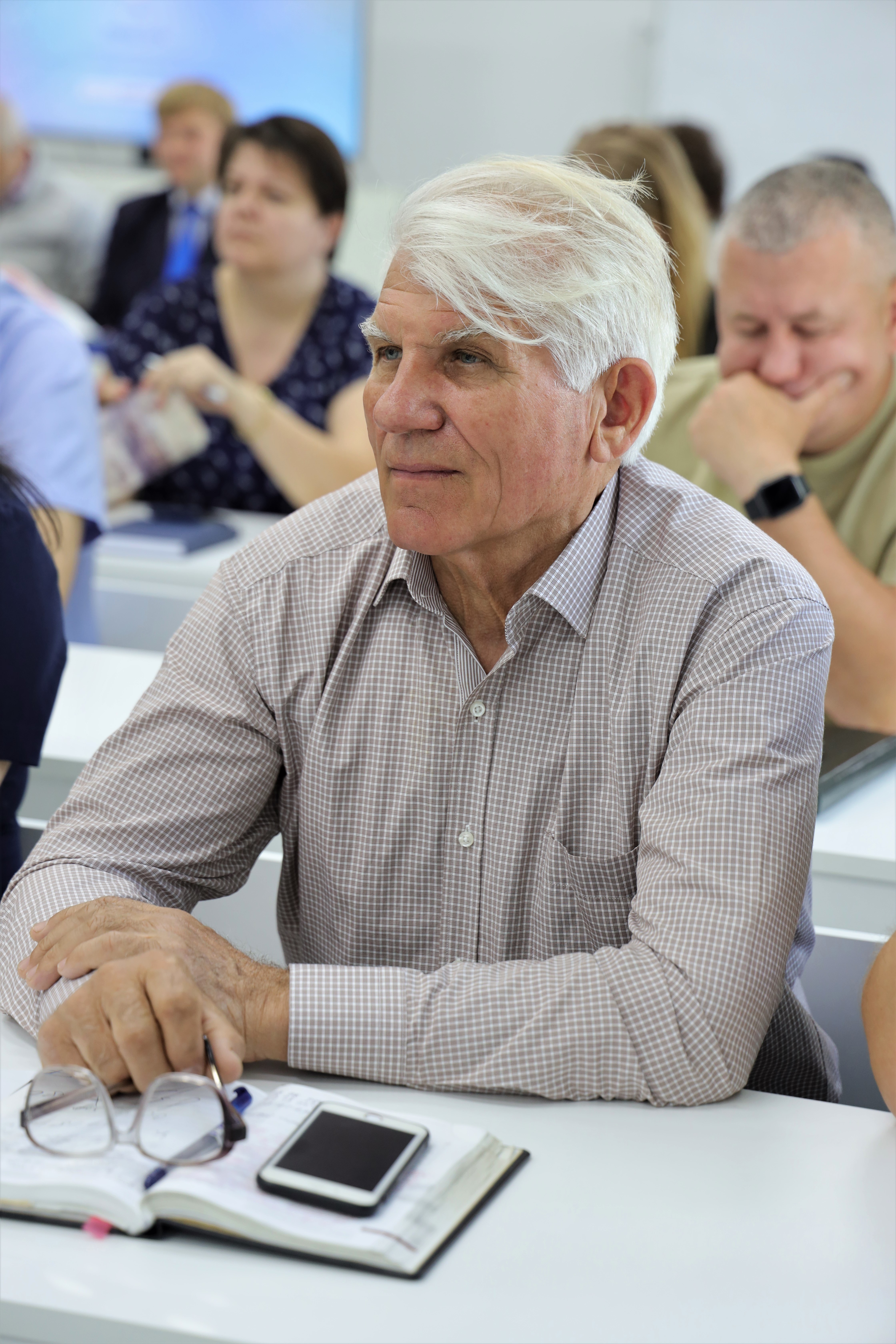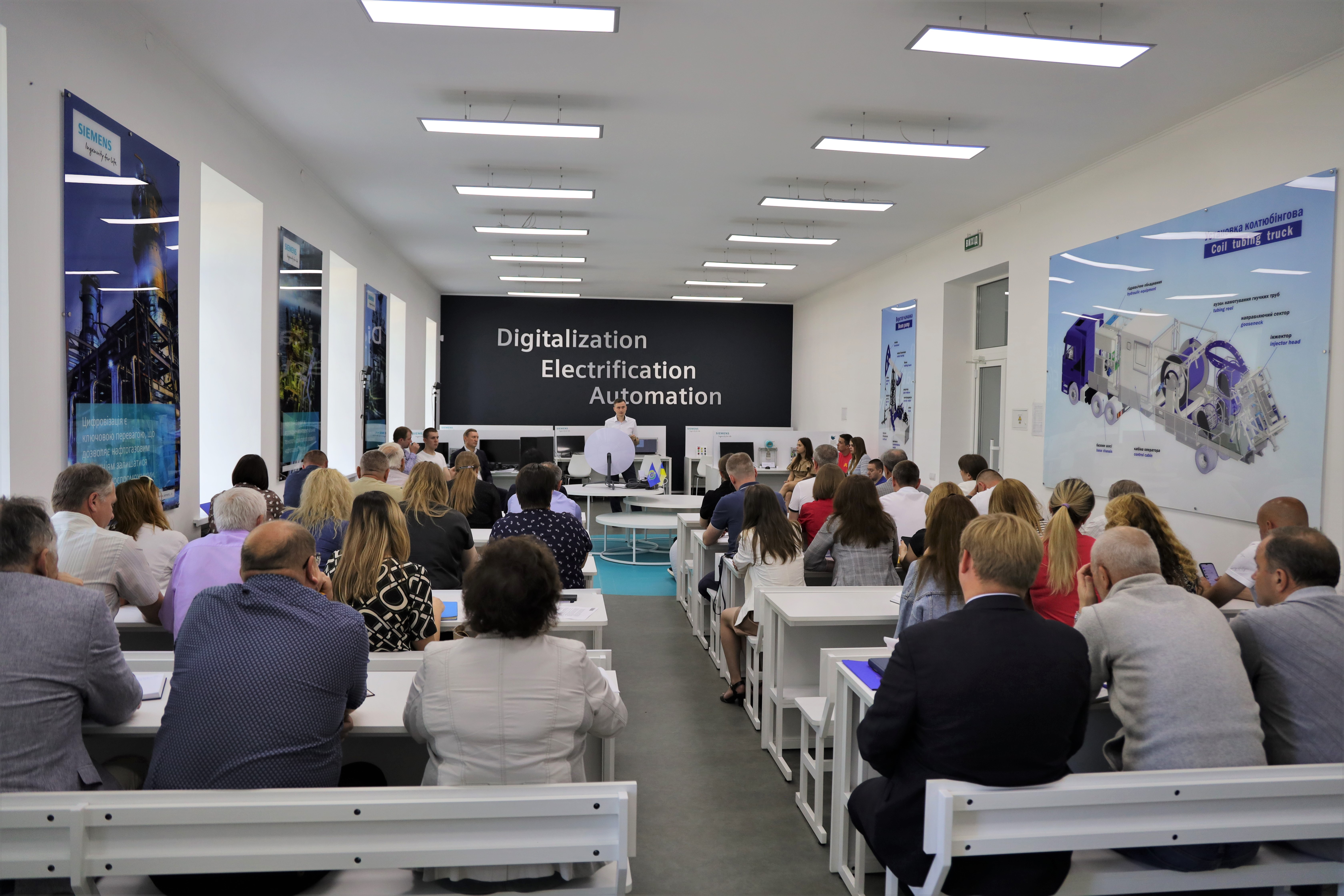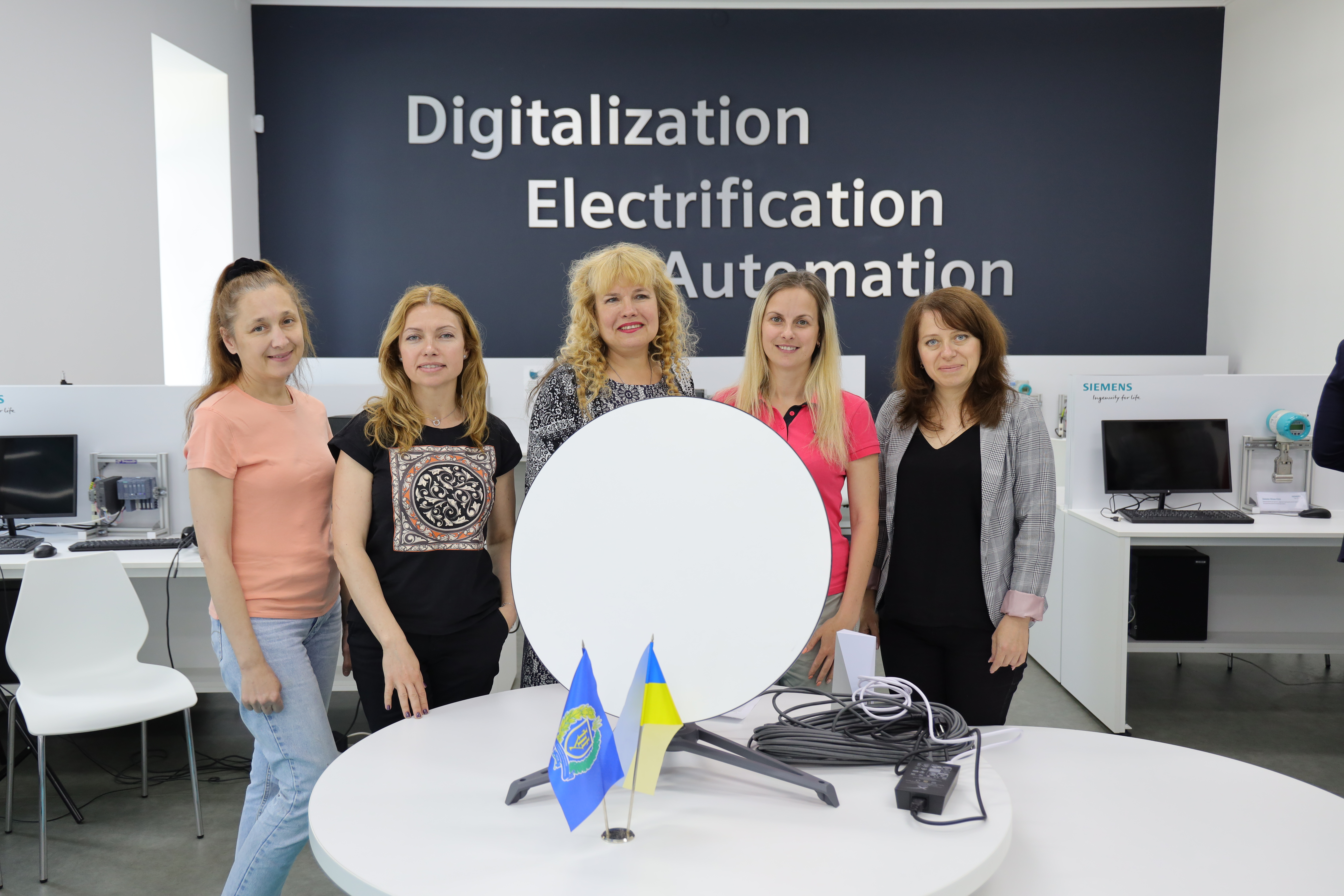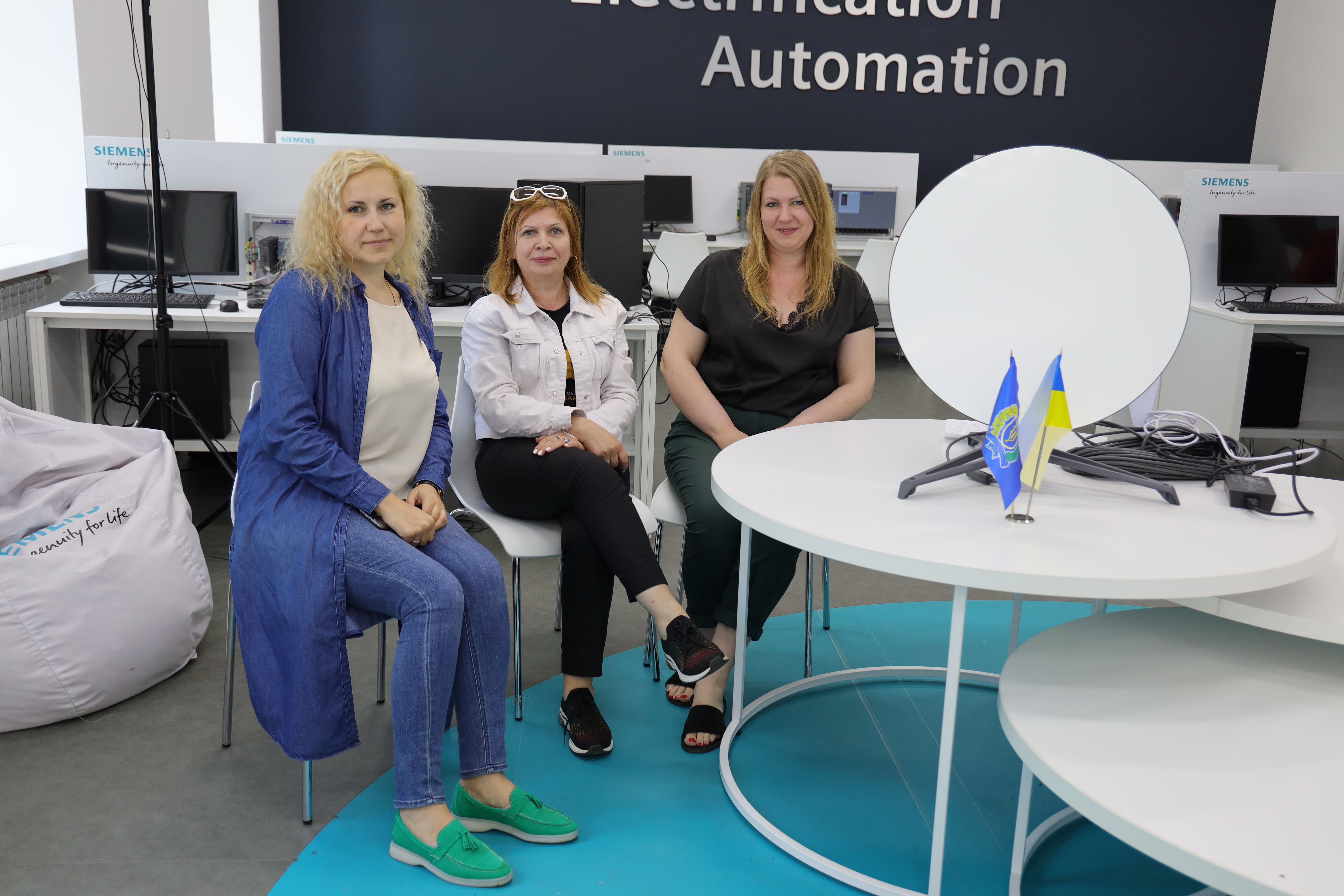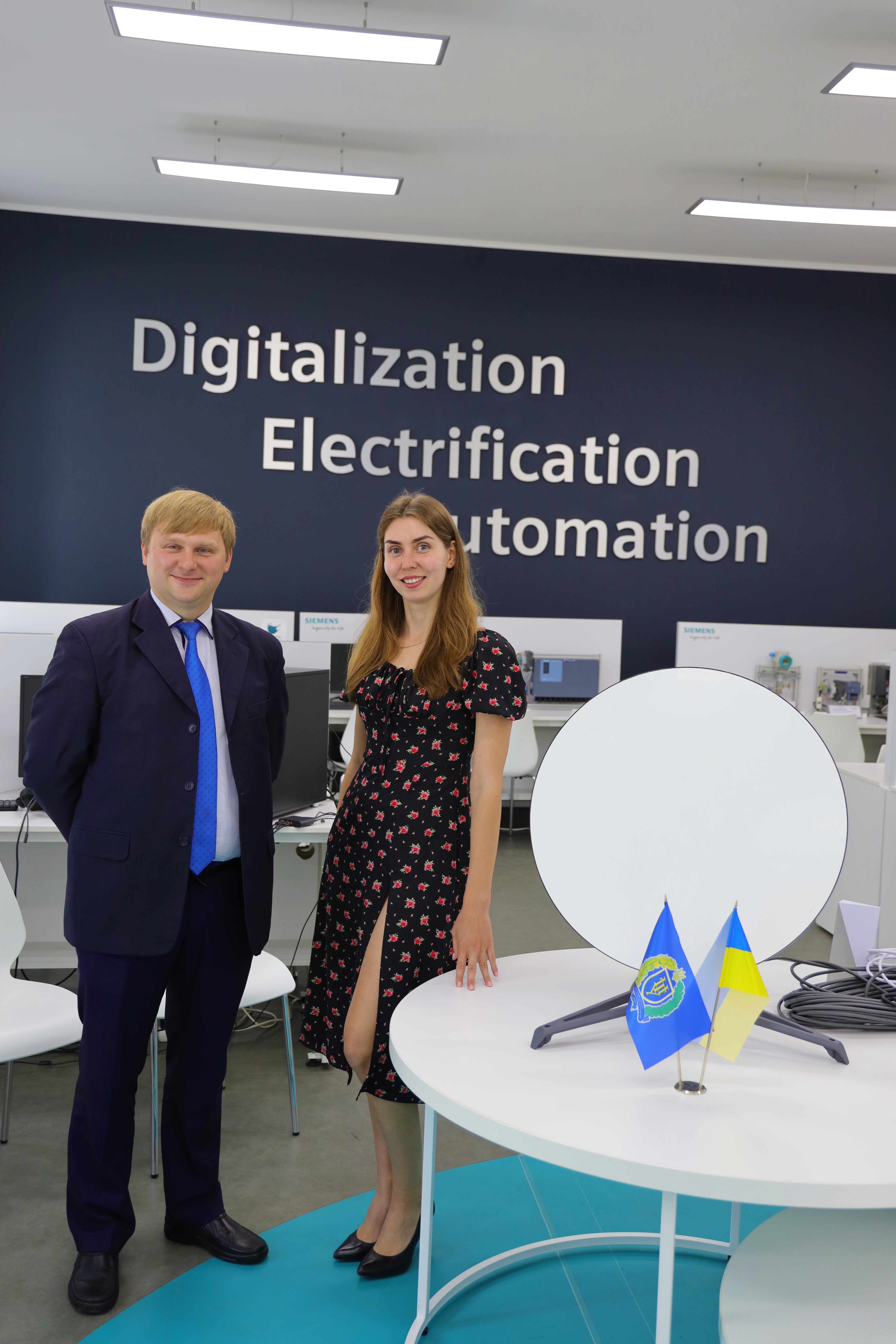 The installation of the station is performed in three simple steps. Free access to a stable, fast and secure Internet connection will be open not only to students, but also to IDPs who now live on campus.
The station was transferred to the Educational and Research Institute of Information Technology and Robotics, where over the last year the material and technical base has been modernized according to the latest trends in science and technology, and scientists will properly ensure its operation.
In total, about 60 such kits were received for higher education institutions in Ukraine.
It should be recalled that earlier the rectors of Poltava and Kharkiv universities discussed in Poltava the state of education and science in conditions of war.
Media Center of
National University "Yuri Kondratyuk Poltava Polytechnic"