On September 12, students of the National University "Yuri Kondratyuk Poltava Polytechnic" attended an educational lecture on a transparent educational environment, which took place as part of the online conference "Entry Campaign 2022: Effectiveness of Authorized Higher Education Institutions (HEIs)", which was held by the National Agency on Corruption Prevention for anti-corruption authorized institutions of higher education.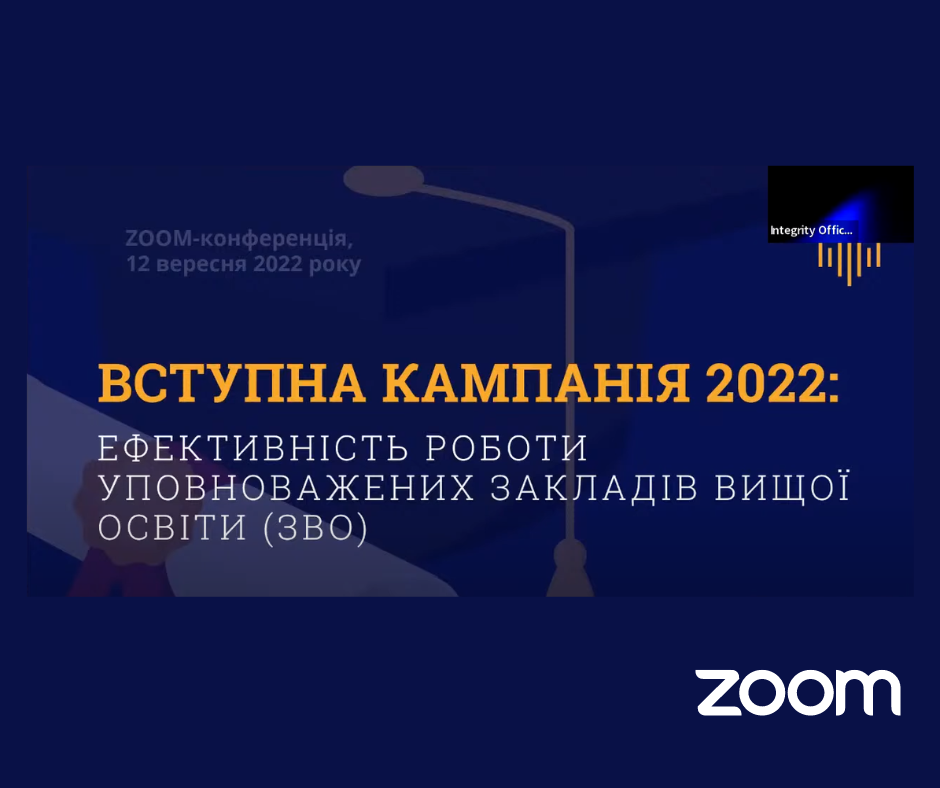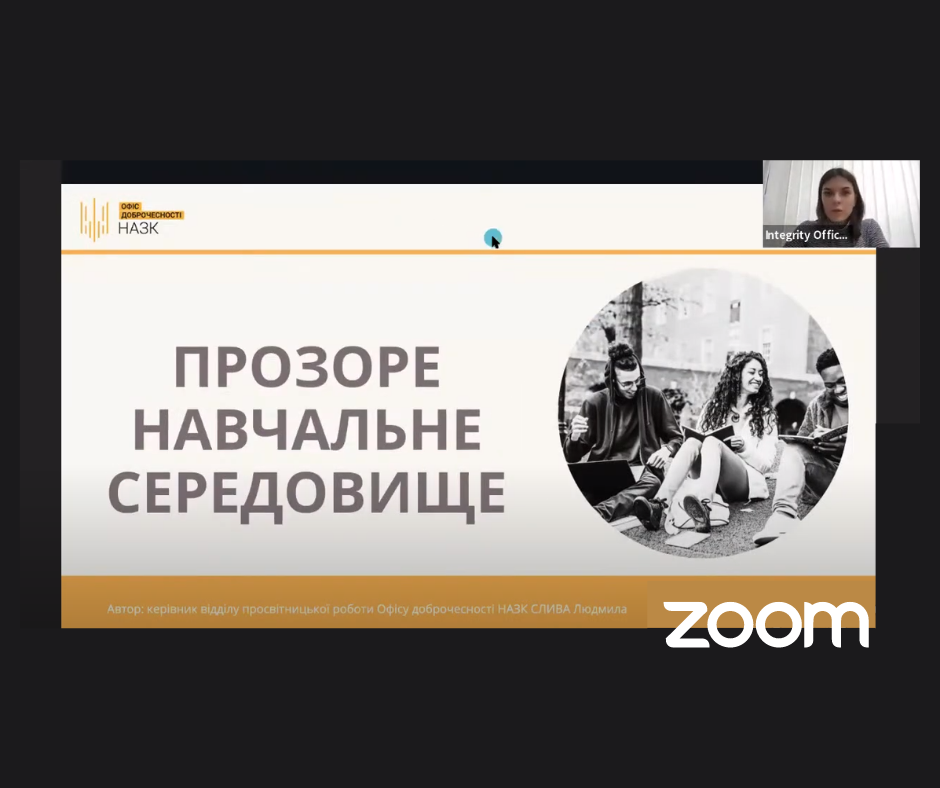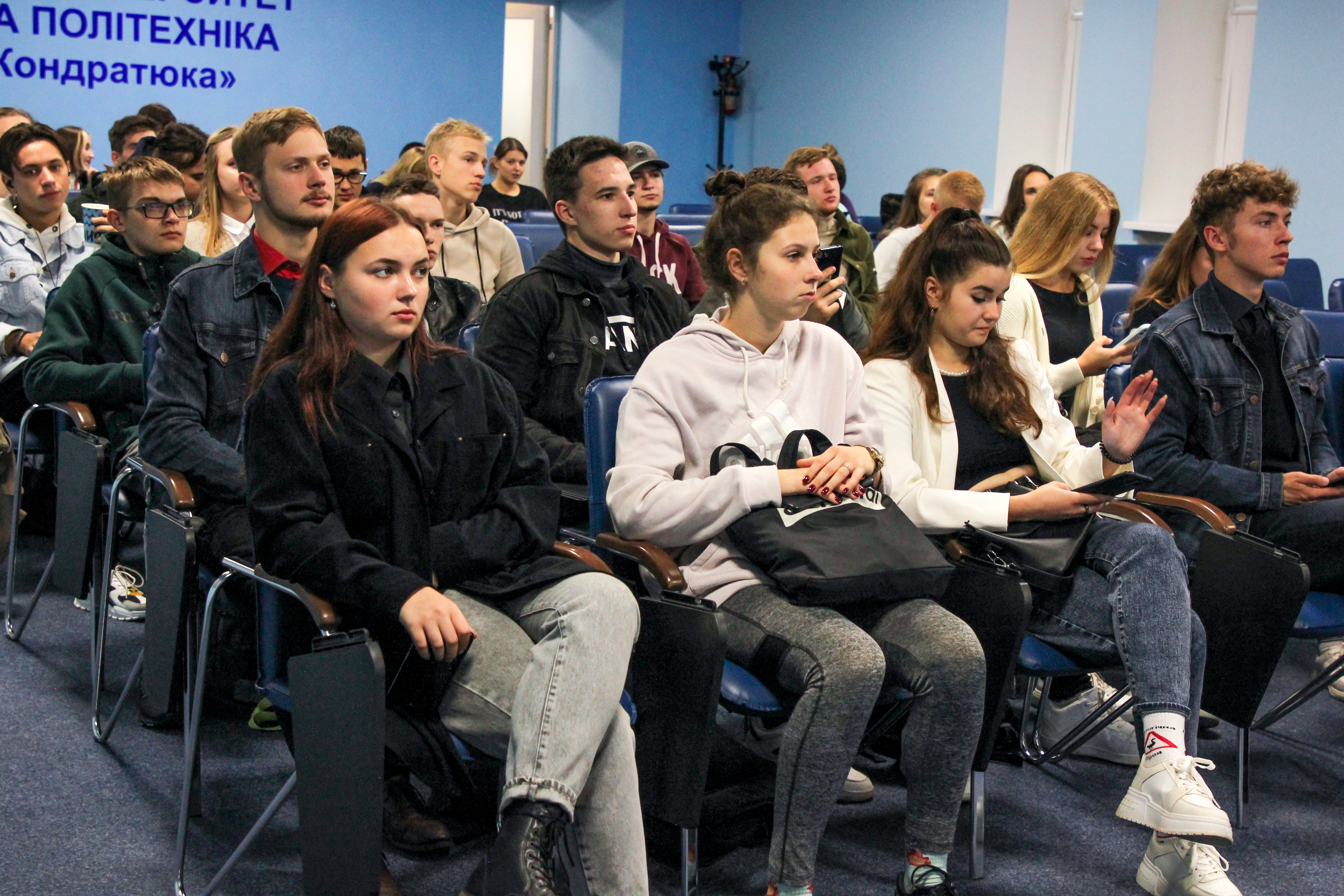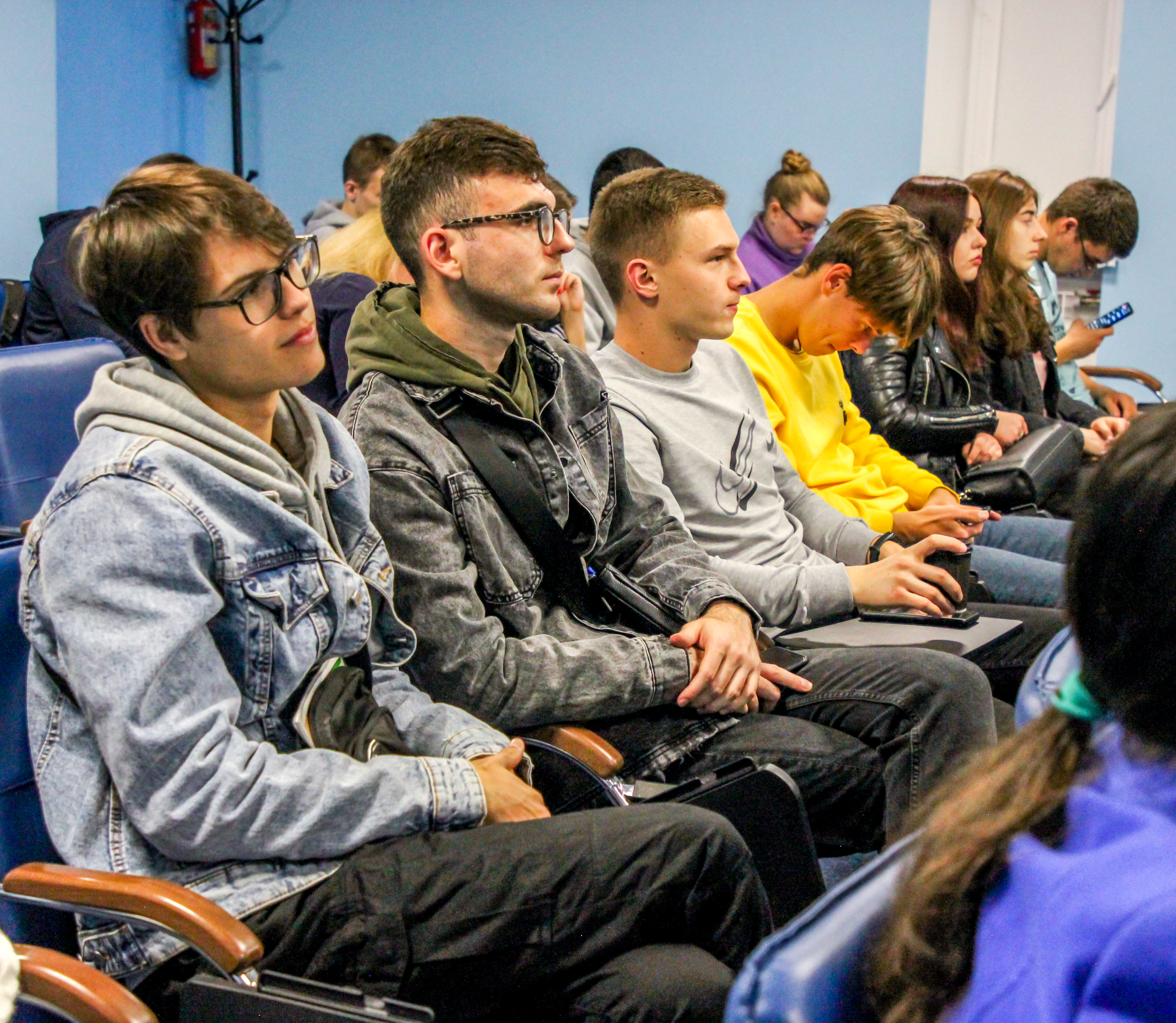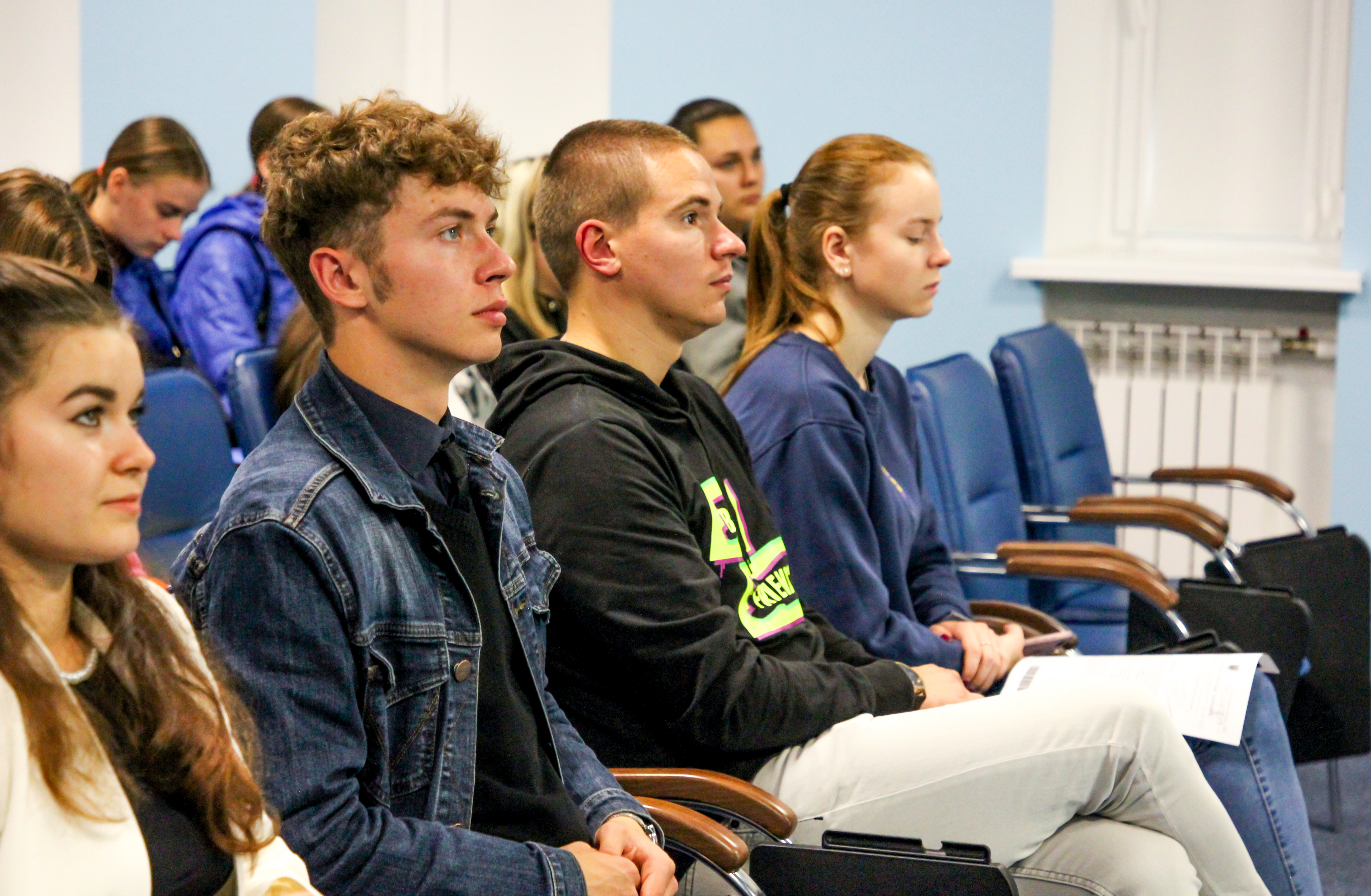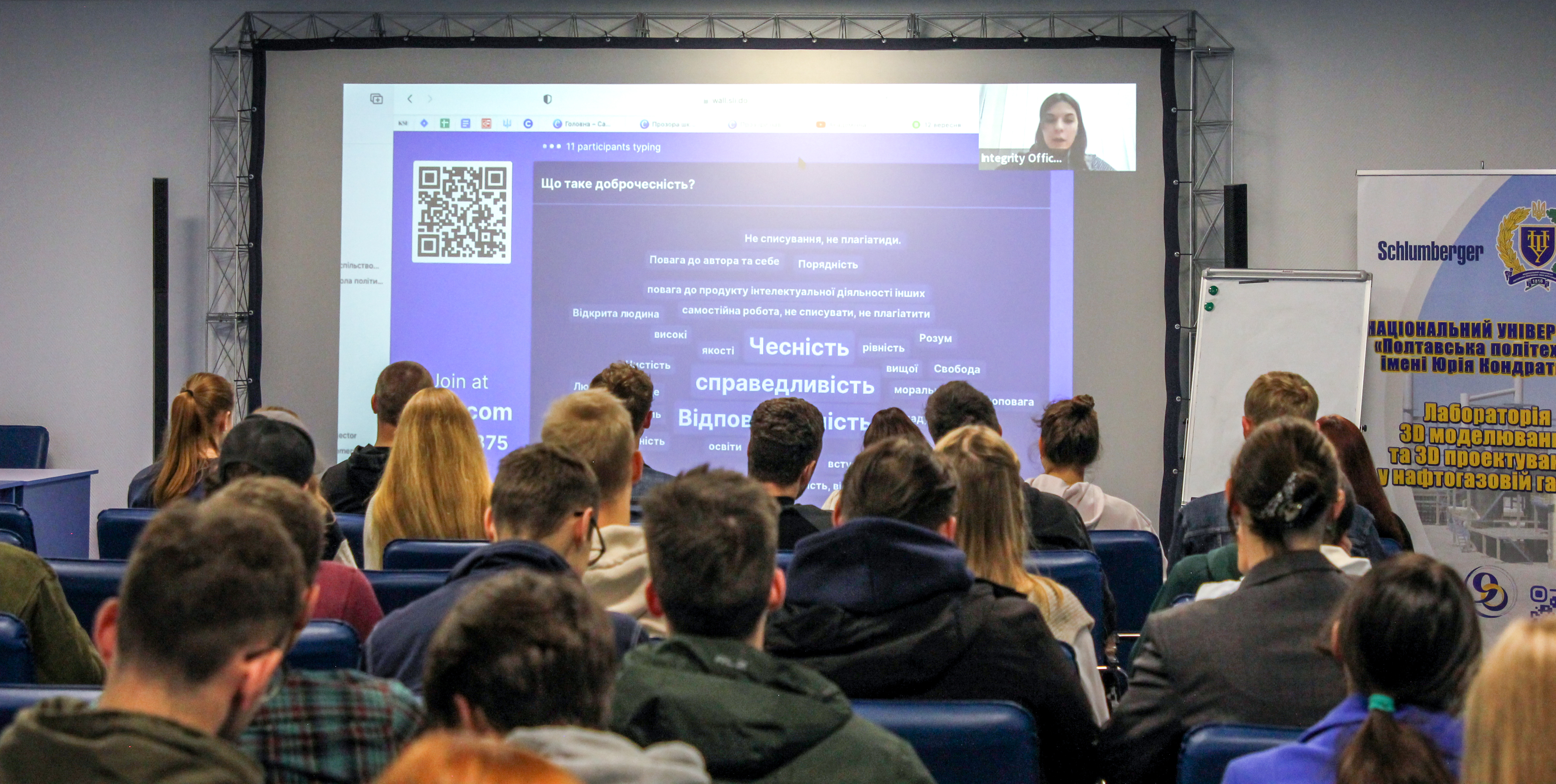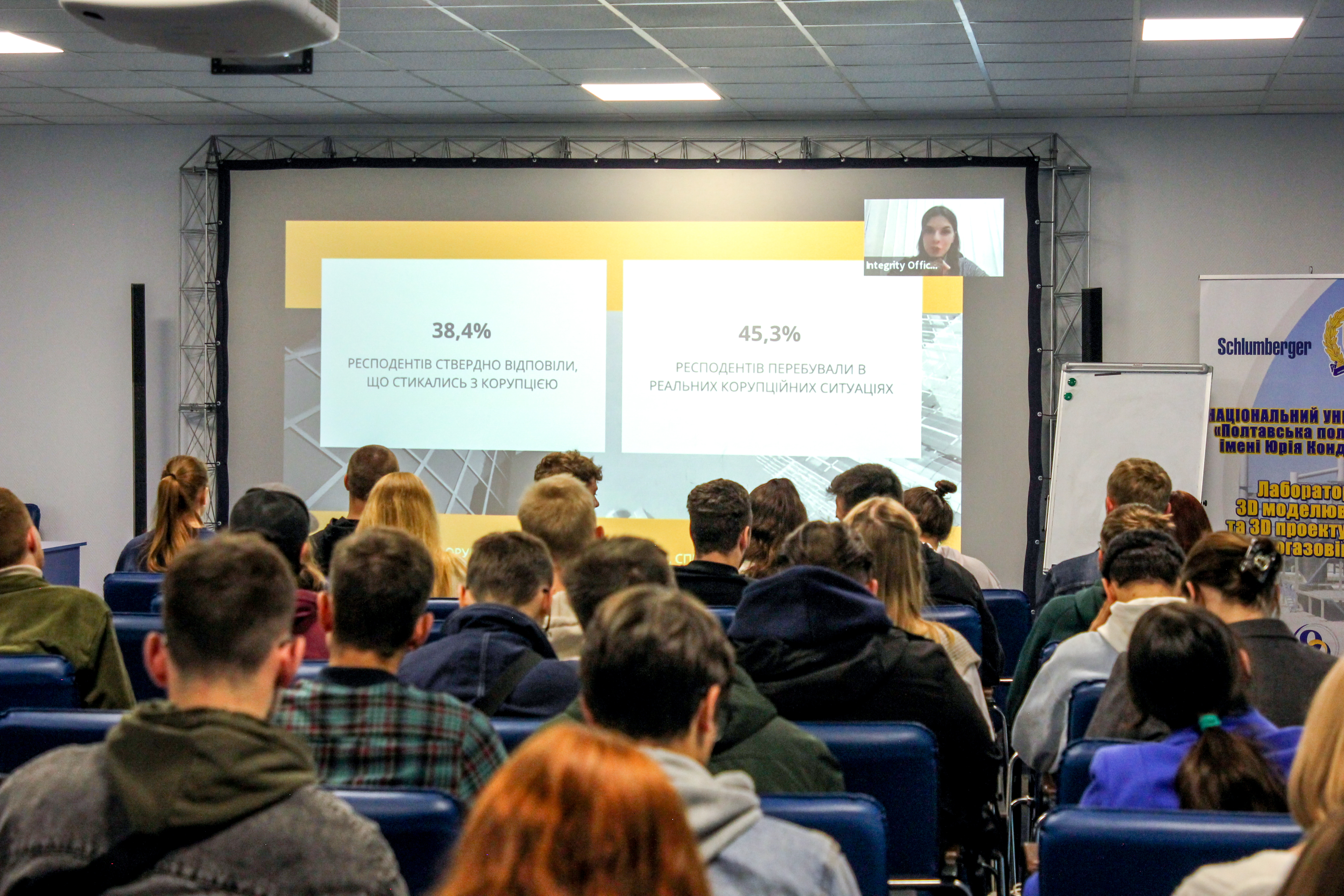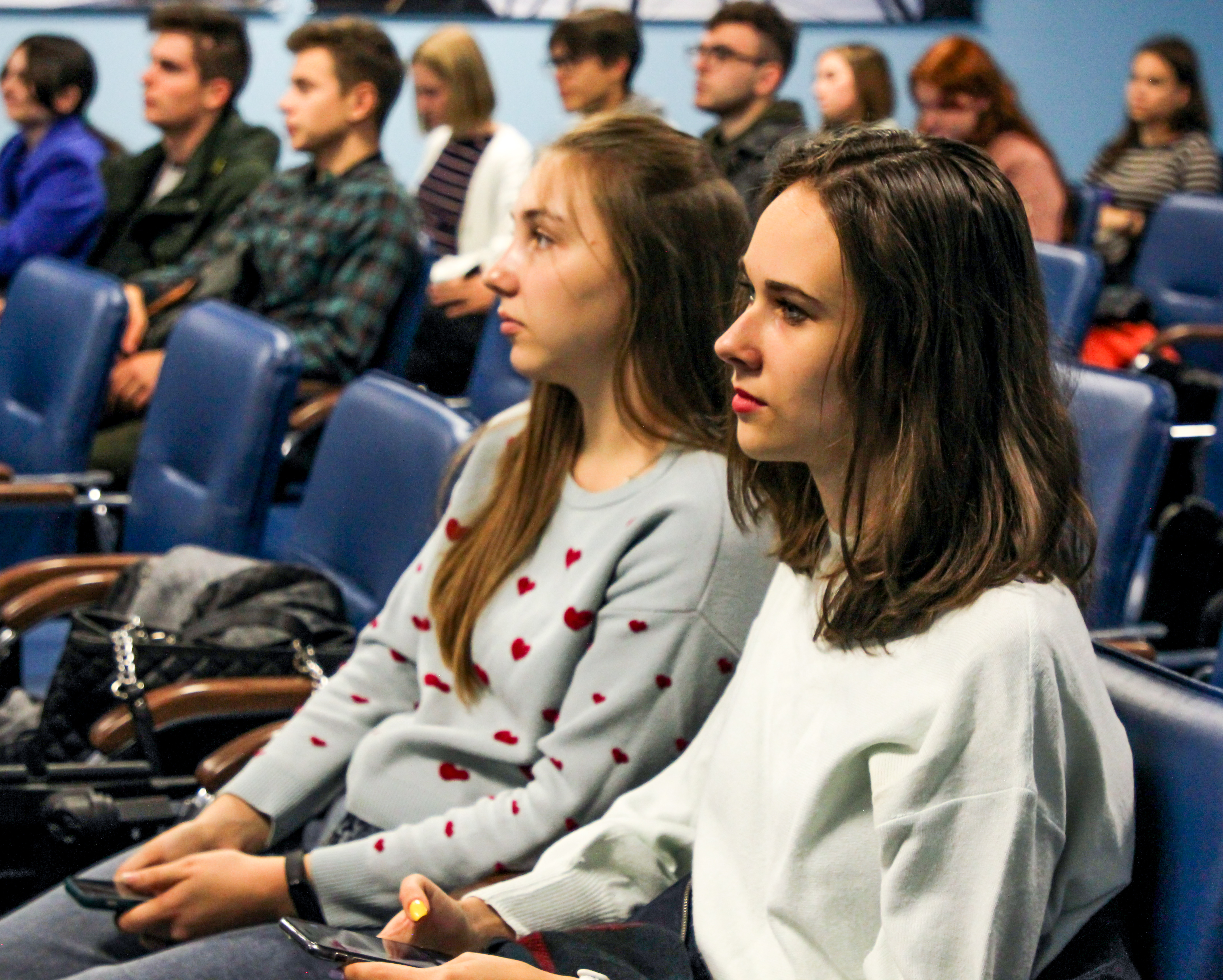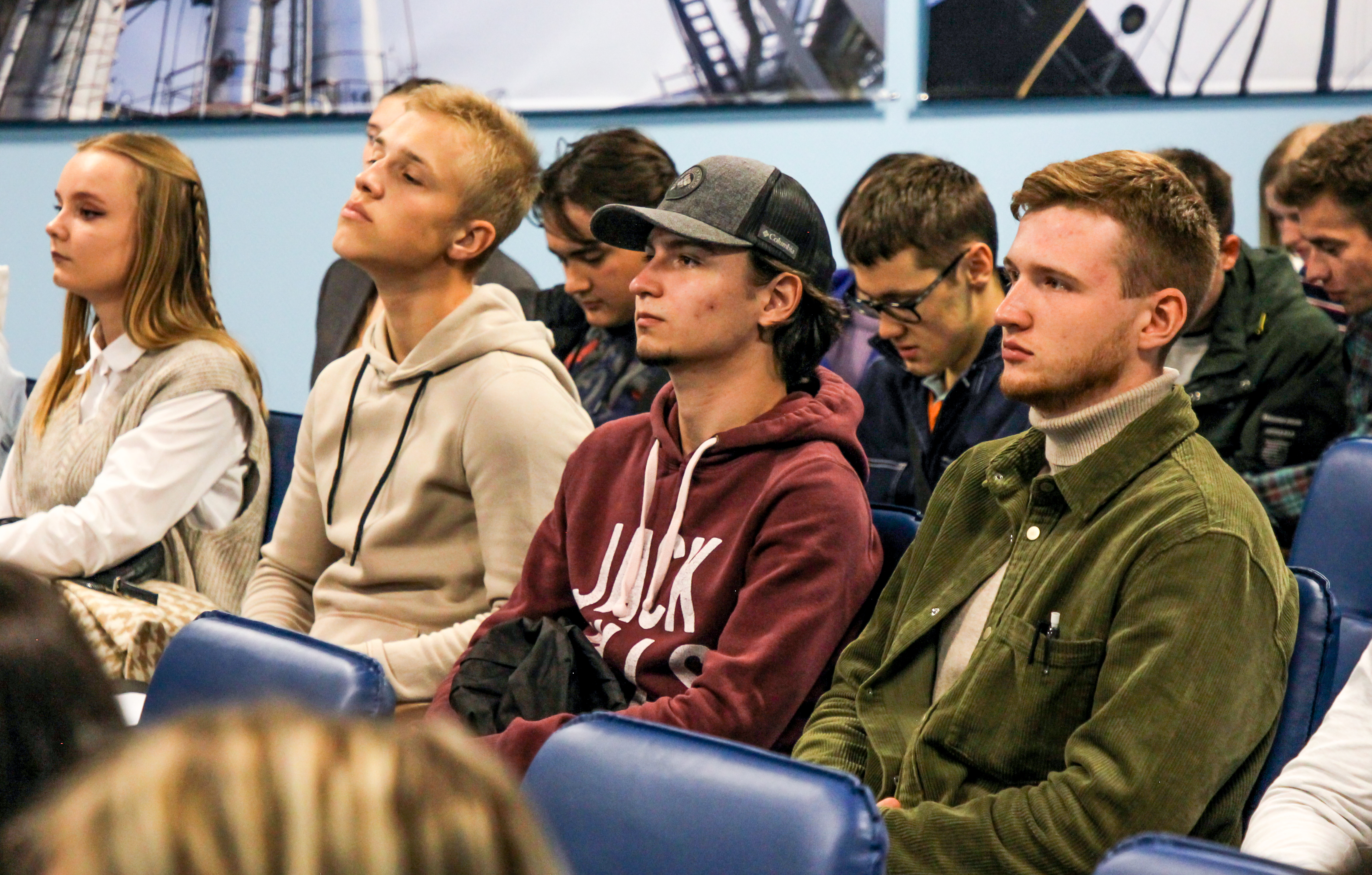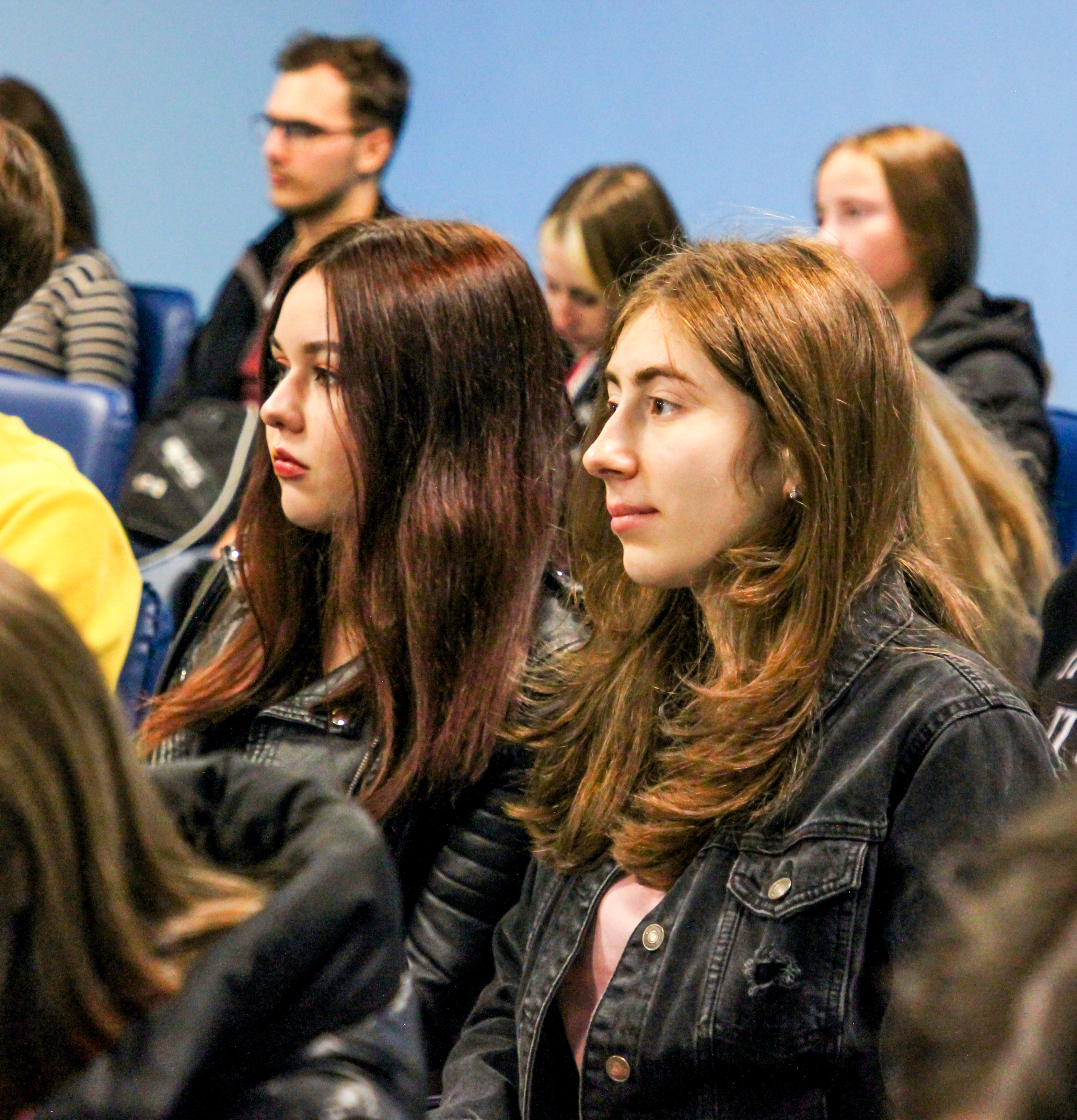 Lecturer Liudmyla Slyva – Head of the Education Department of the NACP Integrity Office, presented useful cases on academic integrity, standards of integrity, and introduced young people to the mechanisms of combating corruption in higher education institutions.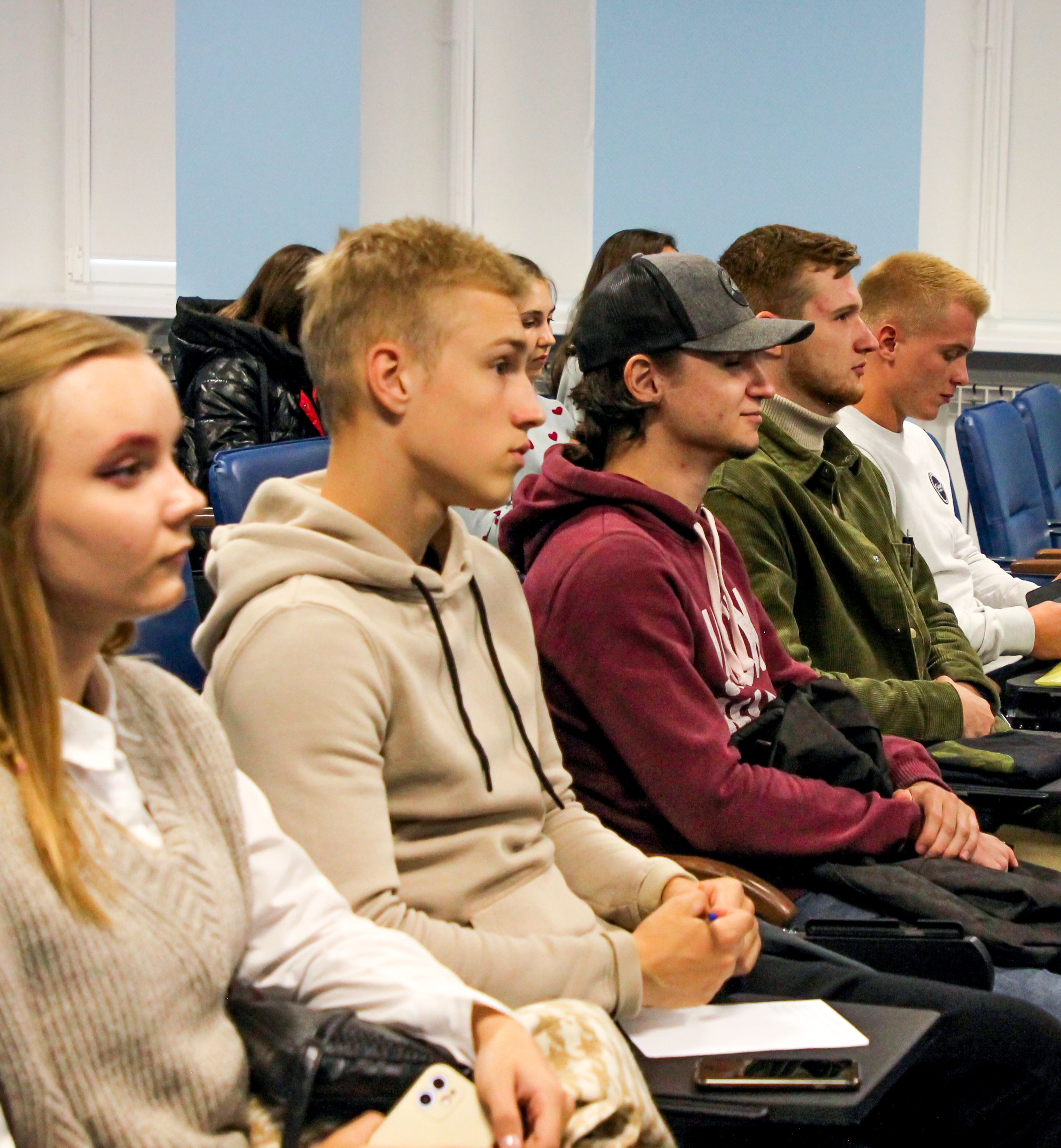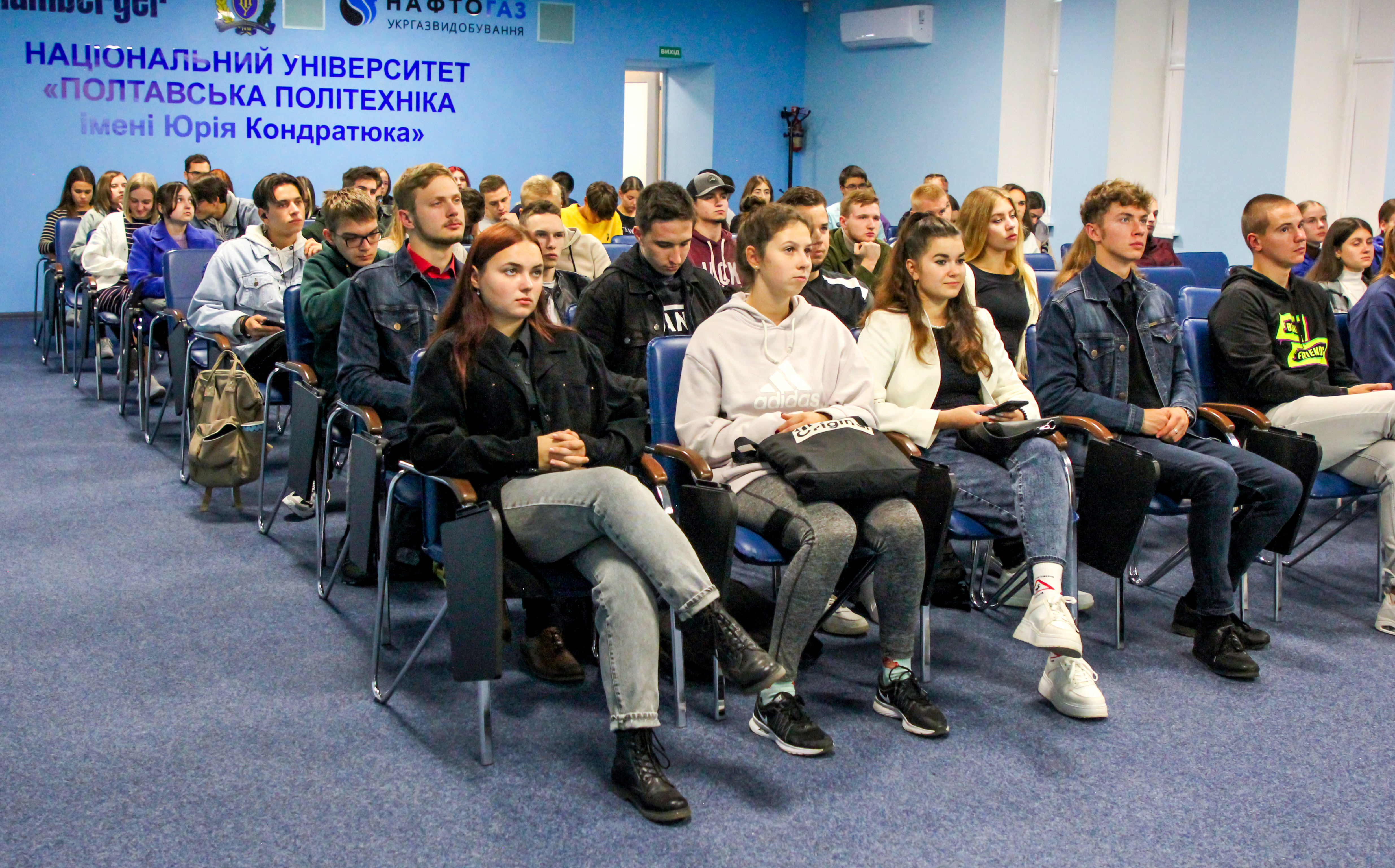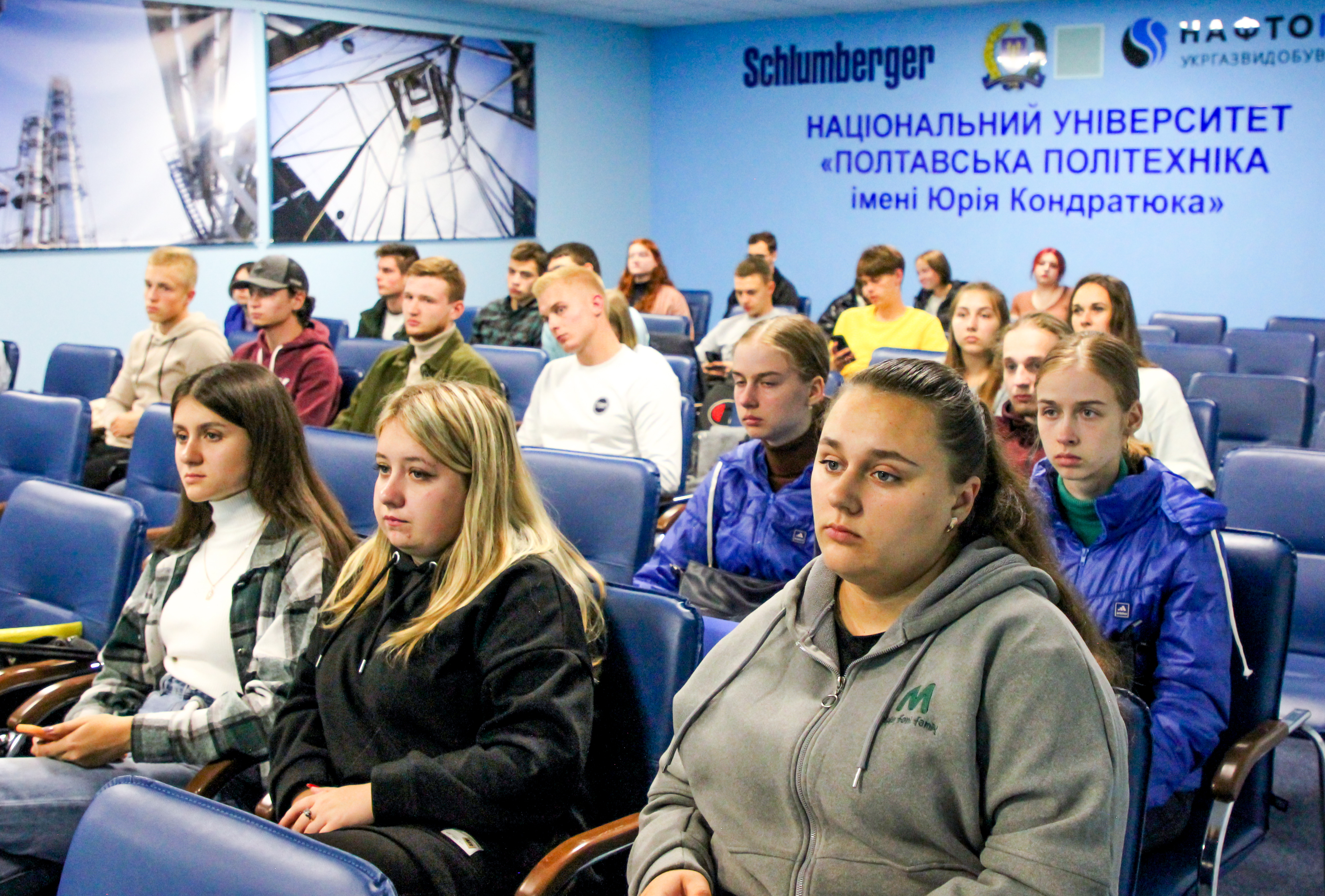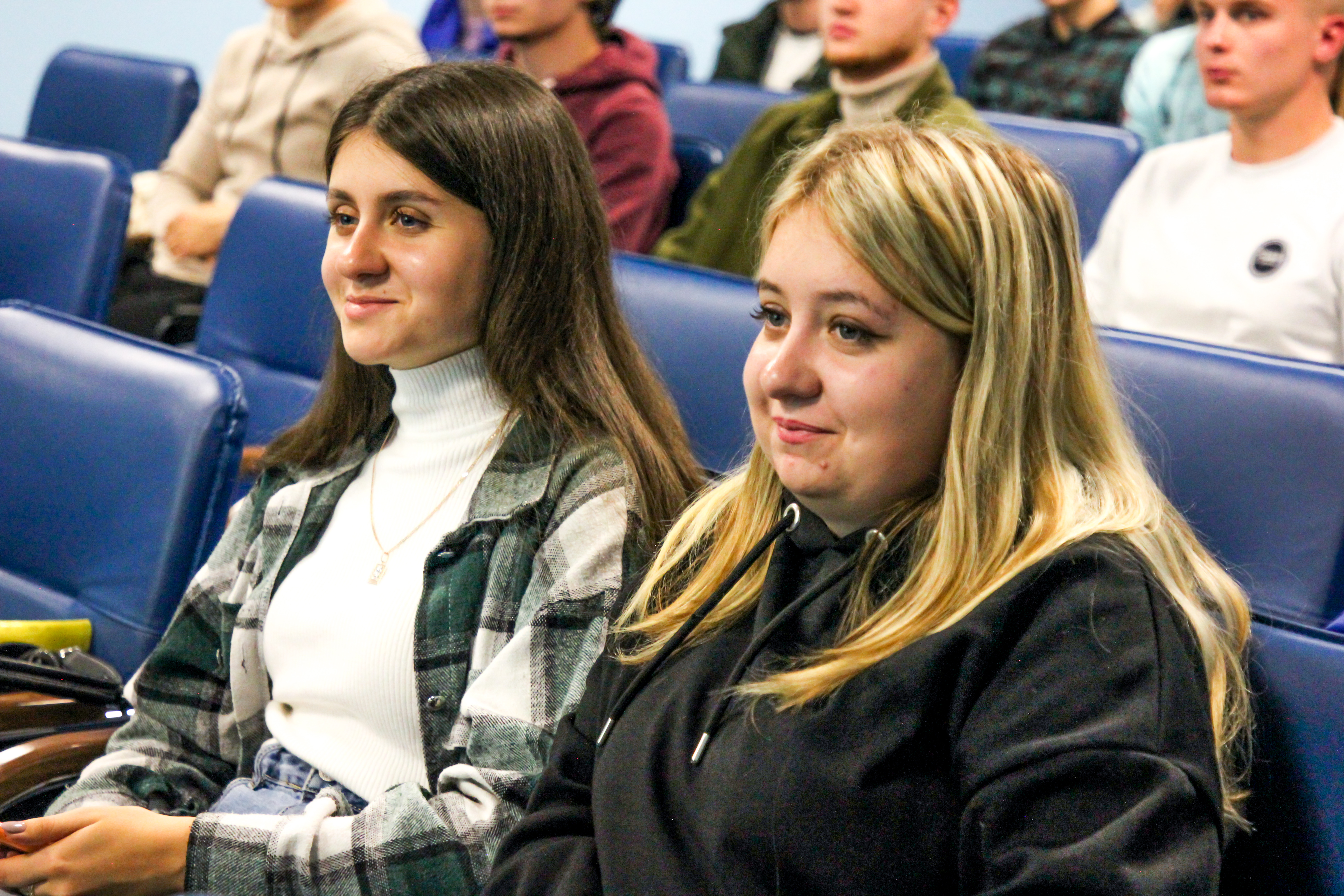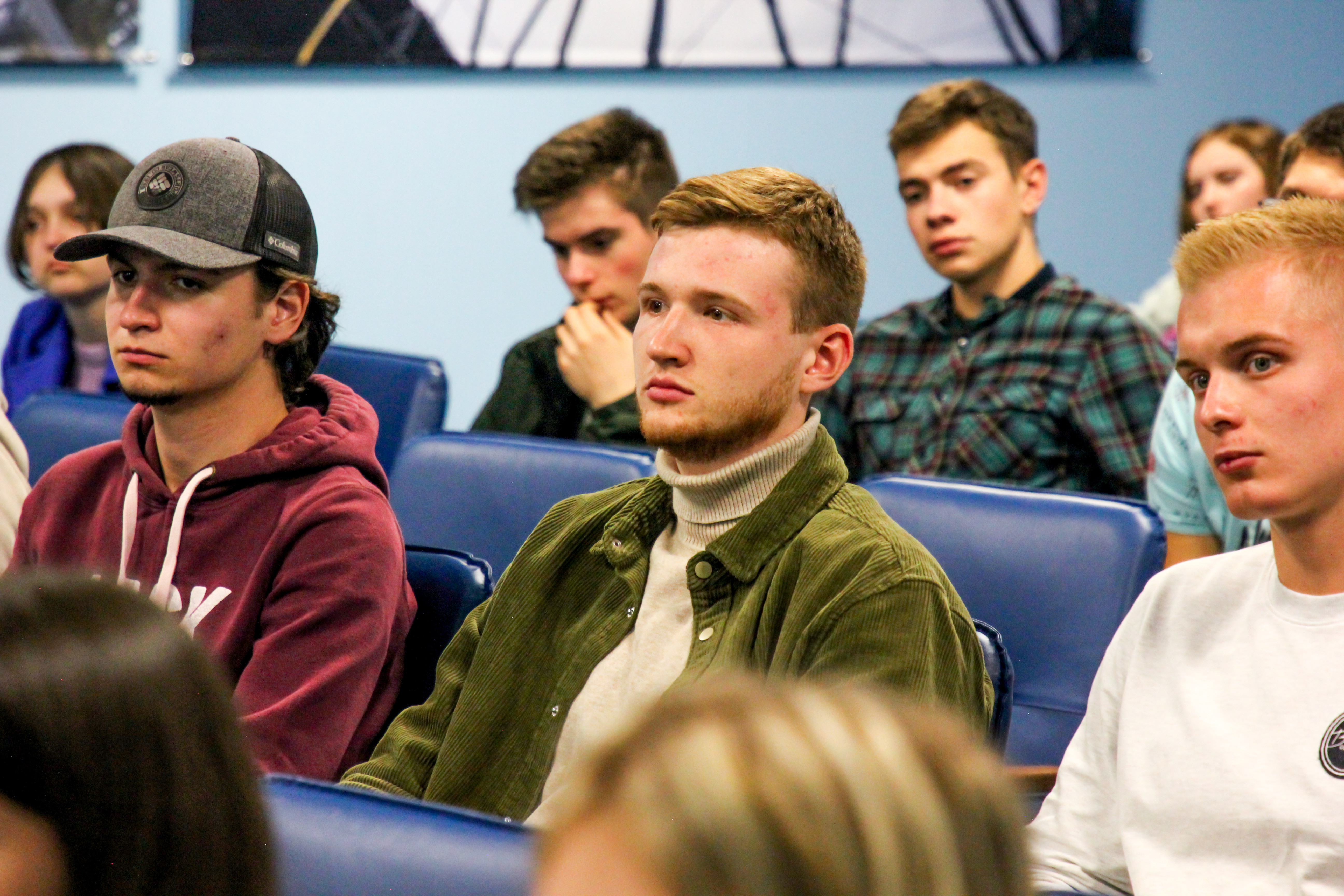 "I am very grateful to everyone who joined the event, who is really interested in it, who is aimed at adhering to integrity. The main issue was the reduction of corruption, which is currently flourishing in institutions of higher education. At the Poltava Polytechnic, great efforts are being made to reduce it. This applies to both plagiarism and the issue of undue advantage.
Dear students, do not be lazy and do not be afraid. A lot of people approach me and tell me that they are glad to transfer to our university because they "don't look into our pocket, like in one or another university." You may not know this, but our university directs all efforts to prevent such cases. Get knowledge honestly, because you will need it in the future," – said Poltava Polytechnic's anti-corruption commissioner Dmytro Pavlukhin.
During the event, an air raid alert sounded, so the students moved to the shelter. The conference is available in a recording on the YouTube channel of the NACP.
Previously, Poltava Polytechnic supported the anti-corruption campaign "Entry without bribes".
Media Center of
National University "Yuri Kondratyuk Poltava Polytechnic"