The application call for Ukrainian students, researchers, scientists and faculty in 2022/2023 to take part in American scholarship programs is now opened - everyone interested can apply.
Established in 1946, the Fulbright Program is the oldest and most prestigious international program for exchange of scholars and students funded by the United States government. Today it supports academic exchanges with 155 countries of the world. The program representatives hold online presentations to describe the advantages of studying, doing internships or teaching at an American university.
Last year, Advisor of Education USA Ukraine Nellie Petlick held a meeting with students and faculty of National University "Yuri Kondratyuk Poltava Polytechnic" and presented the peculiarities of entering and studying at the universities of the USA.
The Fulbright Programs offer wide opportunities for senior undergraduate students, graduates of Ukrainian higher education institutions, young scientists and specialists of humanities and social sciences.
Choose the program and build your professional, scientific and research career. Every program is built for certain candidates. In particular, there are programs for graduate studies, doing research at American research centers and universities, internships for teachers and faculty.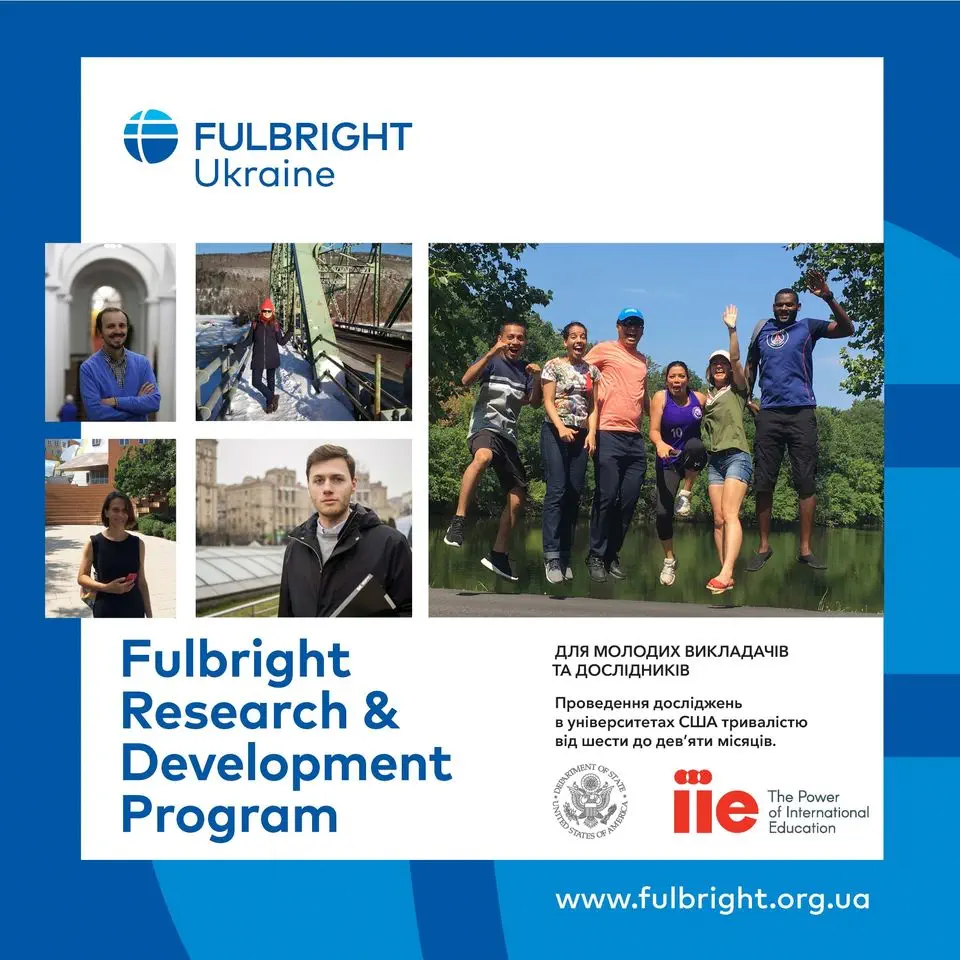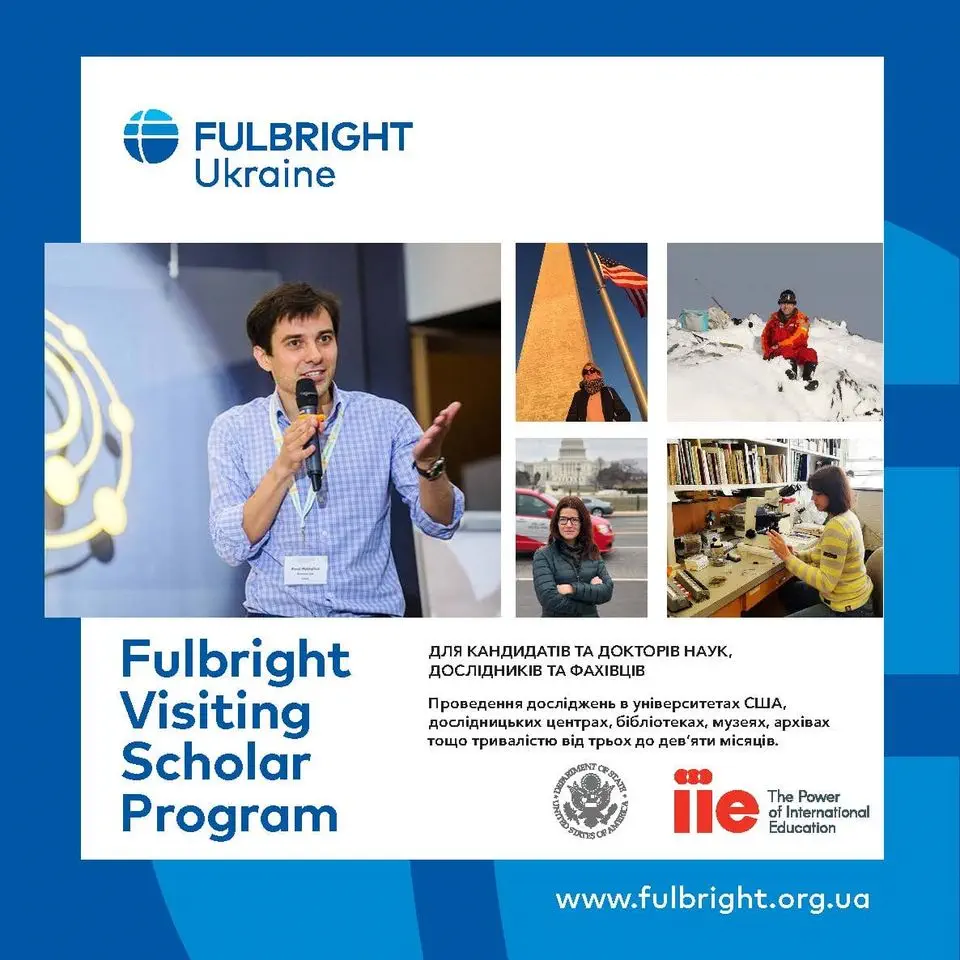 If you have any questions or want to get a more detailed explanation of the Fulbright scholarship programs, please contact Assistant of Fulbright Programs at Institute of International Education, Ms. Olena Iliasevych: +380 (044) 2870777, +380 (097) 6672715 e-mail: oilliasevych@iie.org.
If you have any questions on how to apply and take part in the programs, please contact the International Relations Office (room 211, Central building) by e-mail: interoffice@nupp.edu.ua.
Media Center of
National University "Yuri Kondratyuk Poltava Polytechnic"