Vice-Rector for Scientific and International Affairs of National University "Yuri Kondratyuk Poltava Polytechnic" Svitlana Sivitska took part in the meeting with Timothy Dubel, Director of the USAID Project "Cybersecurity for Critical Infrastructure in Ukraine" together with the representatives of other universities chosen for this project.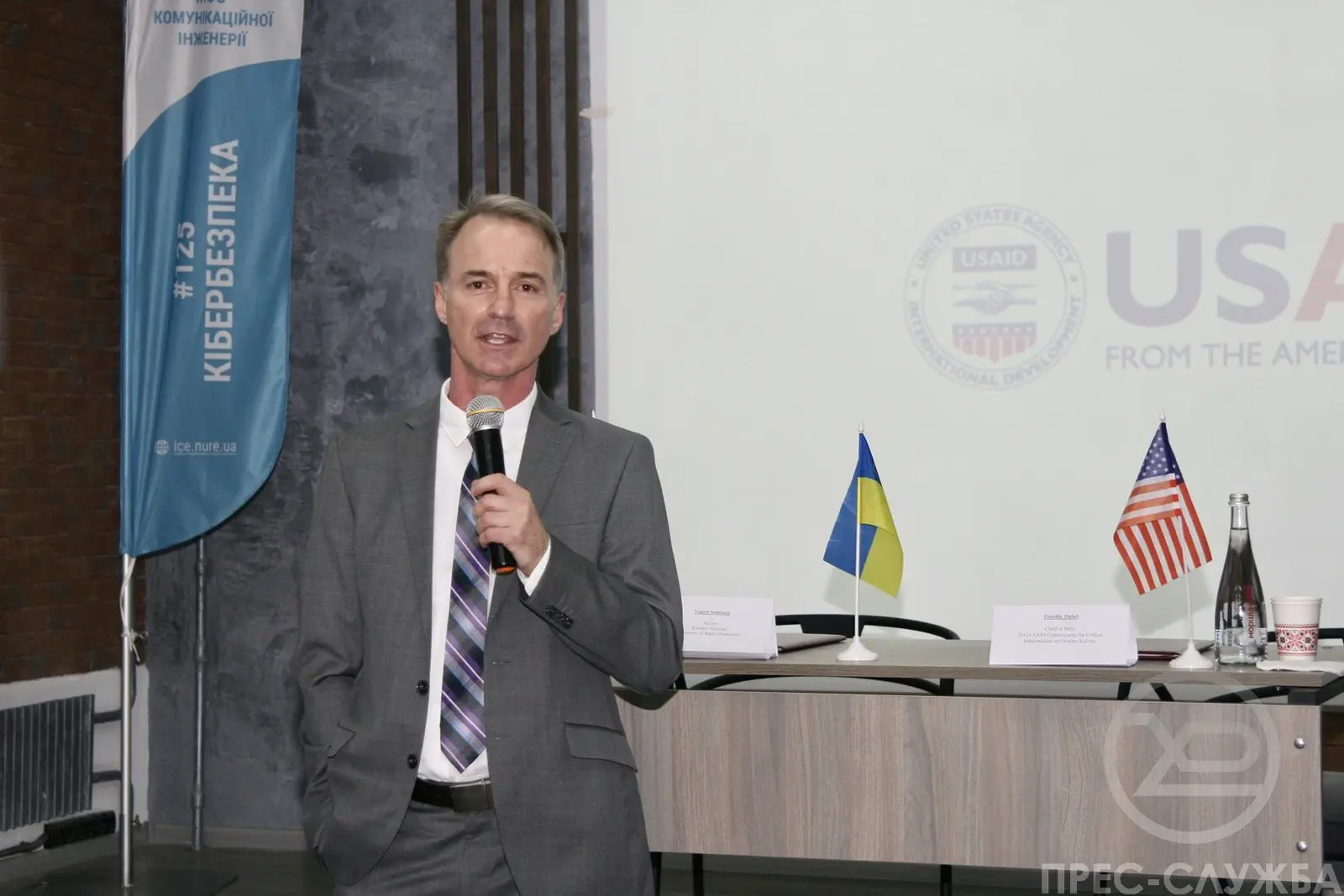 "Today we are speaking about a very important topic - cybersecurity as a part of the digital transformation, because it's both a challenge and an opportunity for development. I am proud to present the USAID Project "Cybersecurity for Critical Infrastructure in Ukraine". We are focused on the protection of the most important infrastructure. The representatives of the universities that are participating in the project will become a part of the solution for a working and stable cybersecurity system in Ukraine," Timothy Dubel emphasized.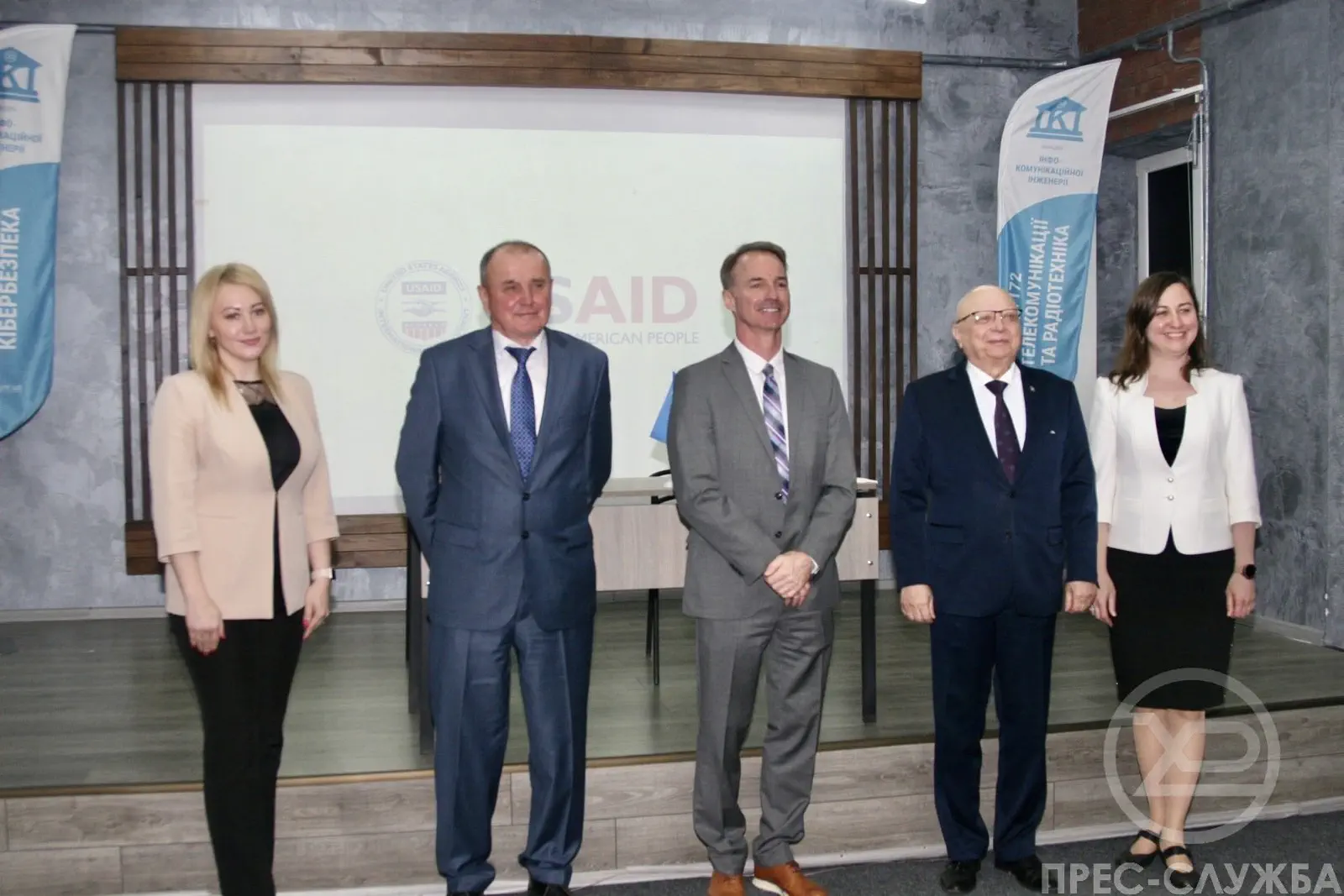 Poltava Polytechnic is one of the 14 leading universities chosen for the program in order to improve the quality of higher education in the field of cybersecurity.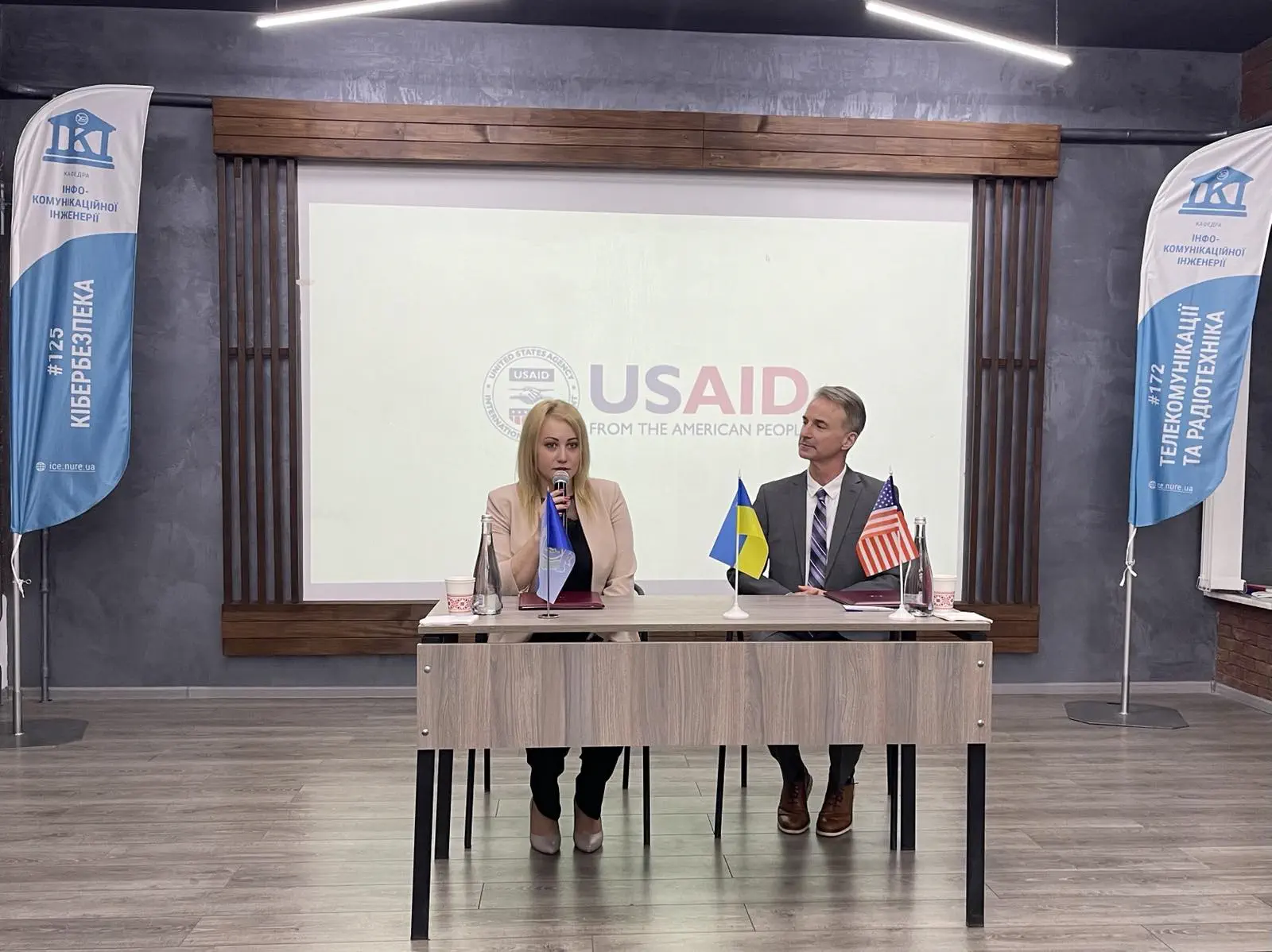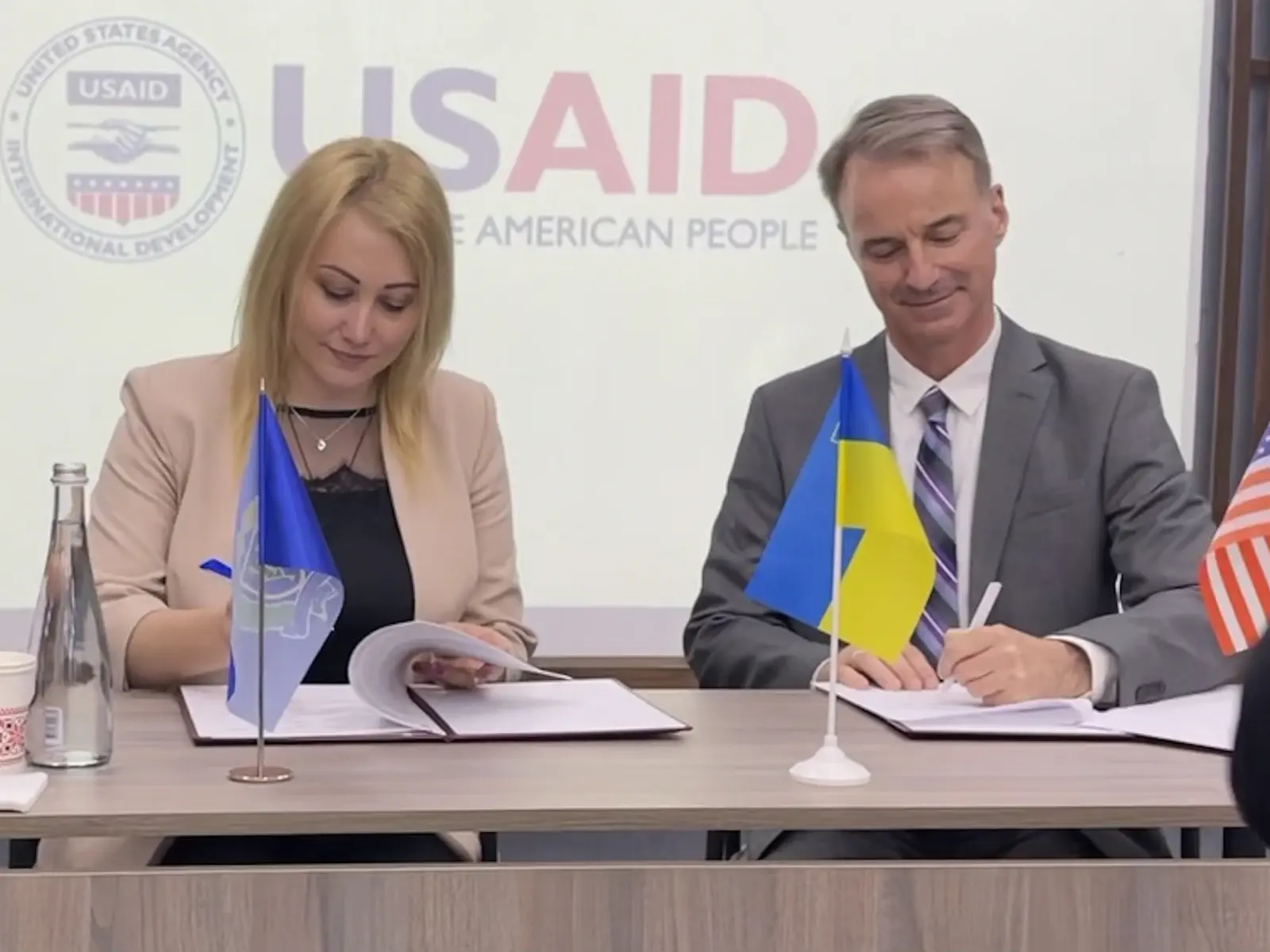 "Cybersecurity for Critical Infrastructure in Ukraine" is a four-year project focused on the strengthening of readiness and endurance of Ukraine for cyber attacks by holding systemic reforms, training specialists in this field in Ukraine, building partnerships with privately-owned business. The training for teachers will start in June 2021 and last for 6 weeks. It will allow teachers to start teaching their students with new methods and approaches in September.
"We are opening a new study program in the field of cybersecurity. The participation in this project will allow us to update the existing educational programs and complement them with new approaches and methods to train highly qualified specialists in cybersecurity. We also continue our cooperation with one the most prestigious IT-schools of France, Epita. There is a free exchange program that allows talented students of our university to study in Paris, learning more about computer technology, cybersecurity, artificial intelligence systems," Svitlana Sivitska commented.
Poltava Polytechnic is among the top-50 most popular Ukrainian higher education institutions to study IT, actively developing study programs in the field of IT and updating the scientific and educational laboratories.
Two years ago, Polytechnic opened an exchange program for IT students, Rector, Professor Volodymyr Onyshchenko signed two contracts with Director of the French School of Engineering and Computer Science (École Pour l'Informatique et les Techniques Avancées), Joel Courtois. Within this program, students of Polytechnic can study at one of the best engineering universities of France for one semester.
A year ago, our university signed the Memorandum on Cooperation and Partnership with the Cyberpolice Department of the National Police of Ukraine, within which students and teachers of Polytechnic can improve their practical skills and join the counteraction to cybercrime.
Media Center of
National University "Yuri Kondratyuk Poltava Polytechnic"